Electrical - Generator
Important to get a generator with a 220V output.
Having dual fuel (Gas or Propane) is good.
The following is my primary generator and is the best choice...
DuroMax XP4850EH Hybrid Portable Dual Fuel Propane / Gas Camping RV Generator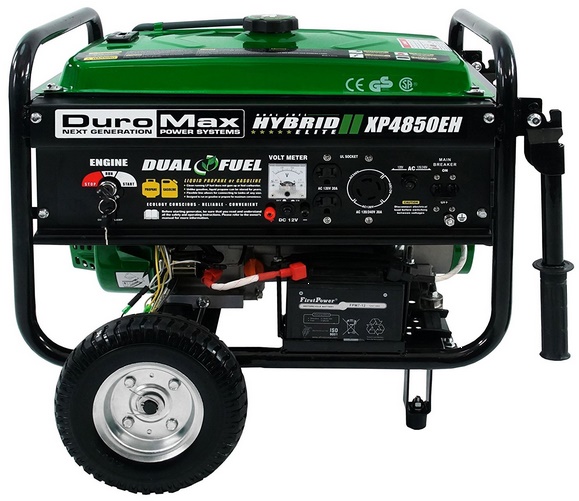 http://www.ebay.com/itm/171503114601?rmvSB=true $299 when on sale Has 240V
http://www.amazon.com/XP4850EH-Starting-Electric-Portable-Generator/dp/B00J7V5ENG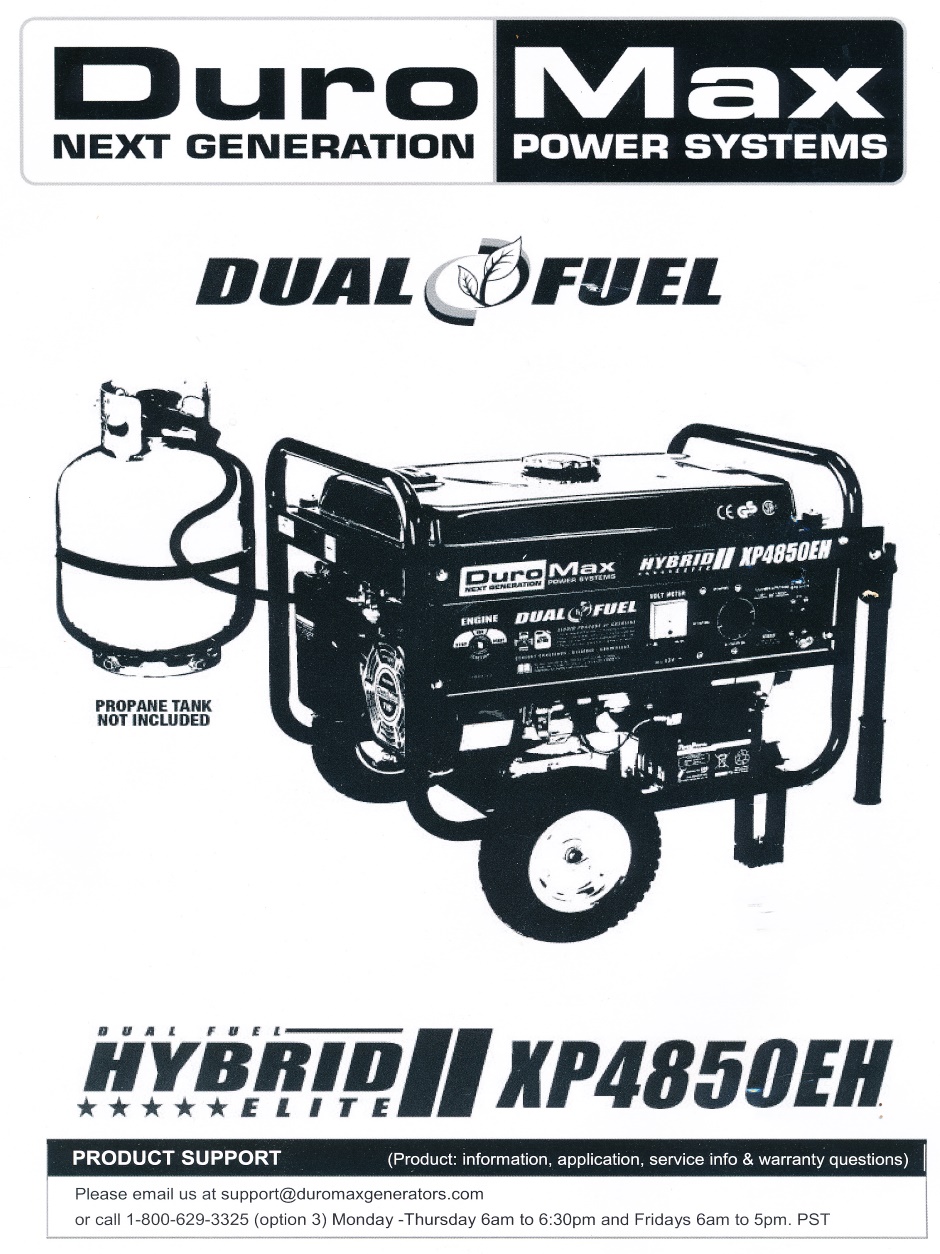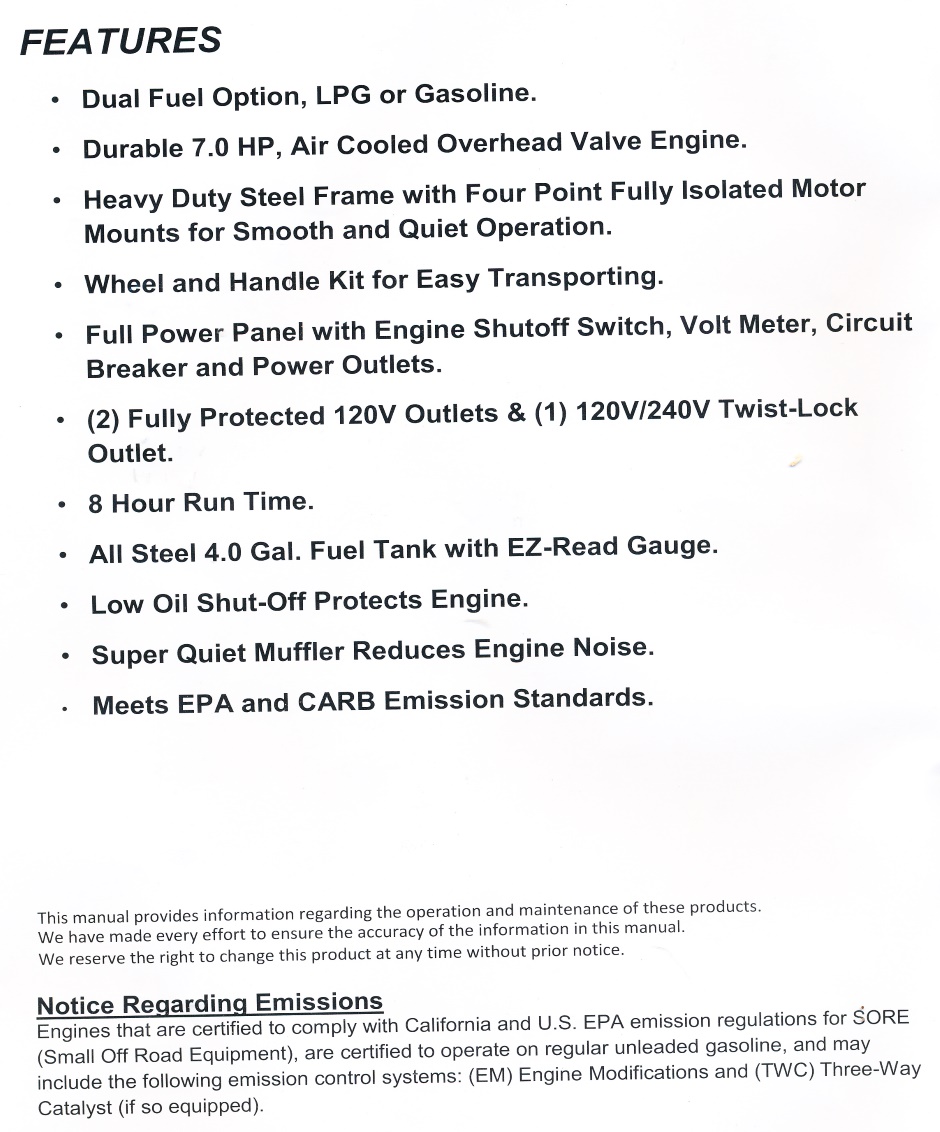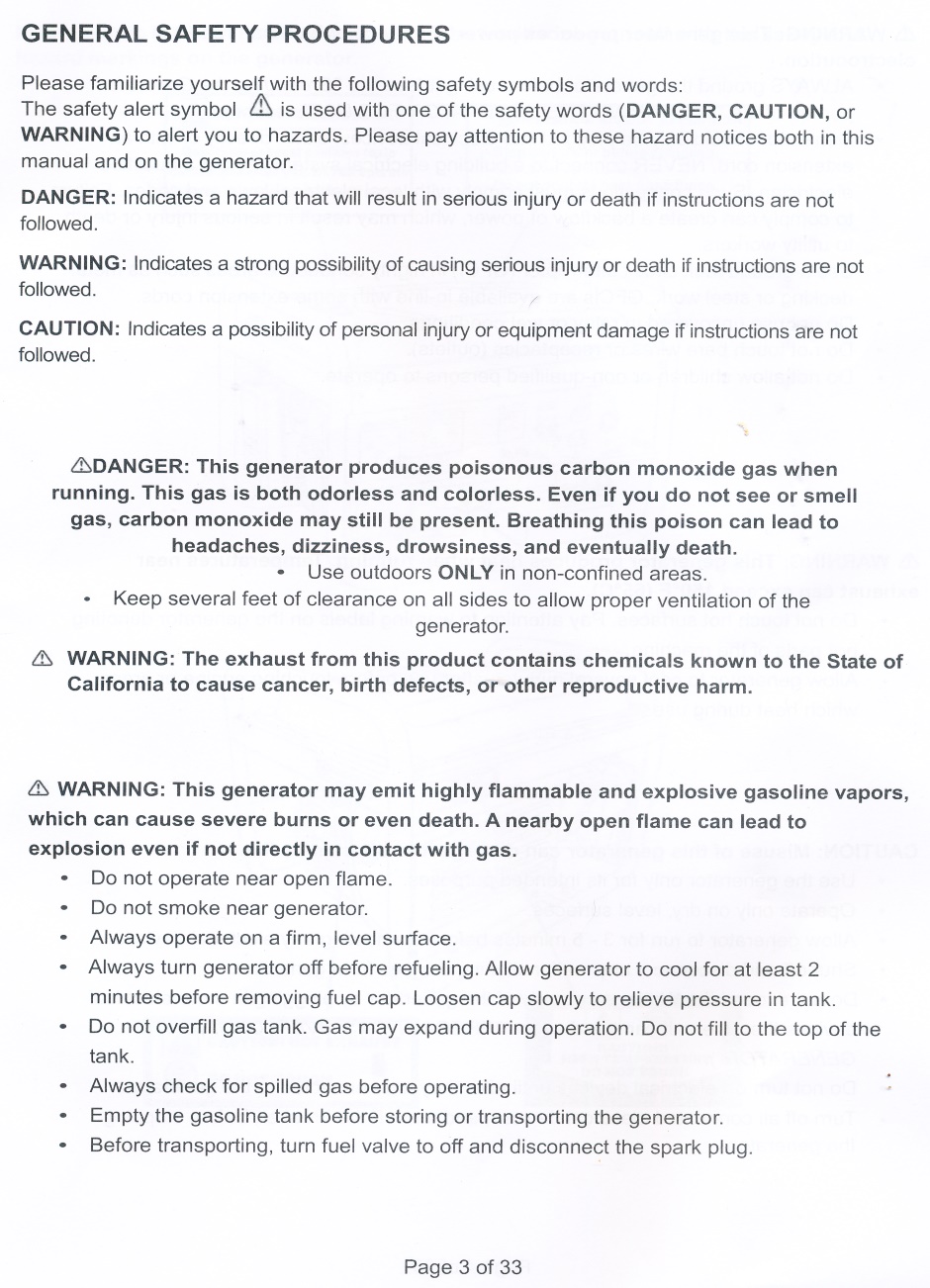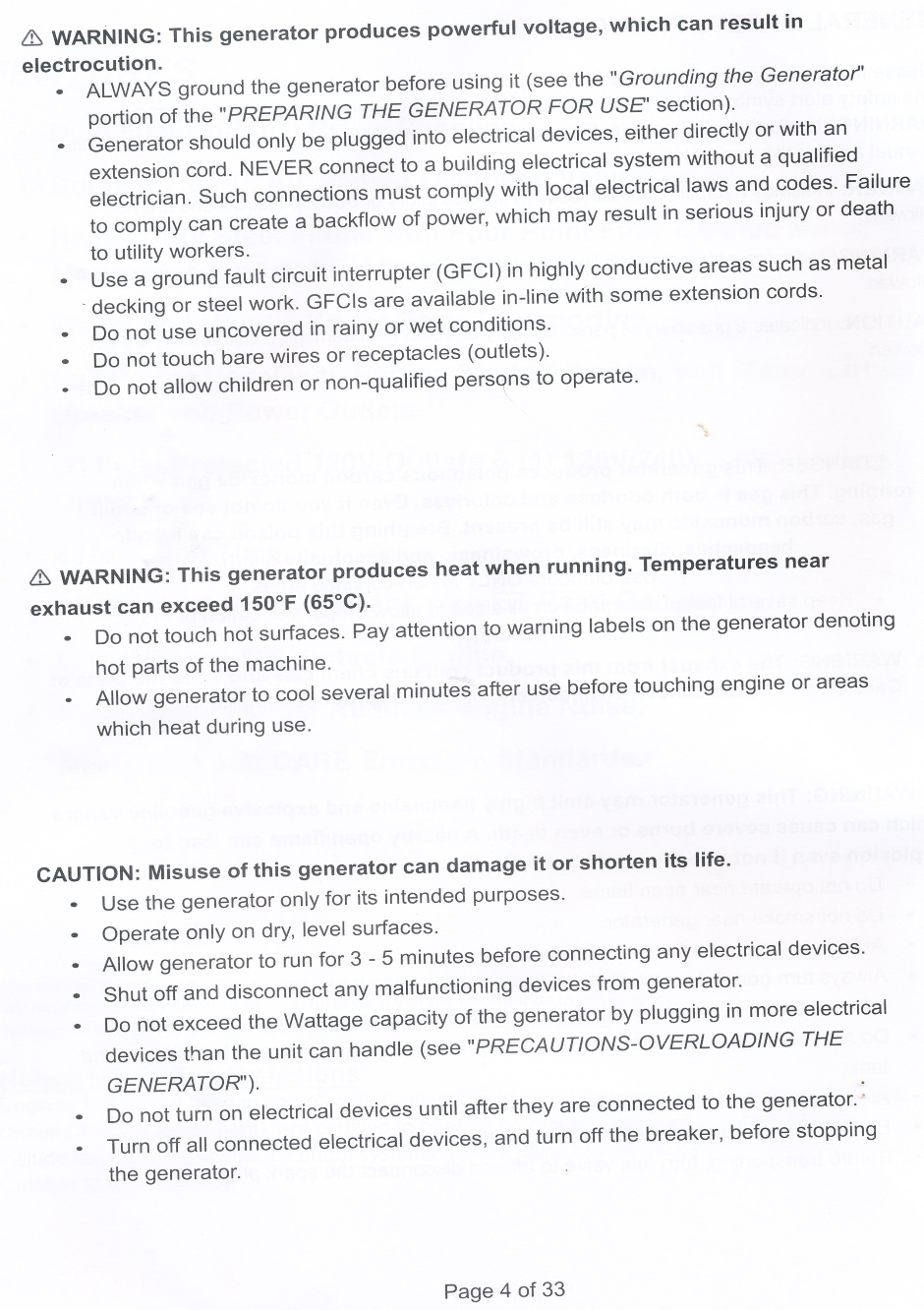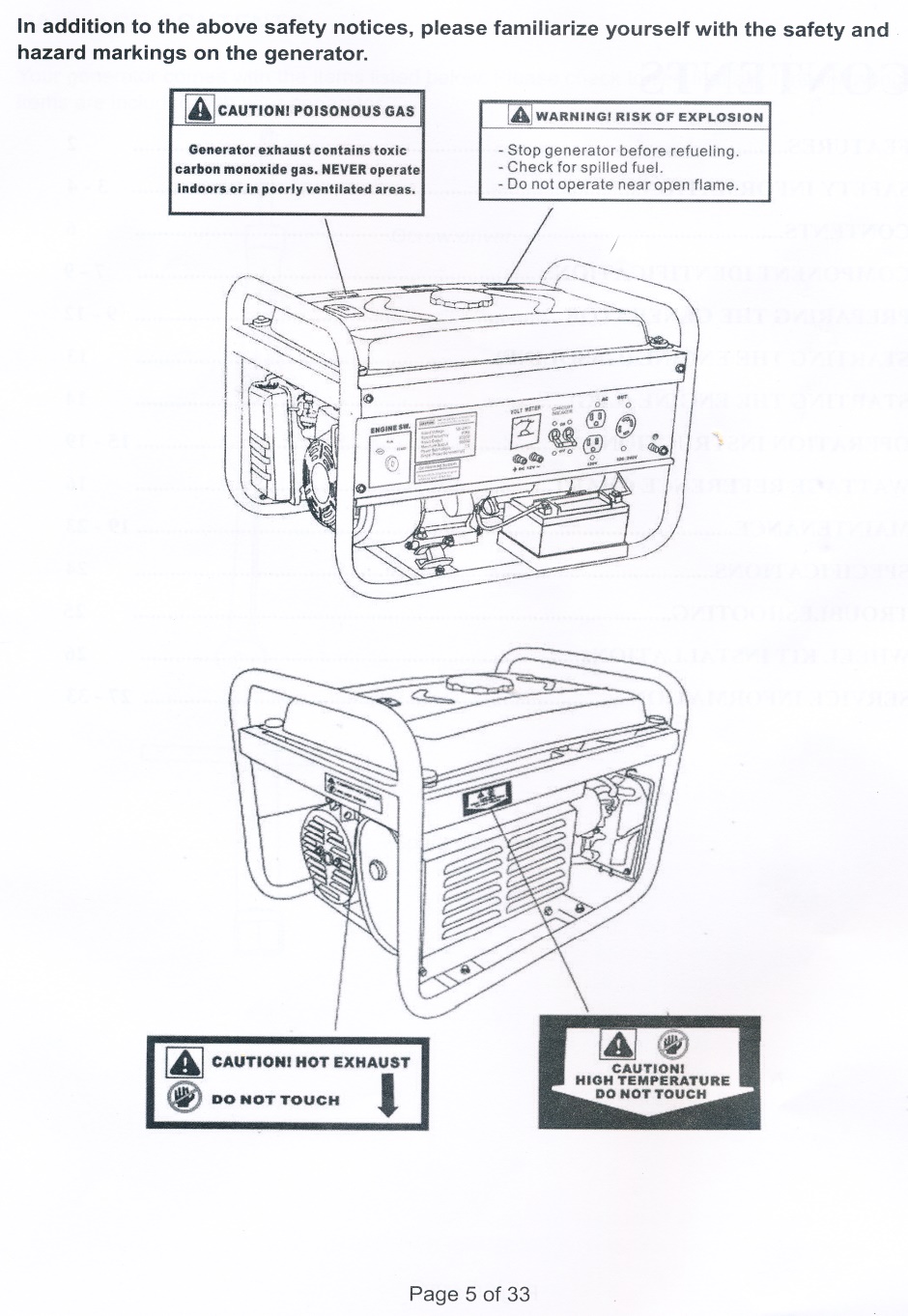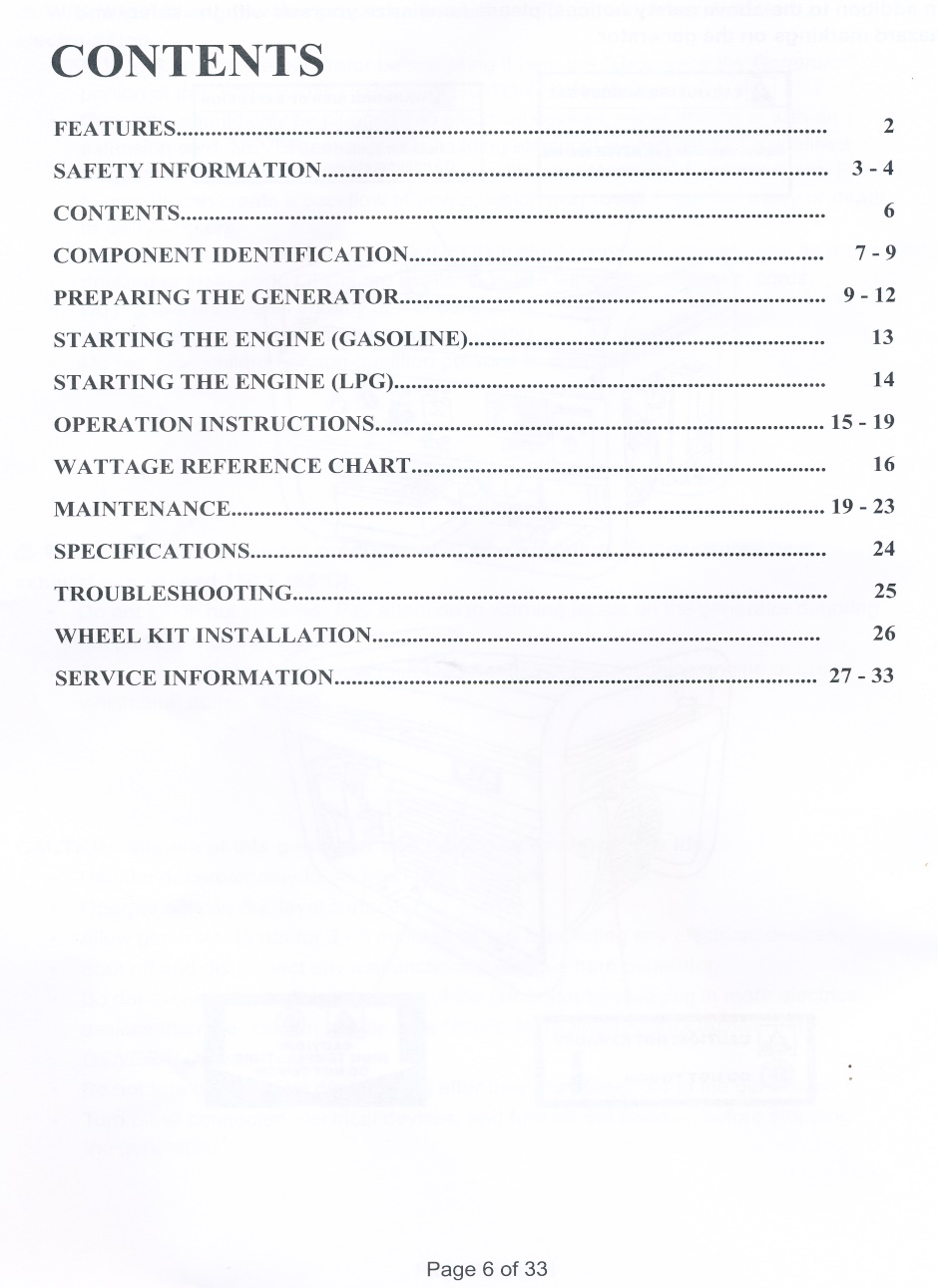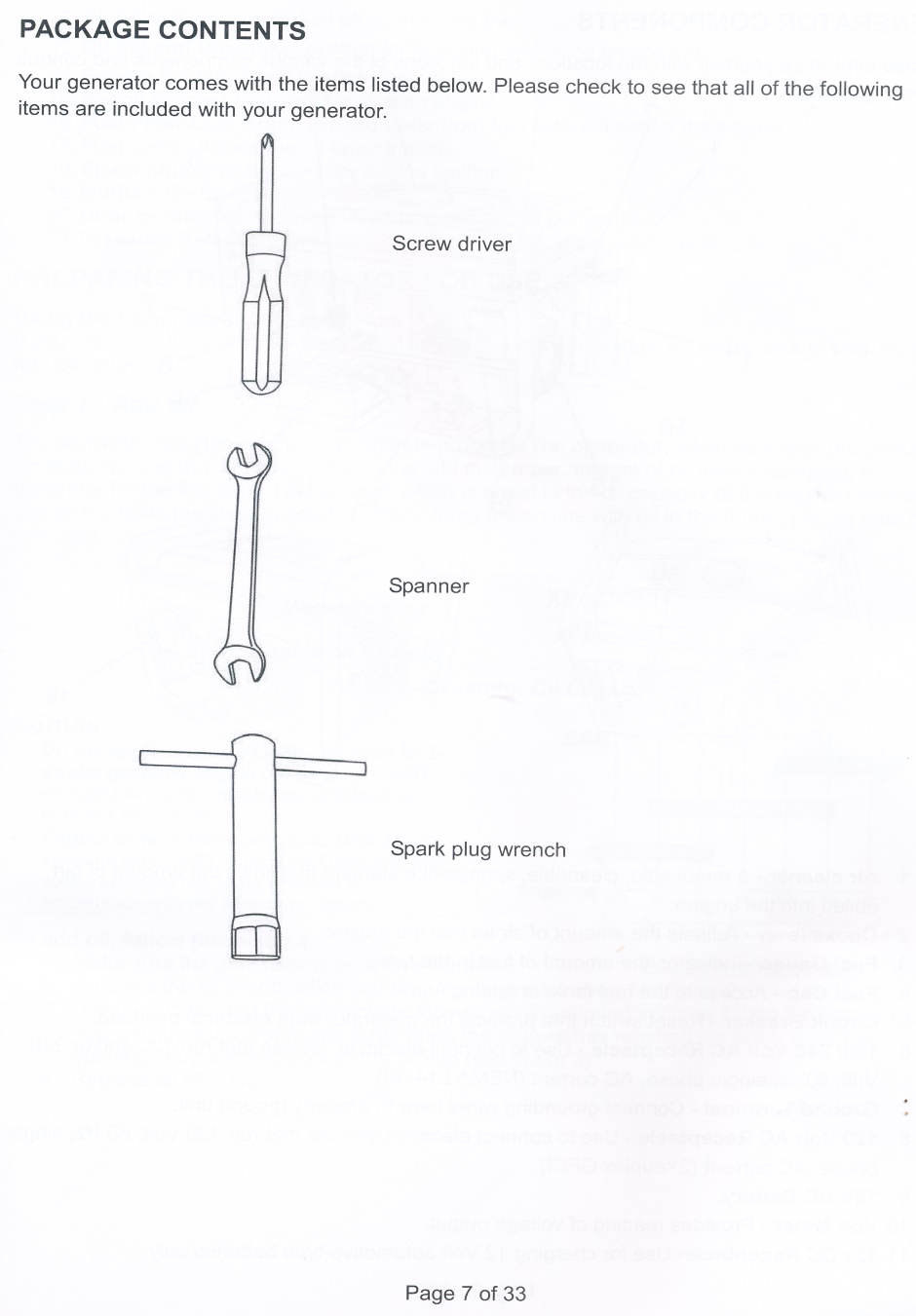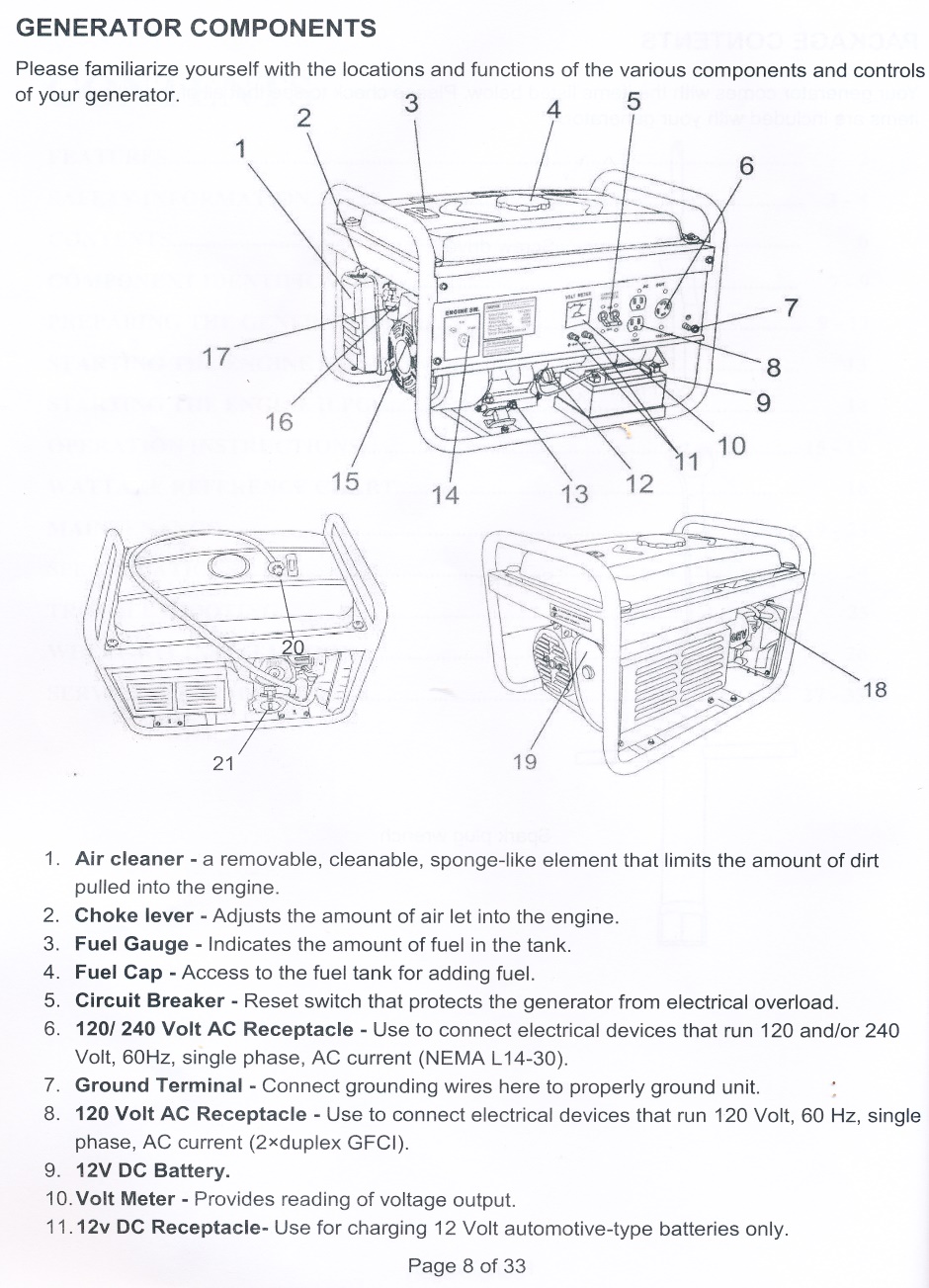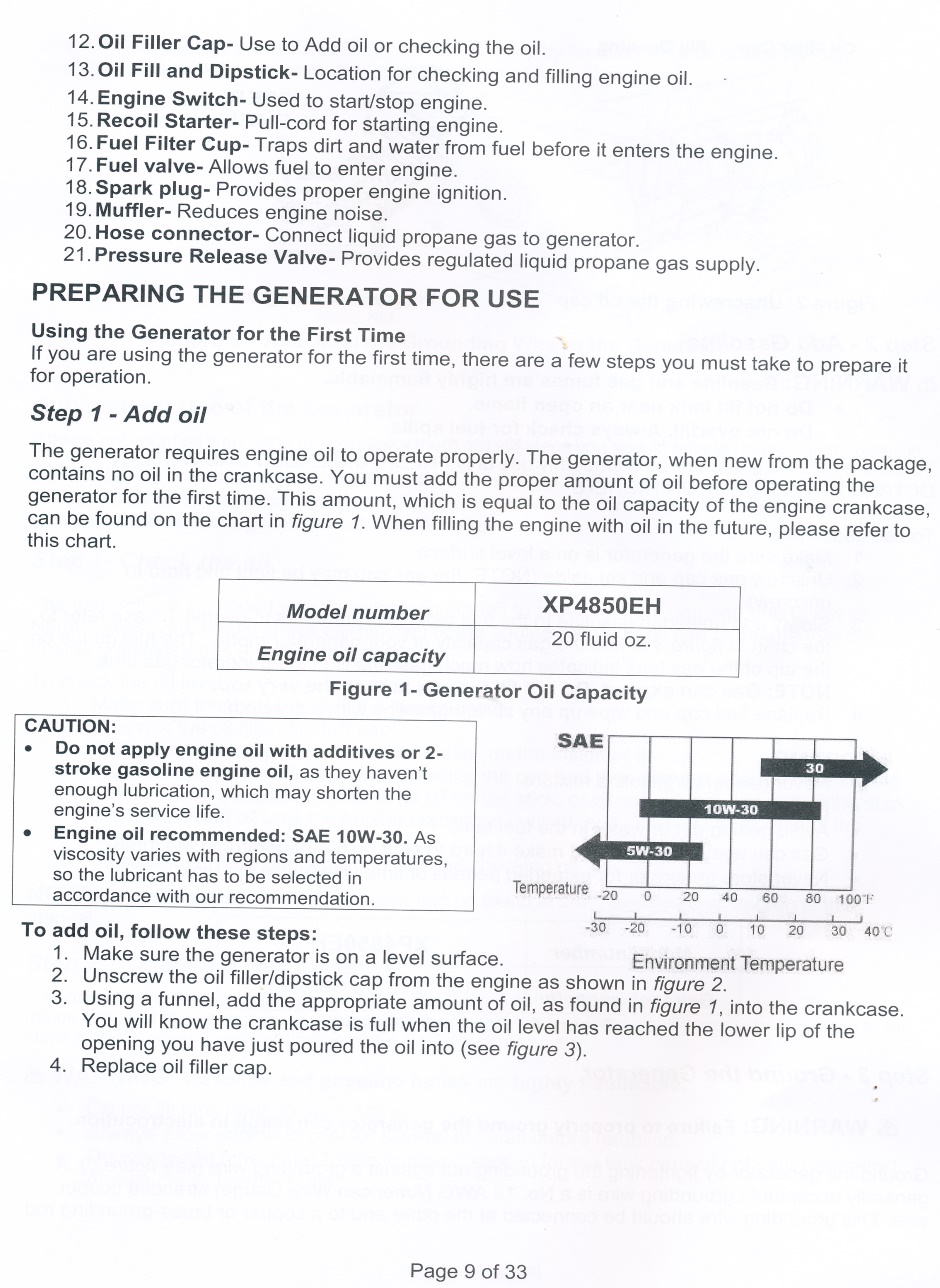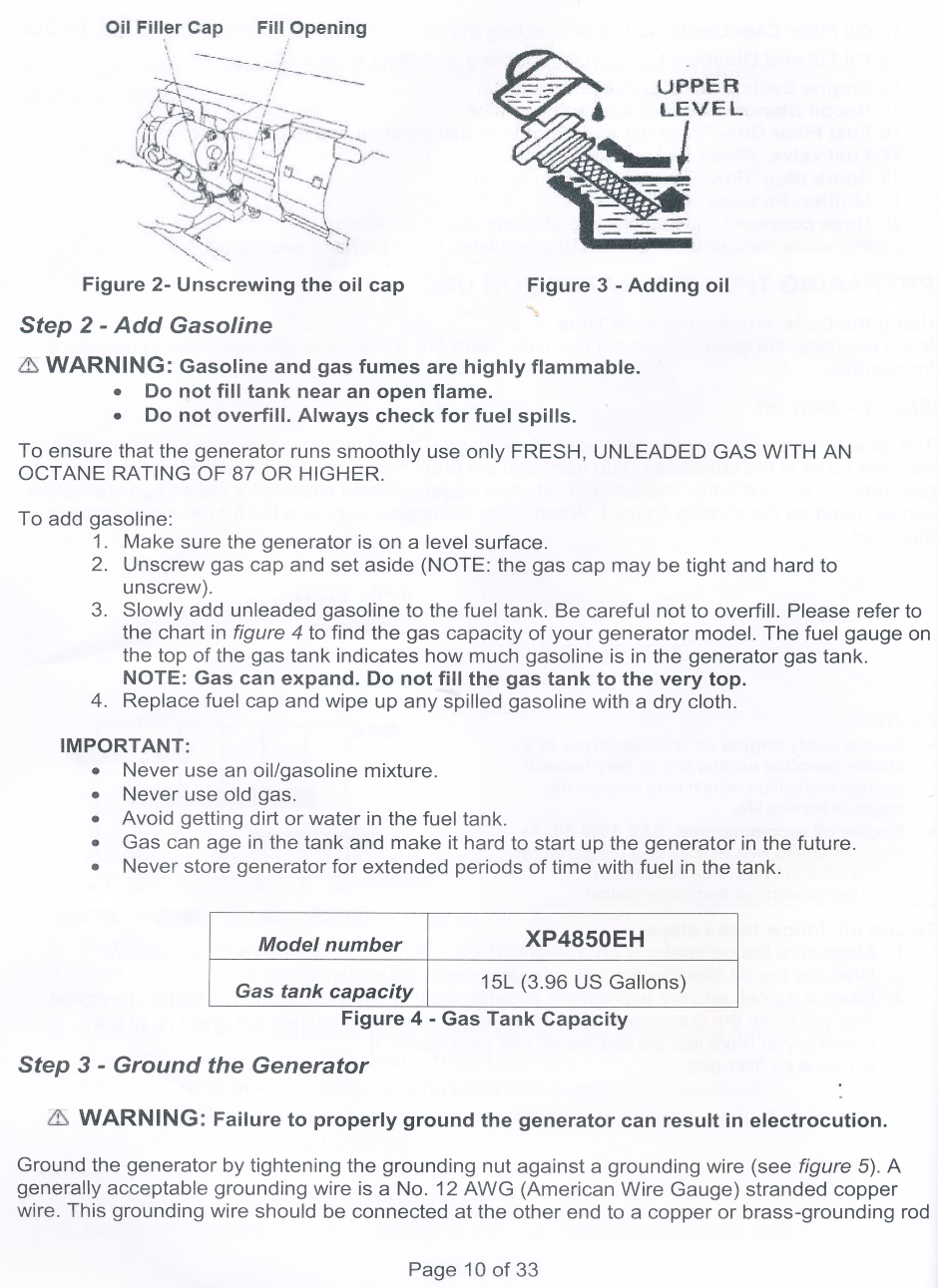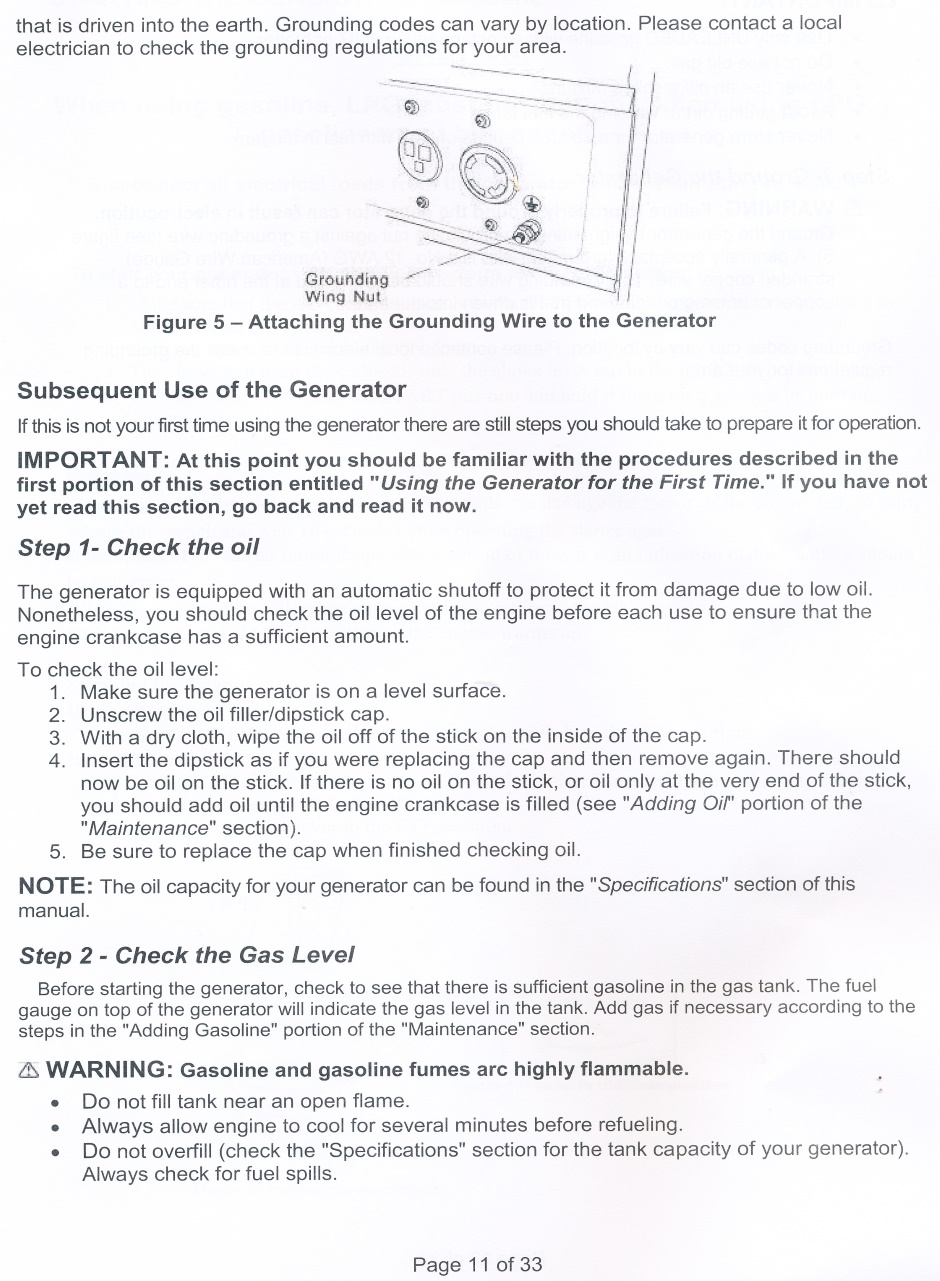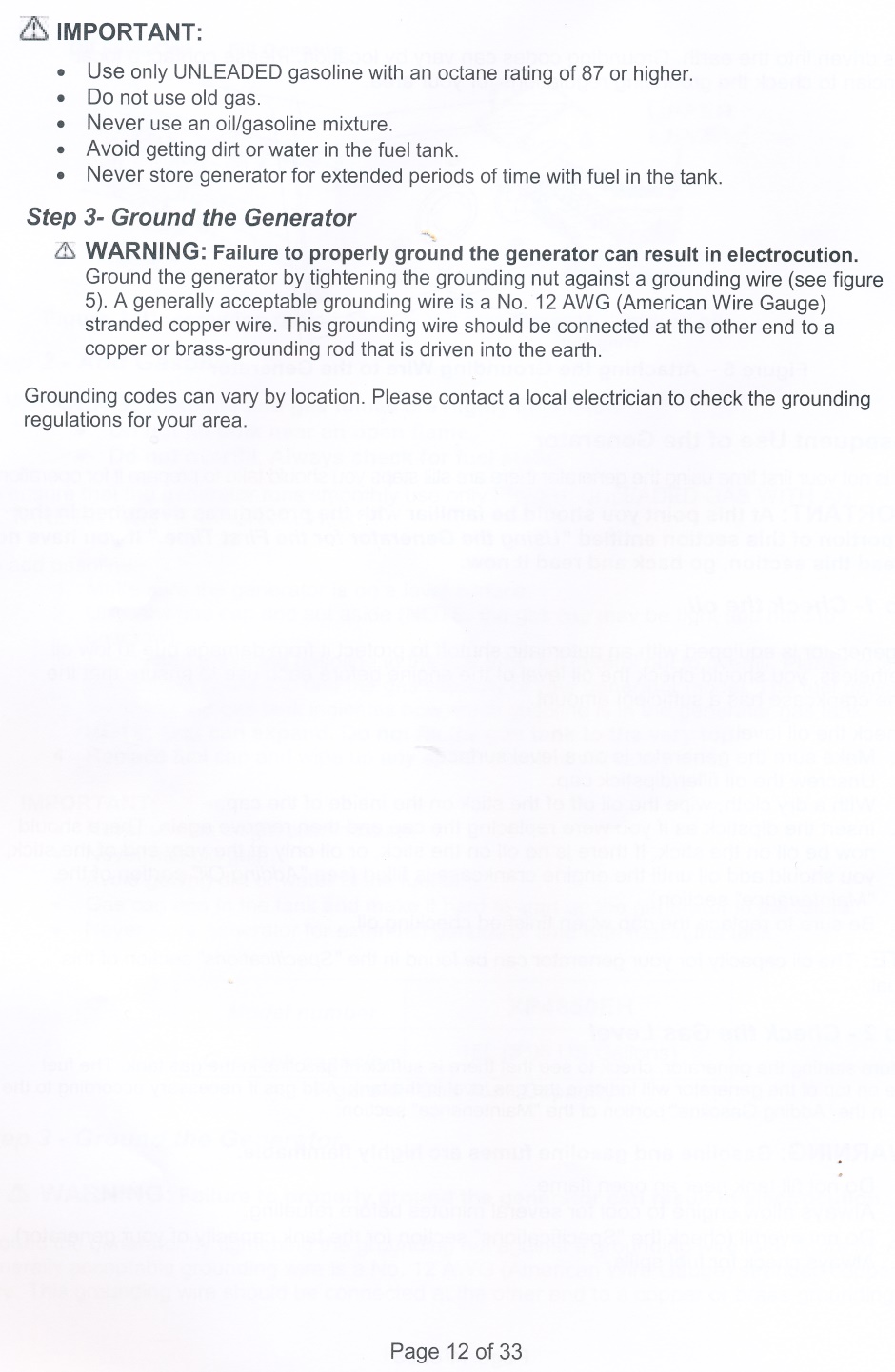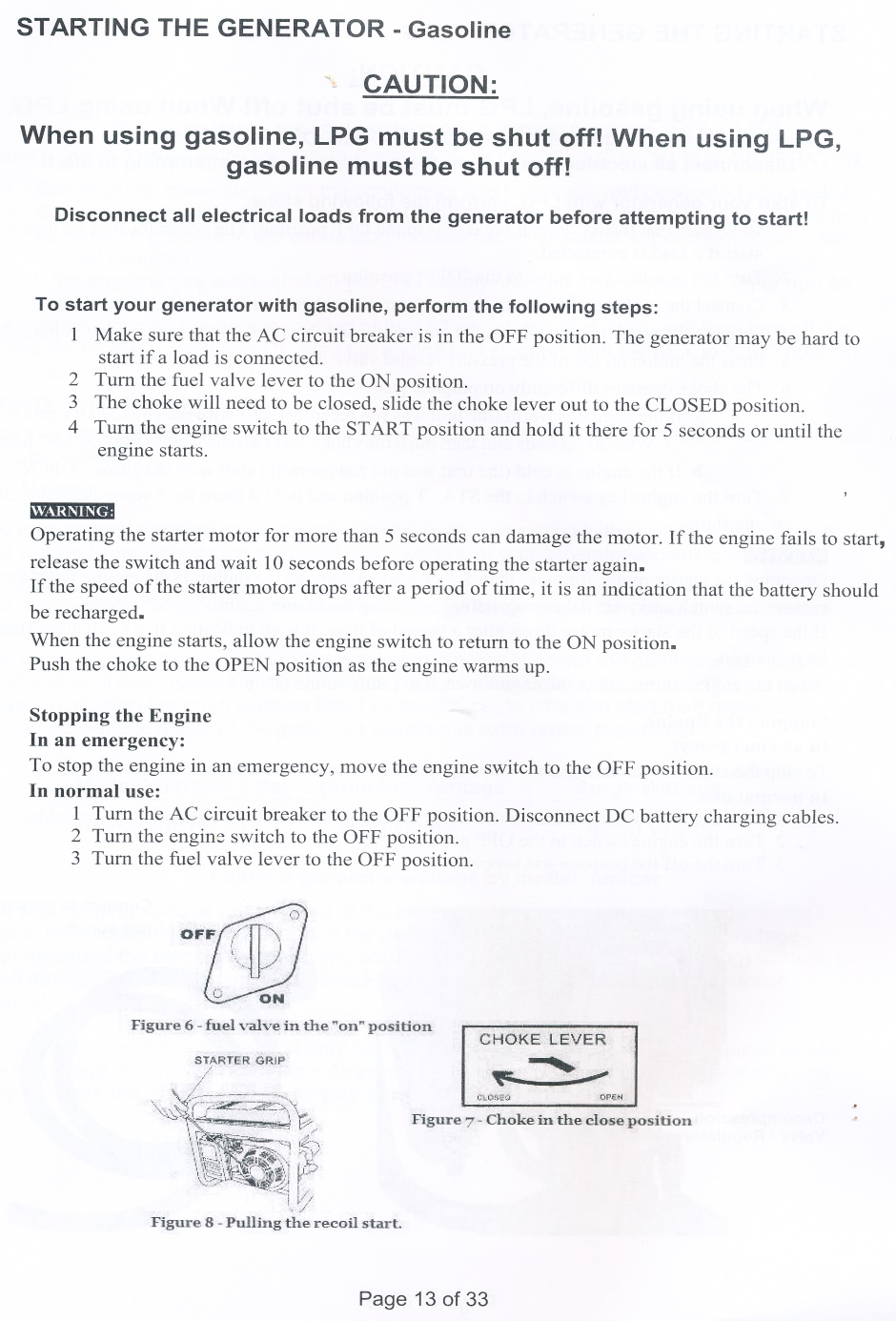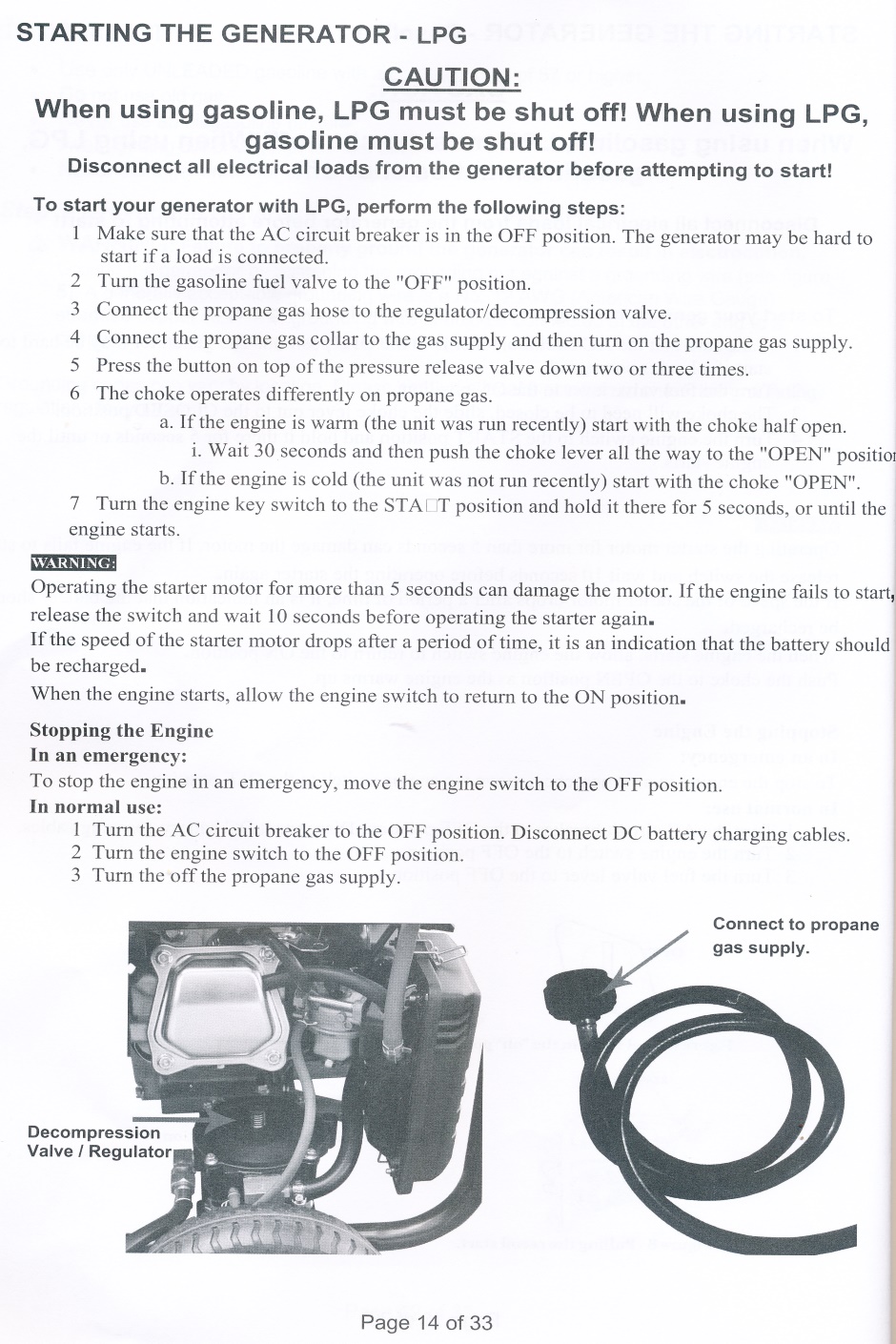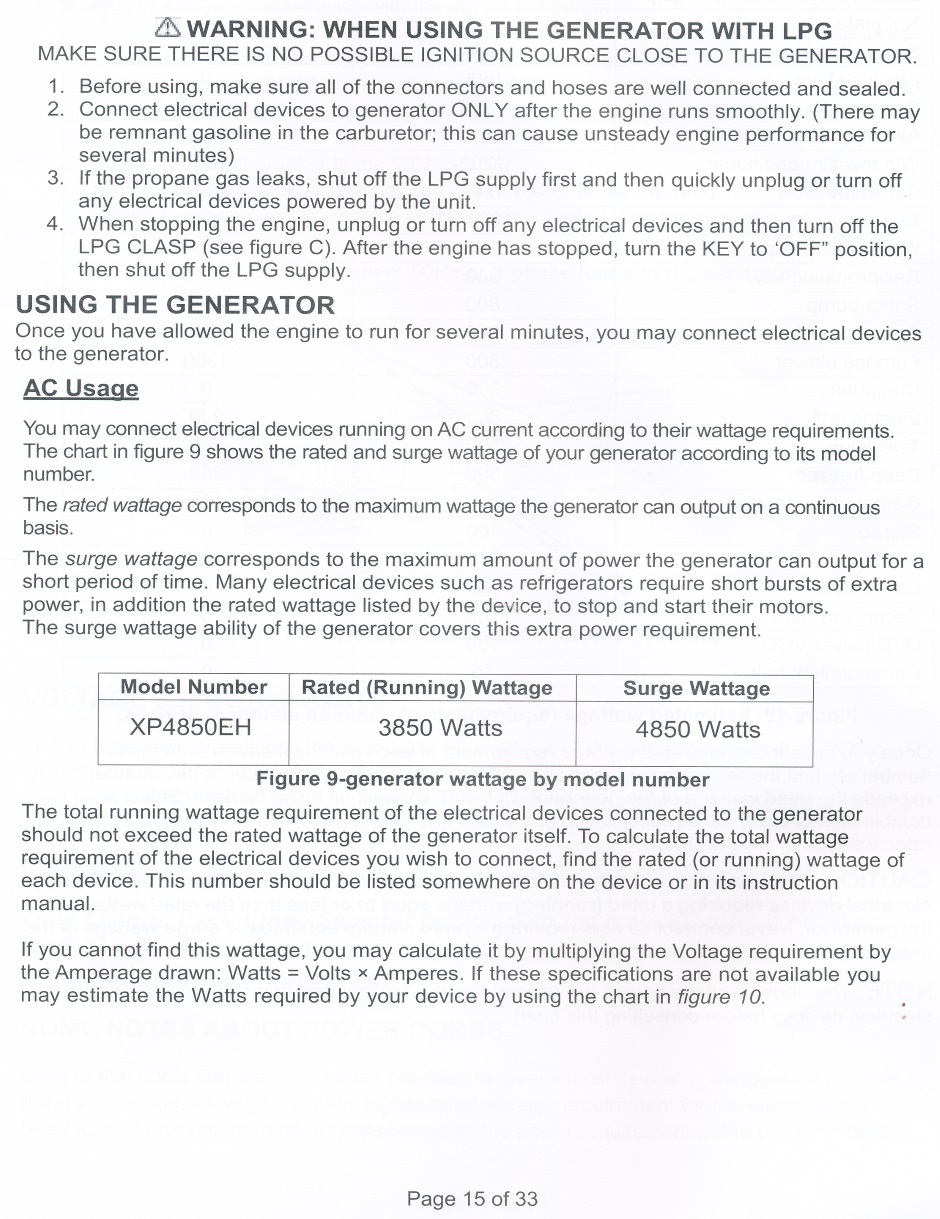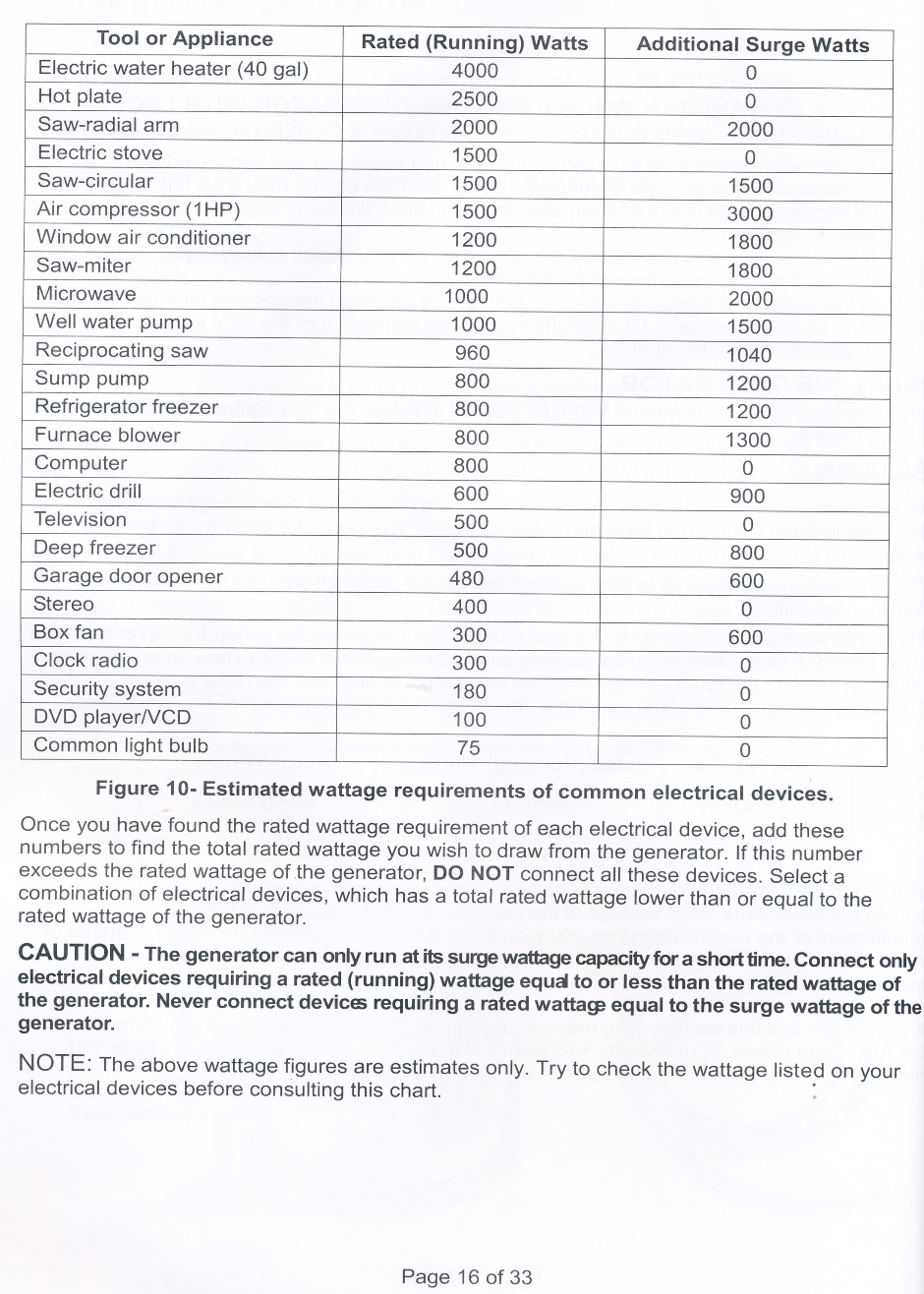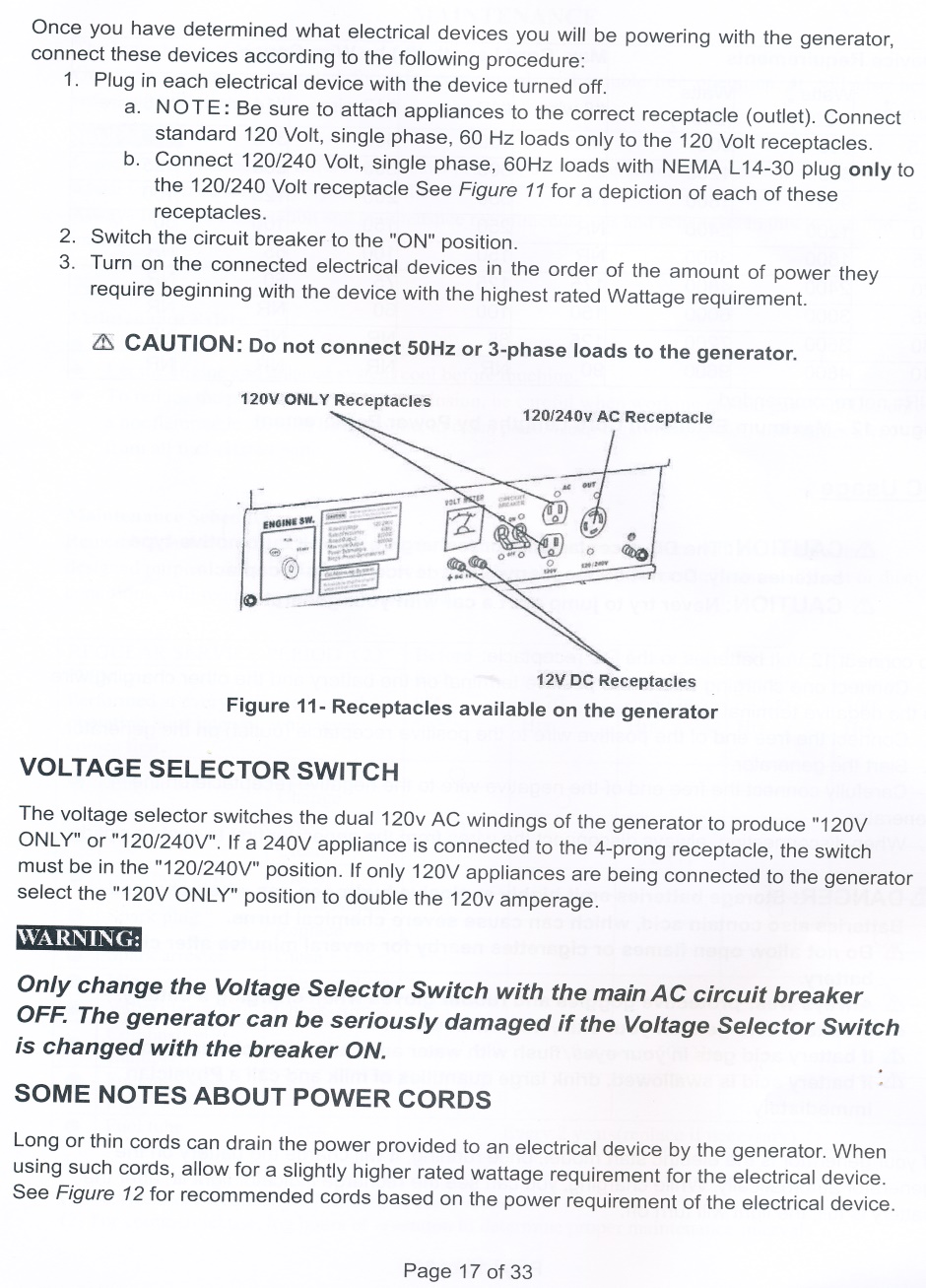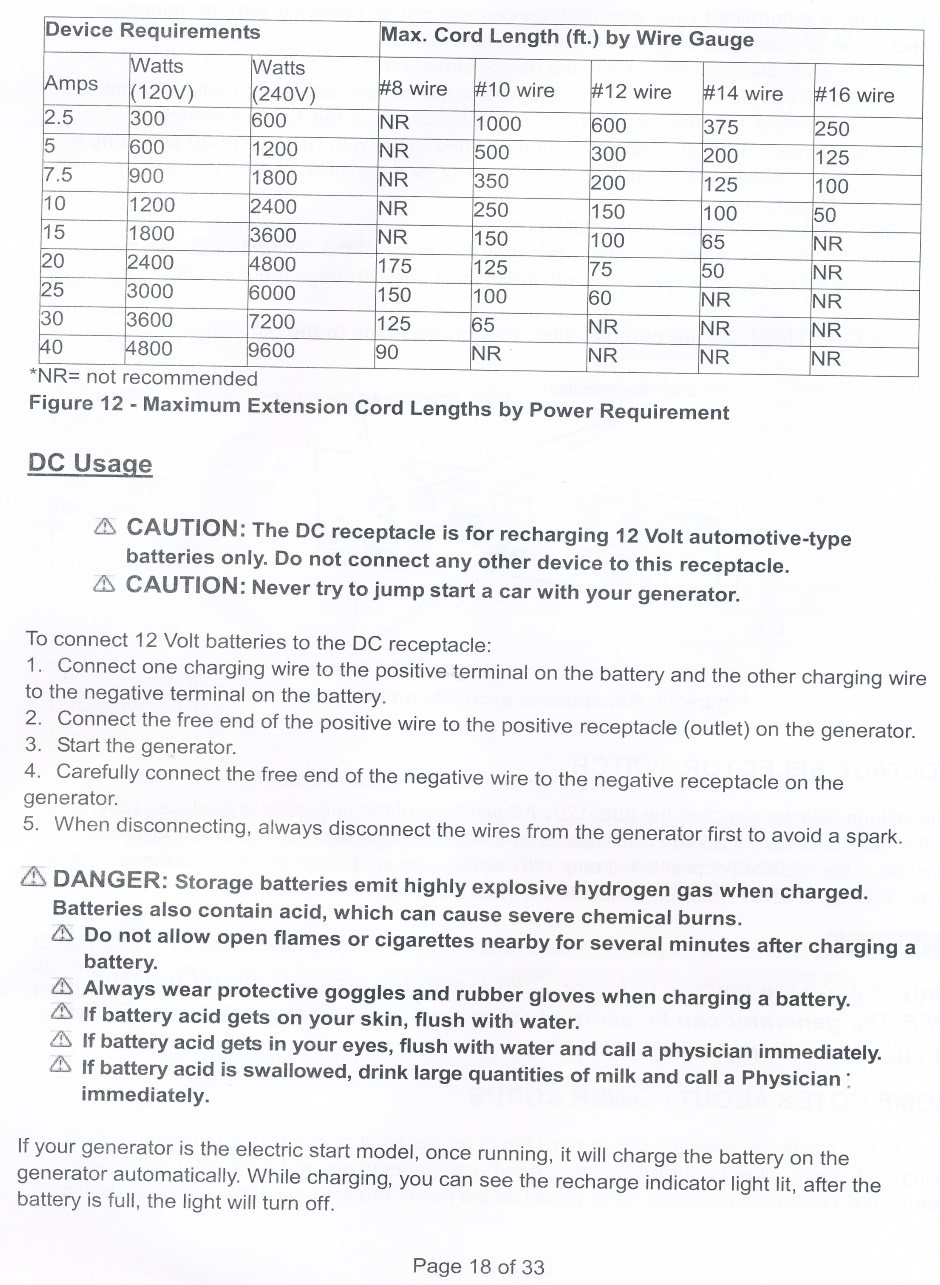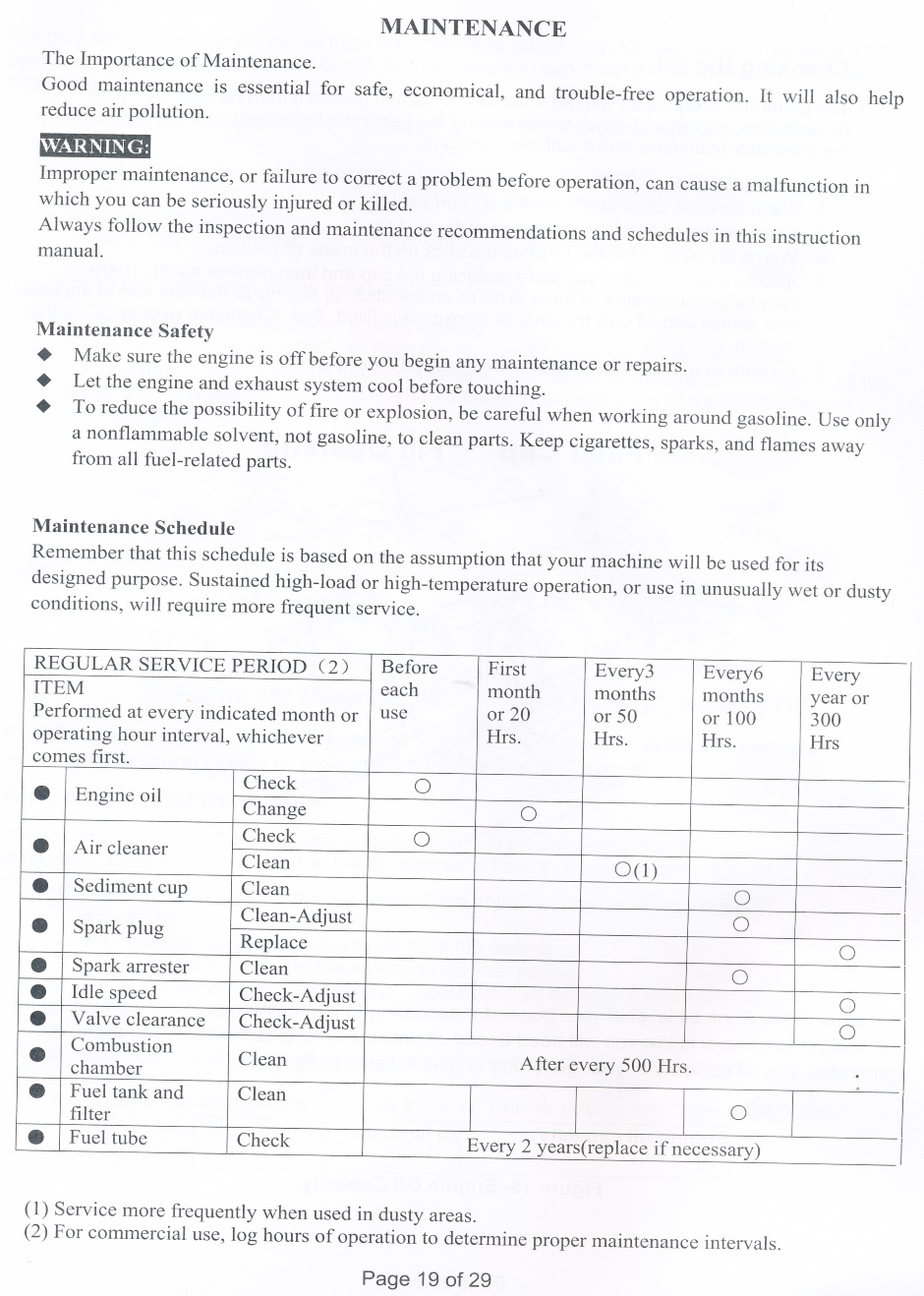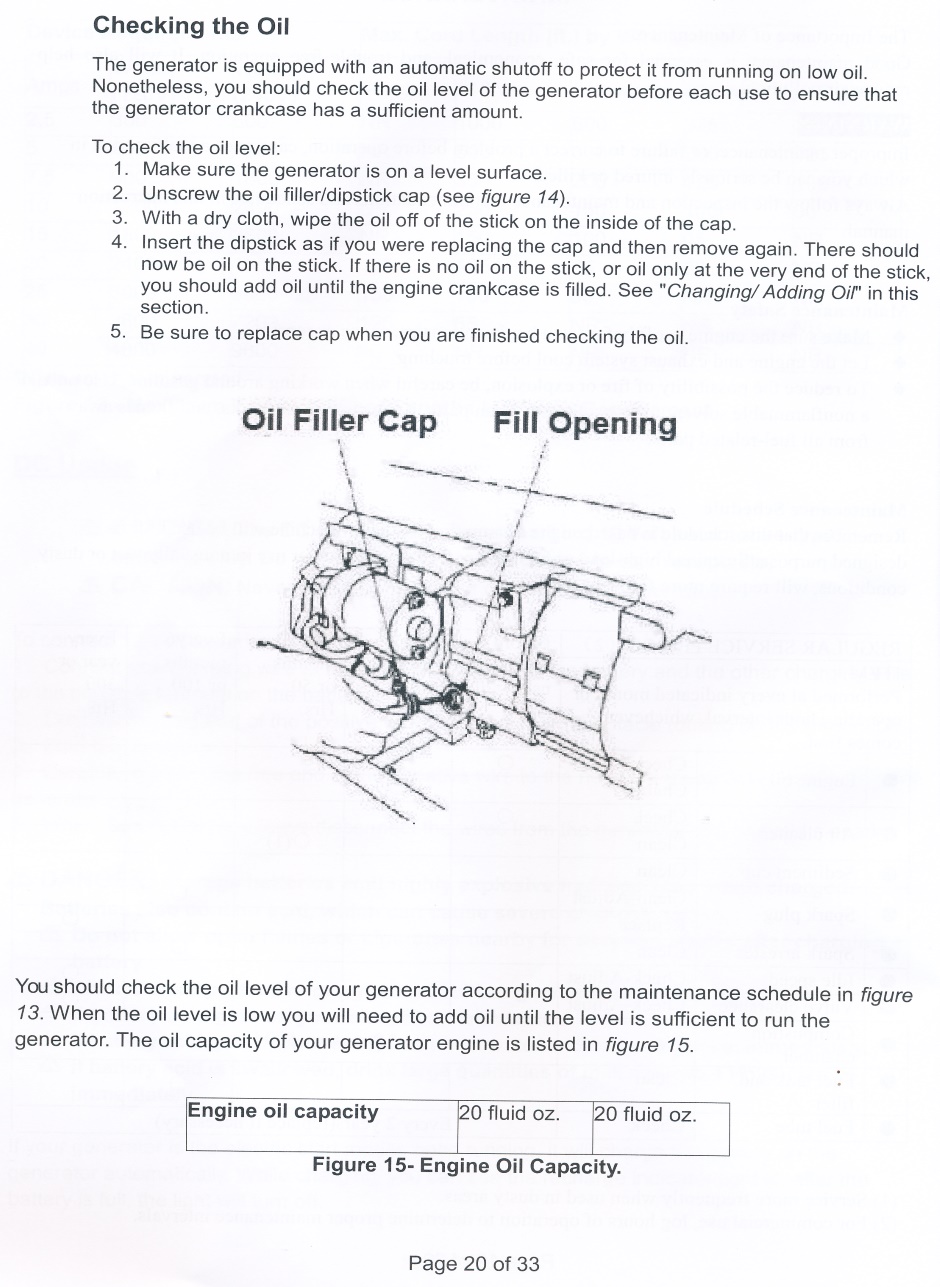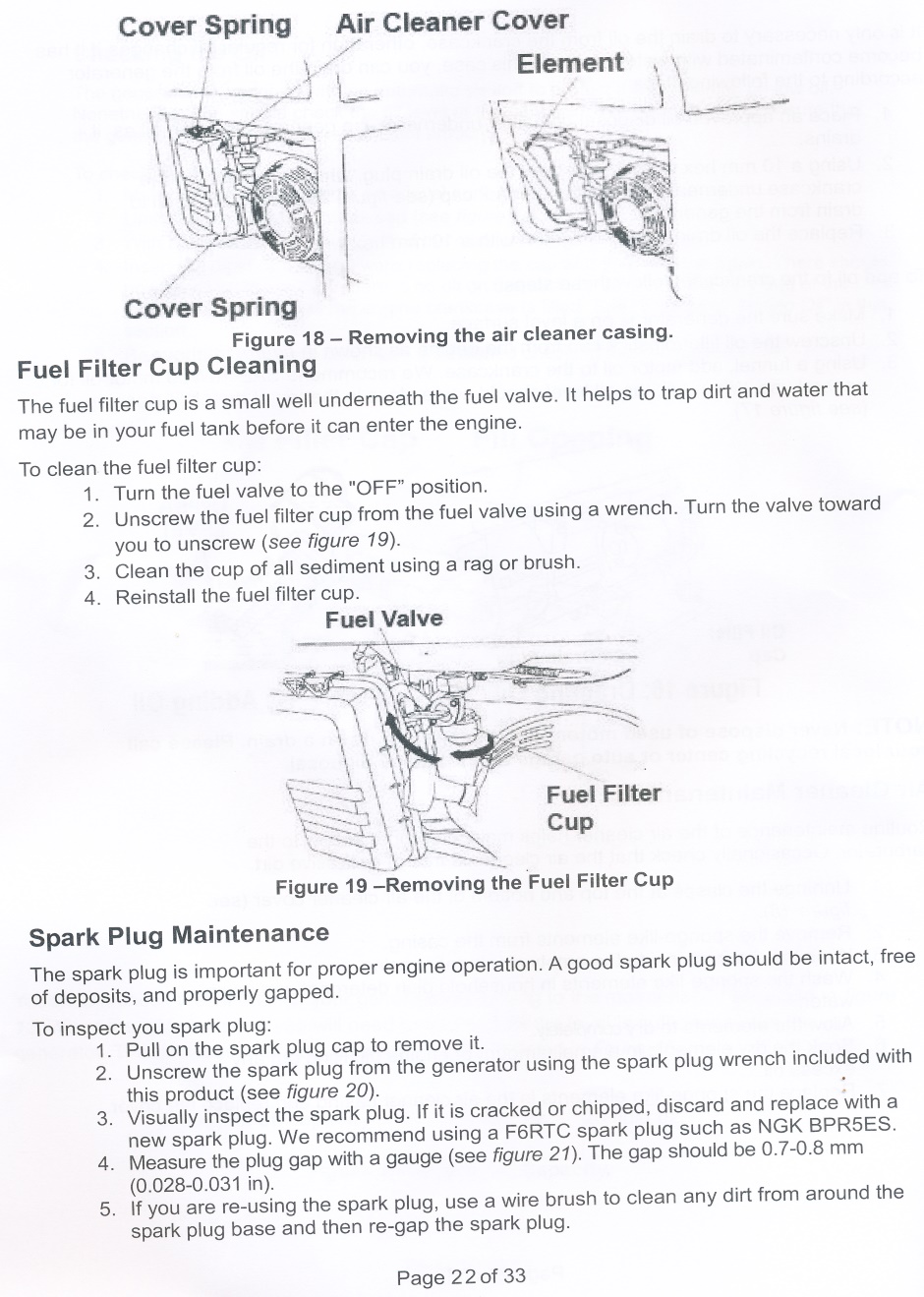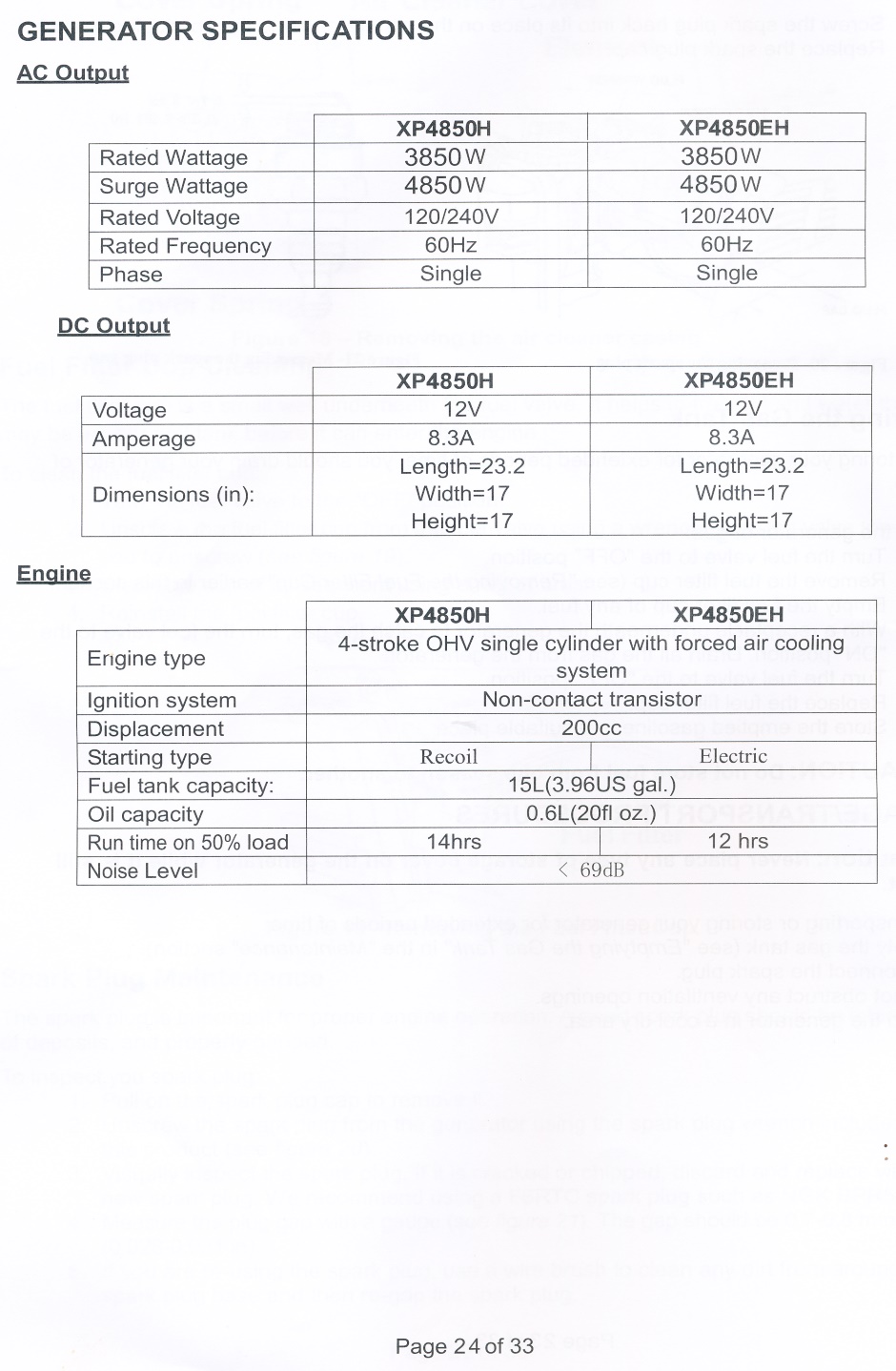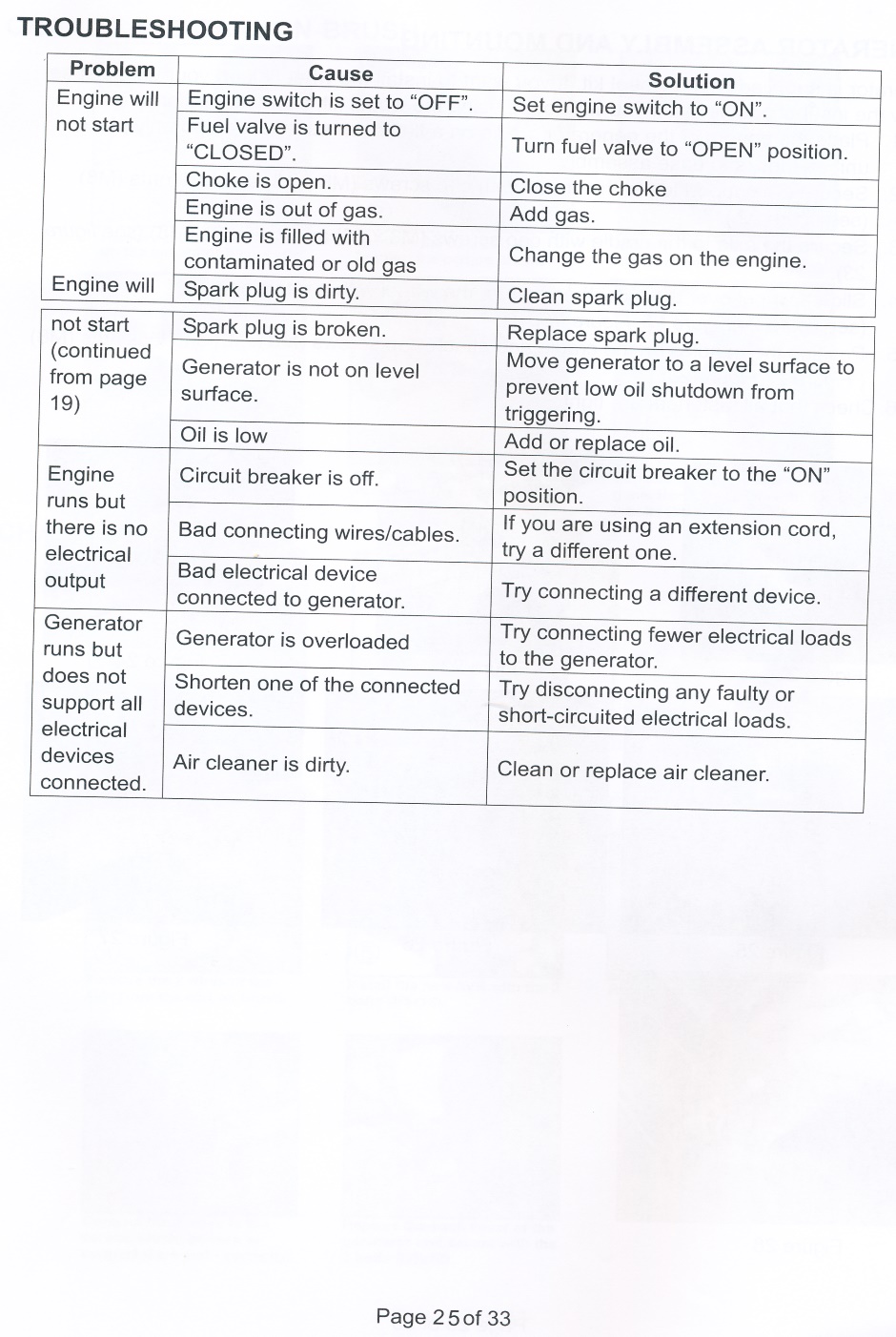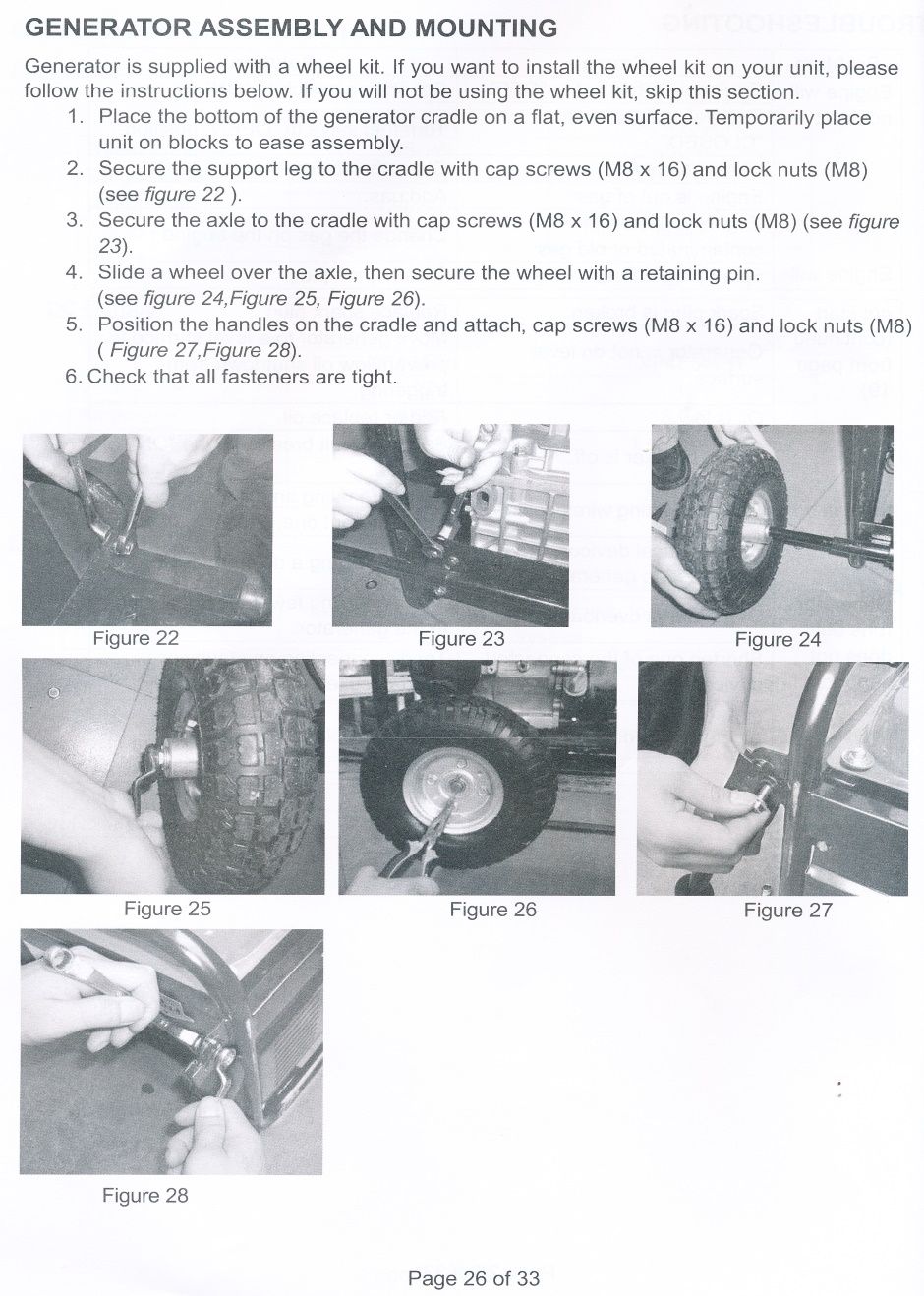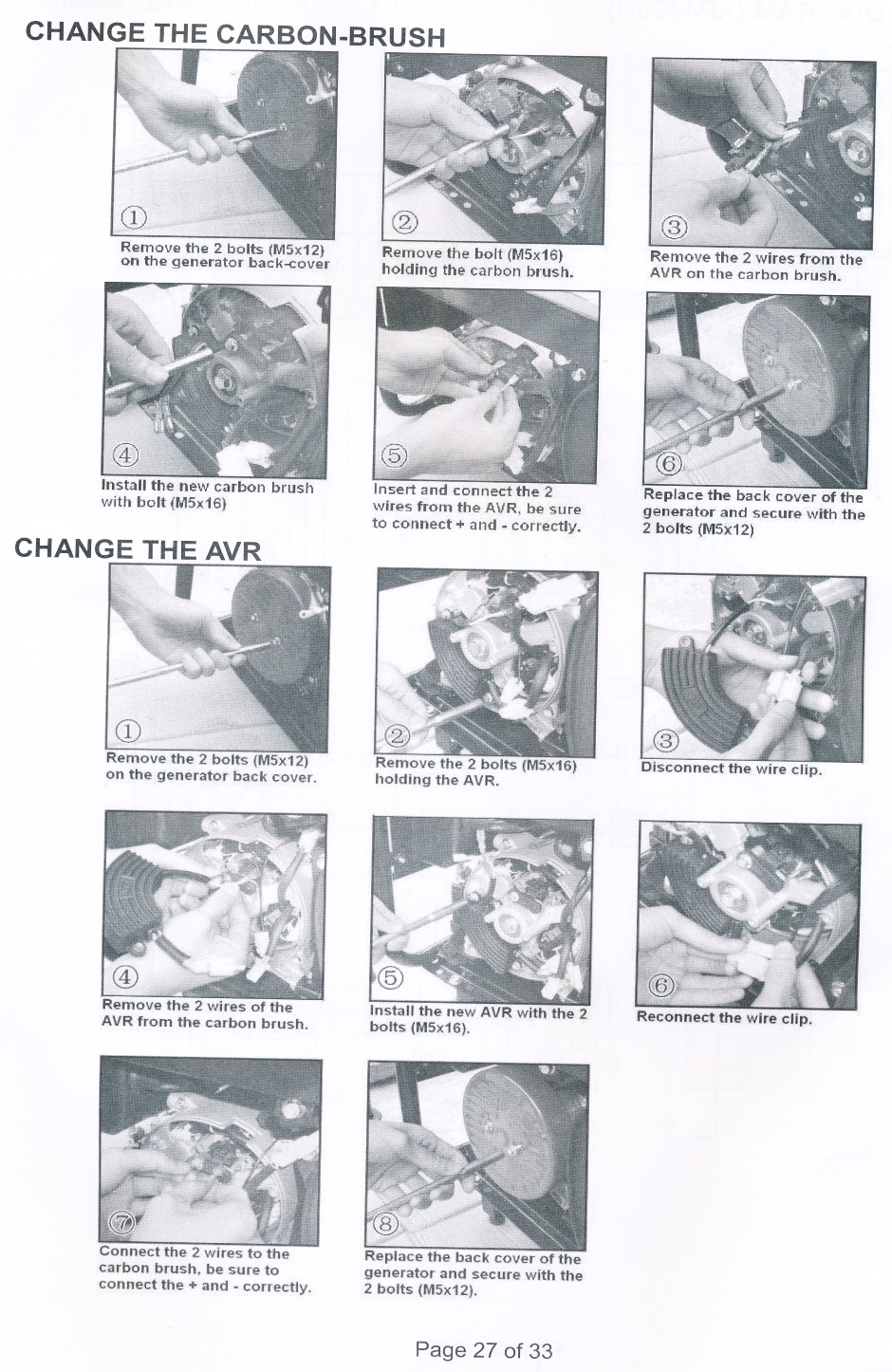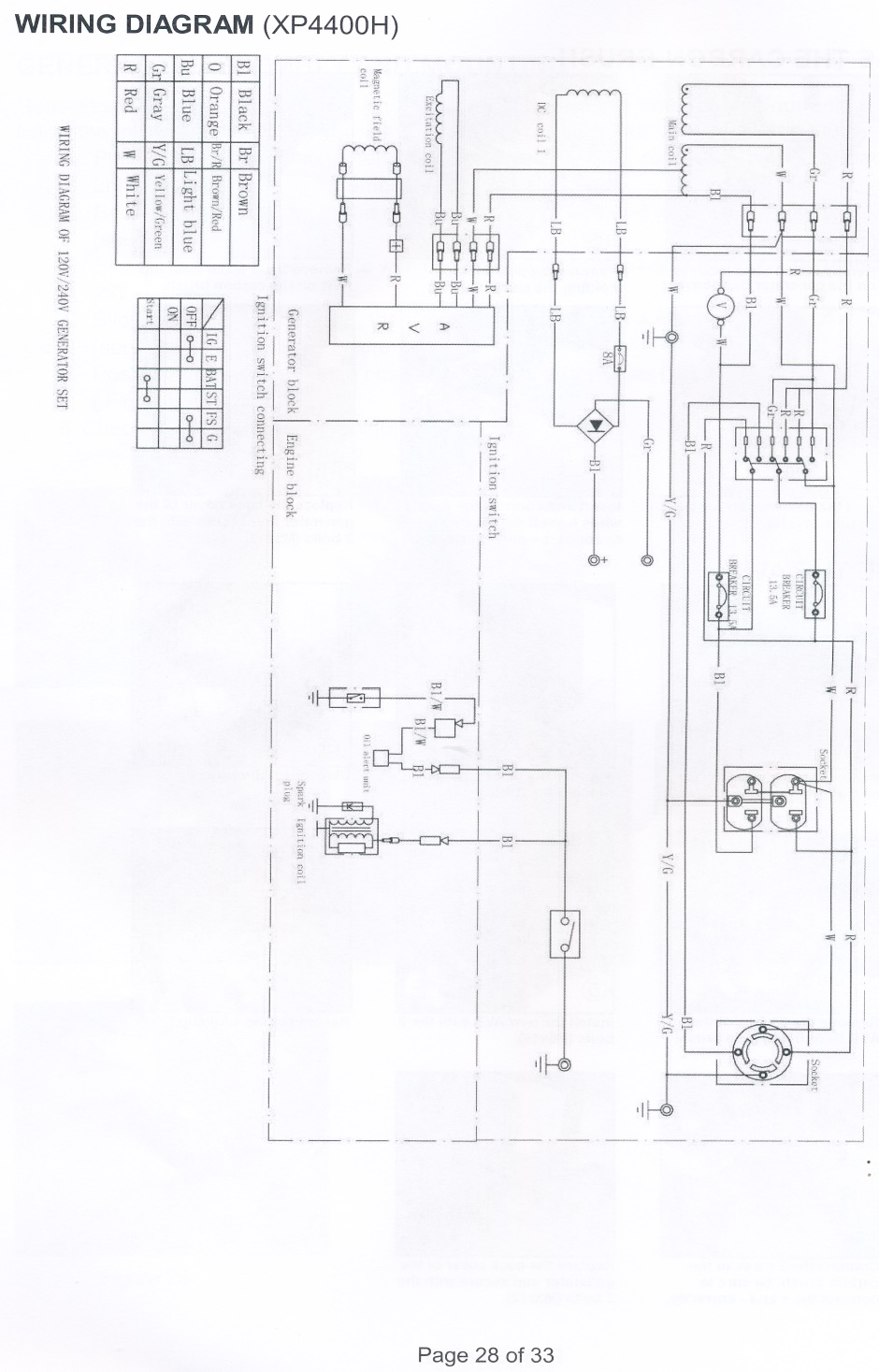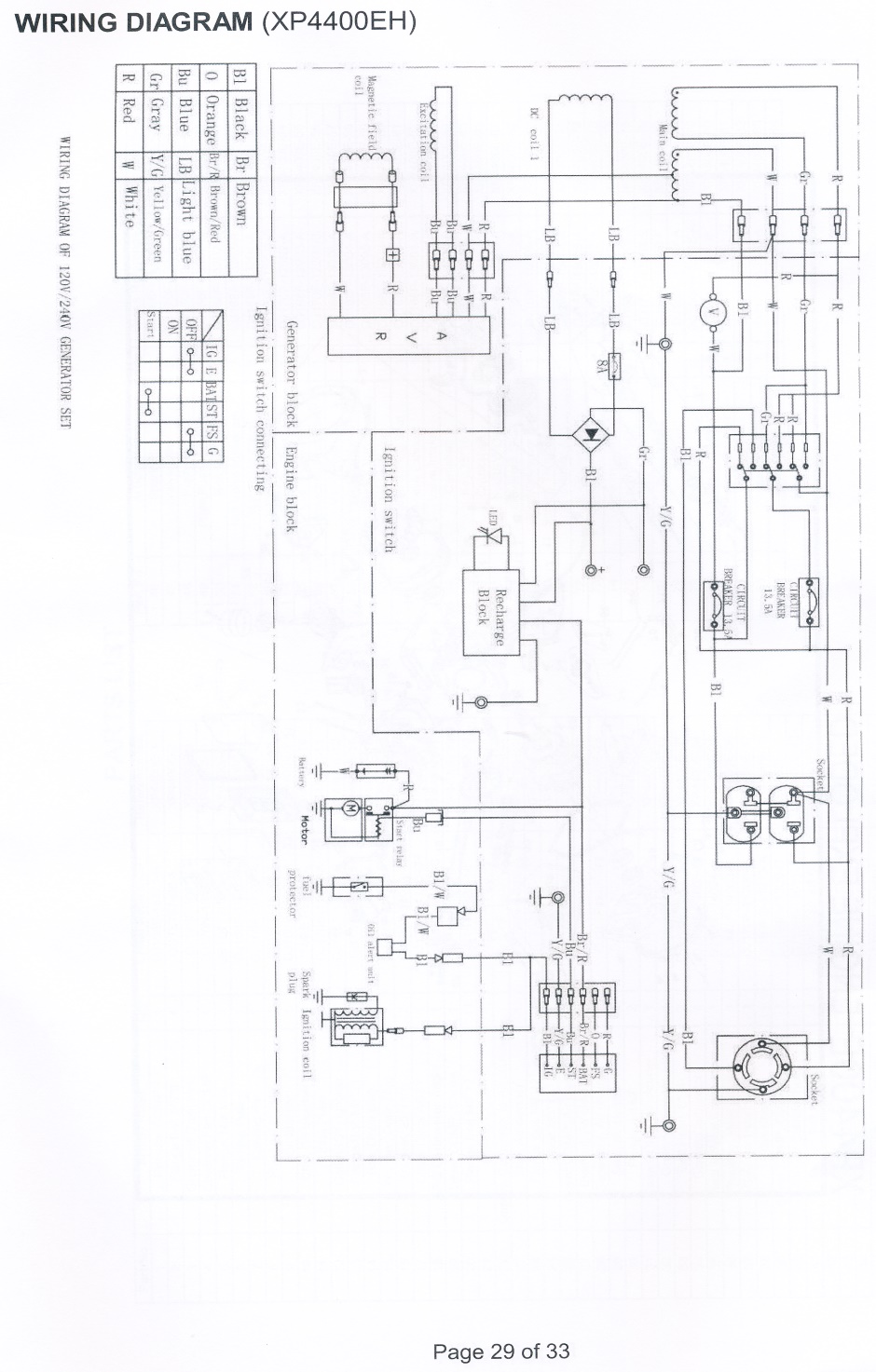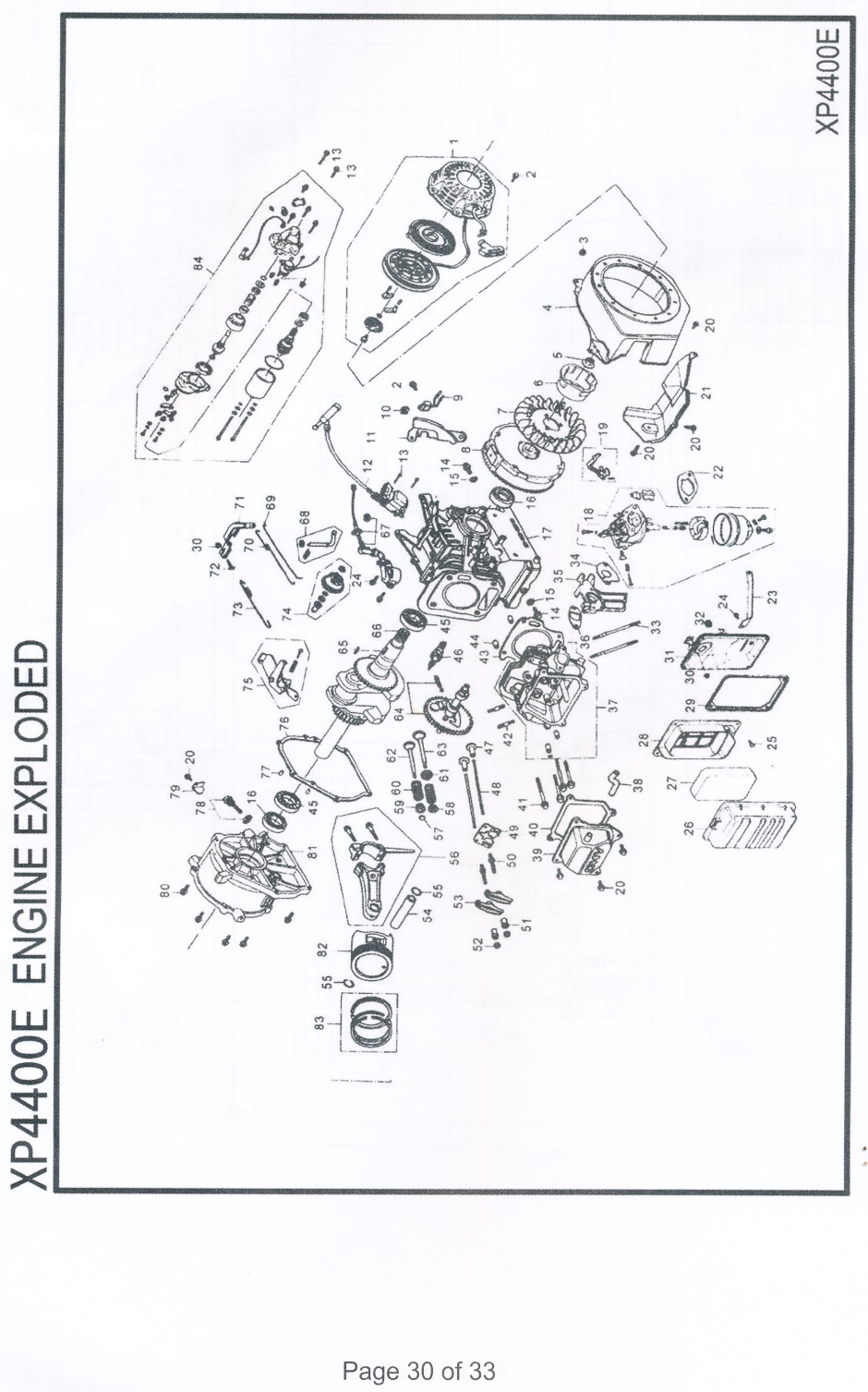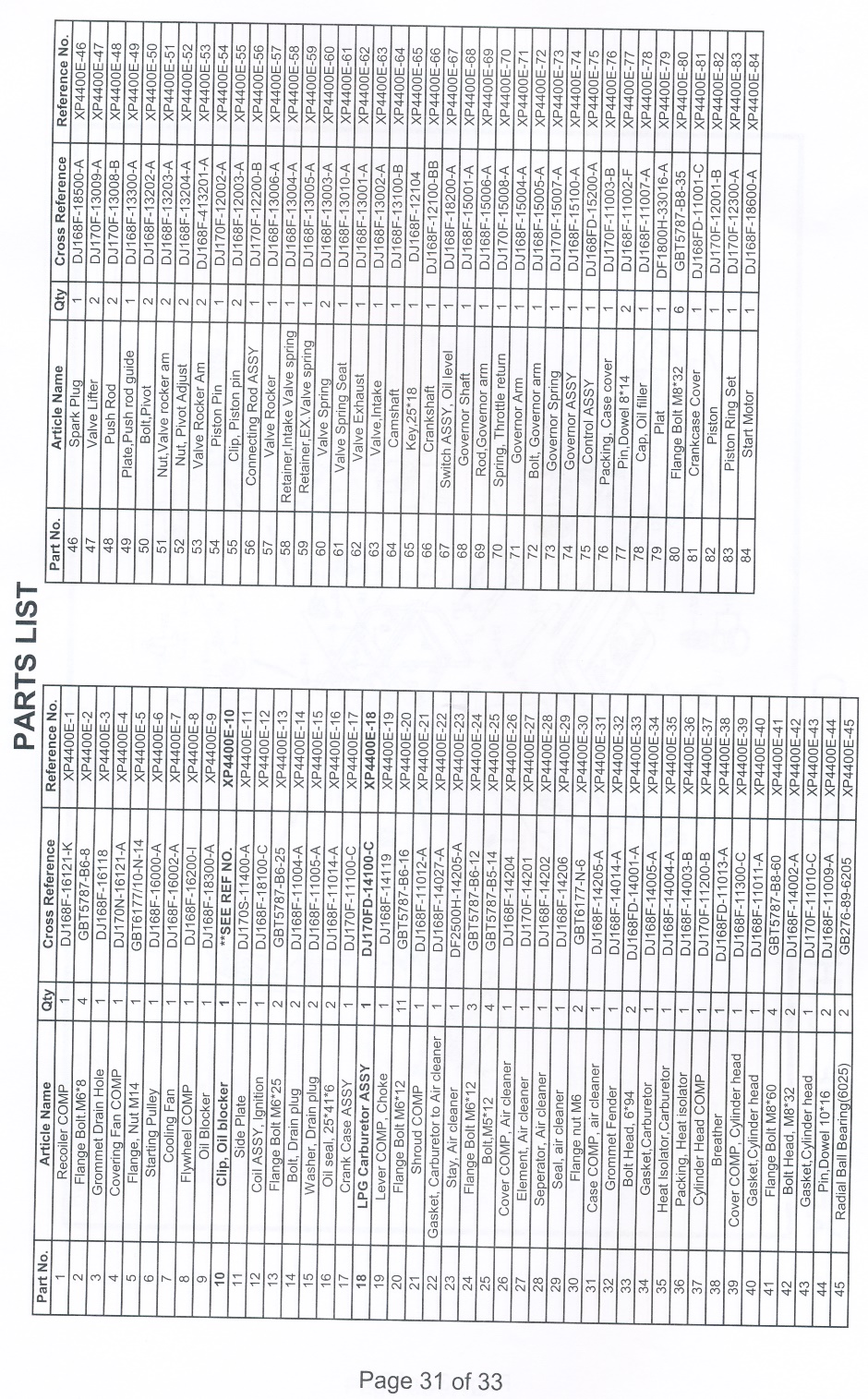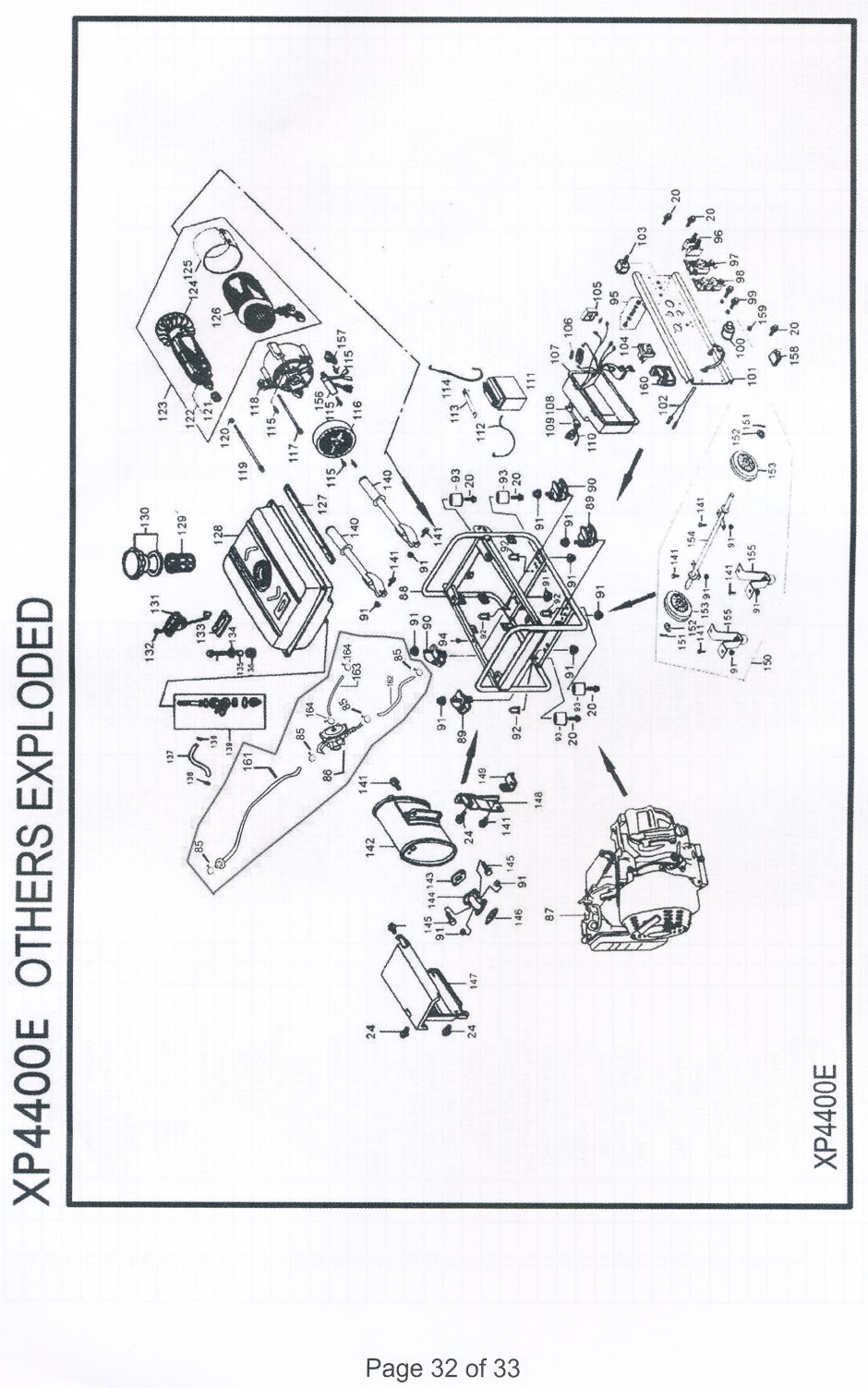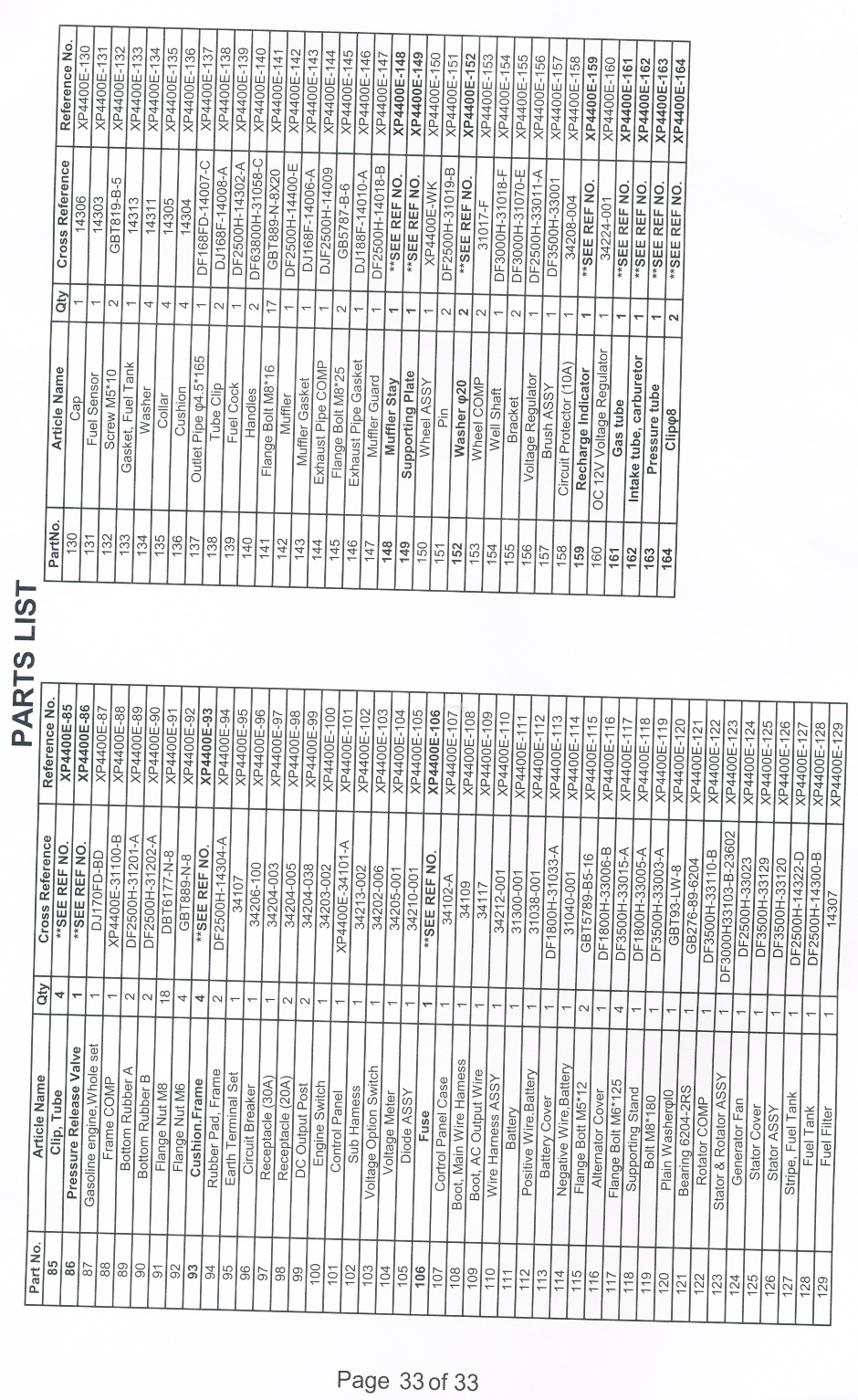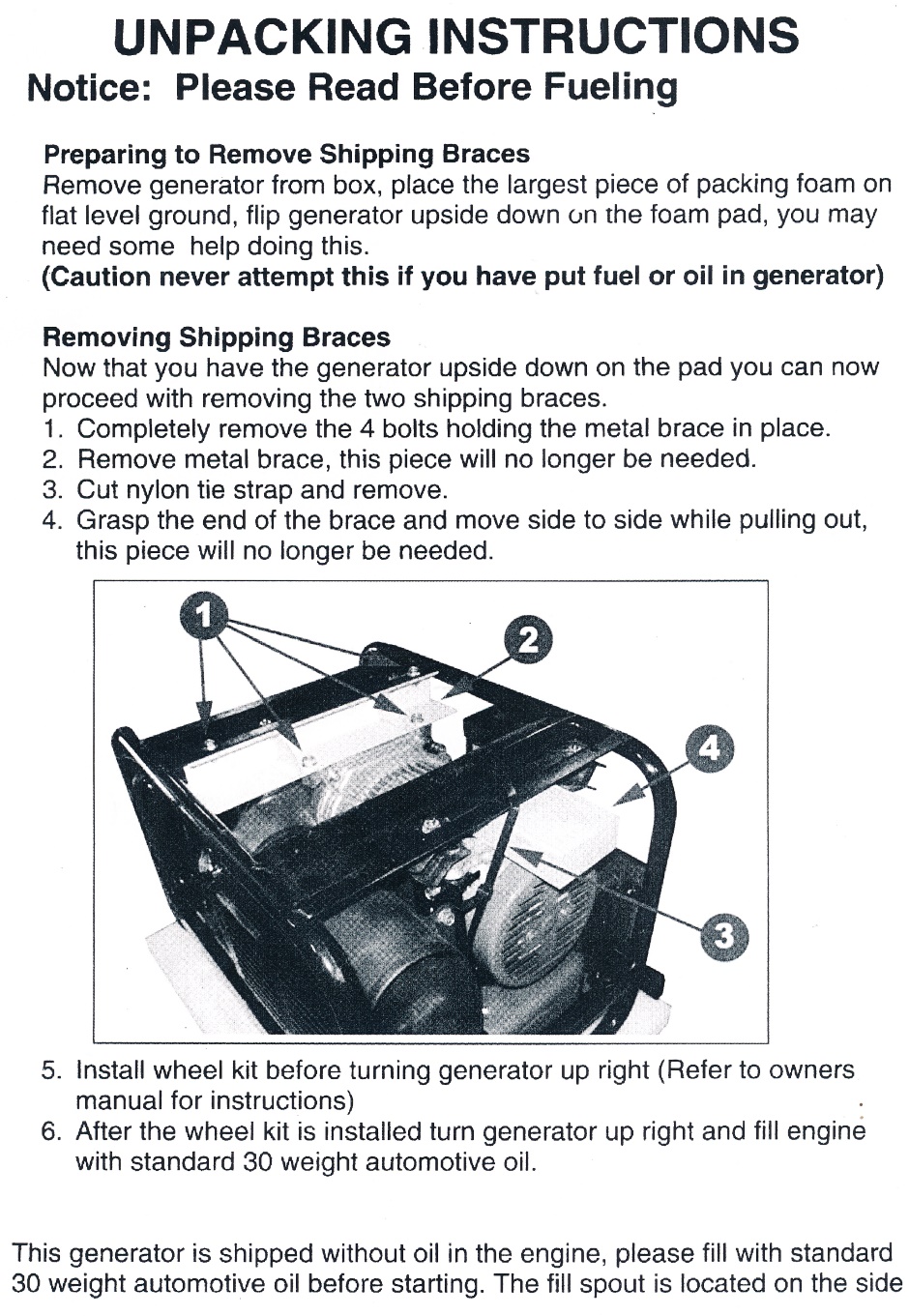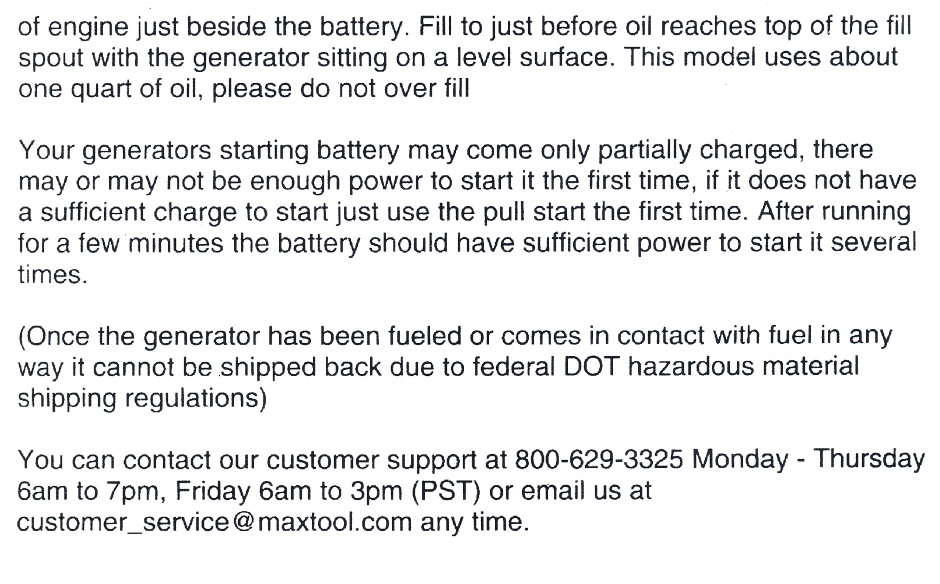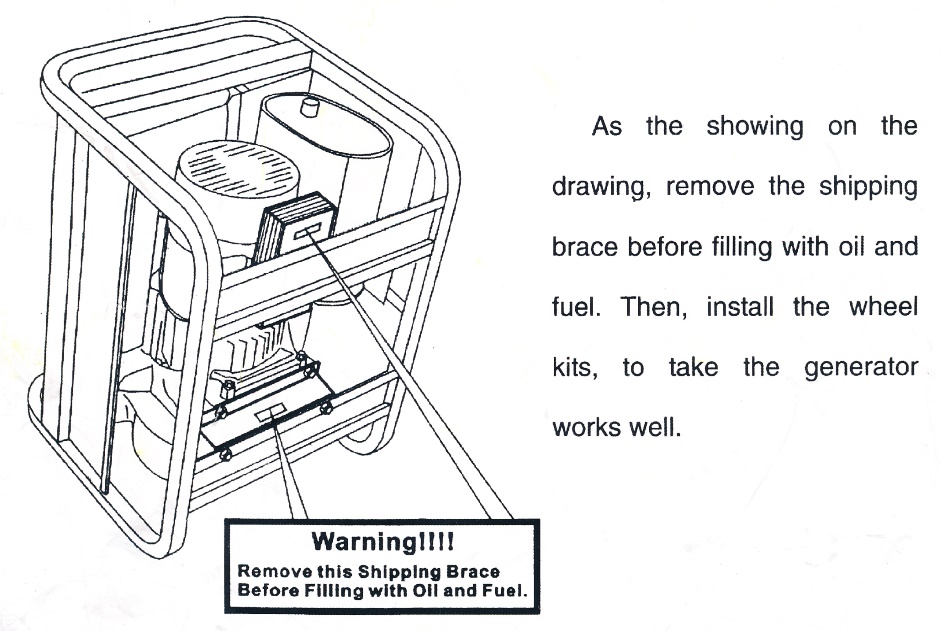 Champion Power Equipment 3500/4000 Watt Portable Generator - 46514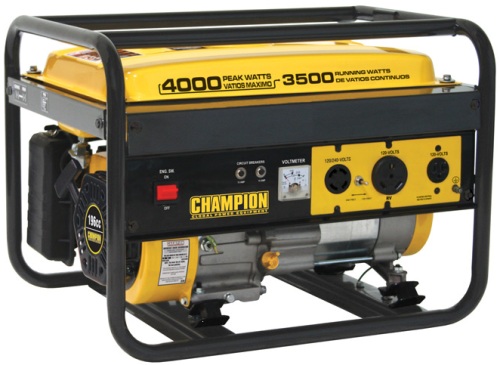 This is also a good generator, but lacks propane and electric start...
http://www.tractorsupply.com/en/store/champion-power-equipmenttrade%3B-3500w-4000w-portable-generator
$330 + $35 shipping
My old generator is Champion C46540 (discontinued) 120/240 29.2 / 14.6A 3500W (4000W peak)
Replacement is 46514
Replacement parts for my old generator...
http://generatorguru.com/
Useful FAQ:
http://www.championpowerequipment.com/faq/
YouTube instructions on changing starter rope:
http://www.youtube.com/watch?v=e6VjkMsrJaY
If you need more power (7000/6000W) then consider...
http://www.homedepot.com/p/Sportsman-7-000-Watt-Gasoline-Powered-Electric-Start-Portable-Generator-GEN7000/100662088 $474