H-10

Animals
Deer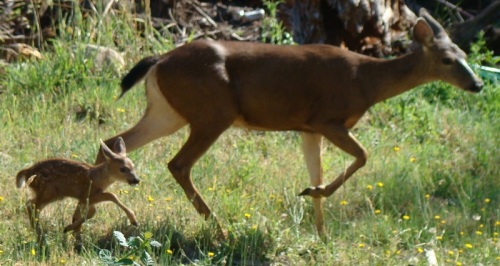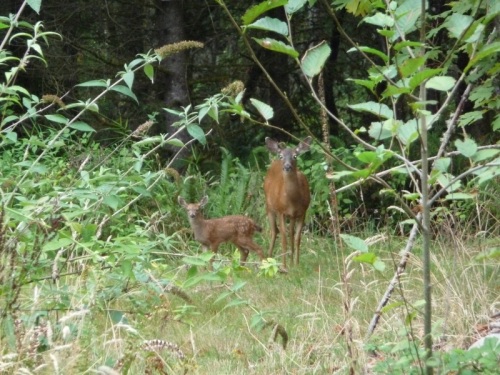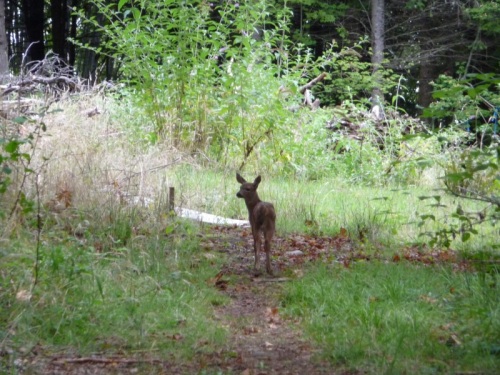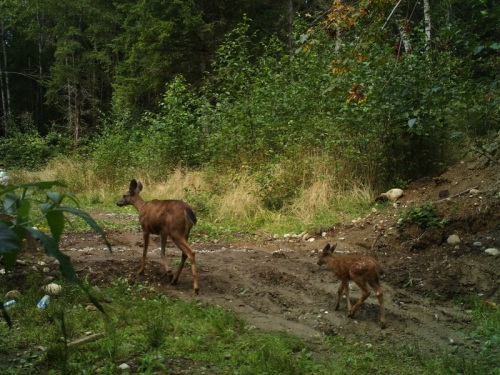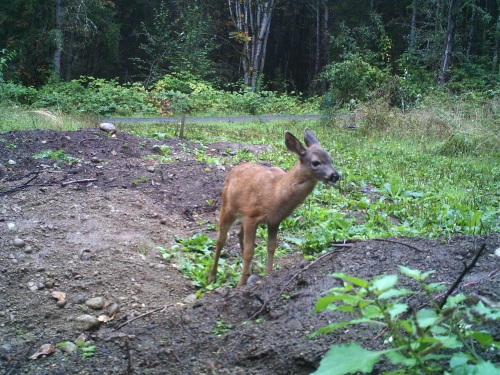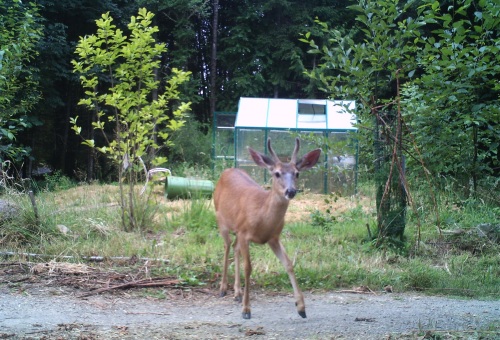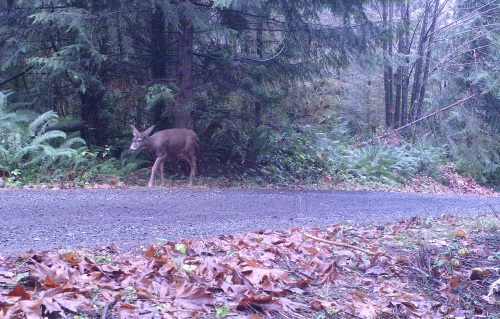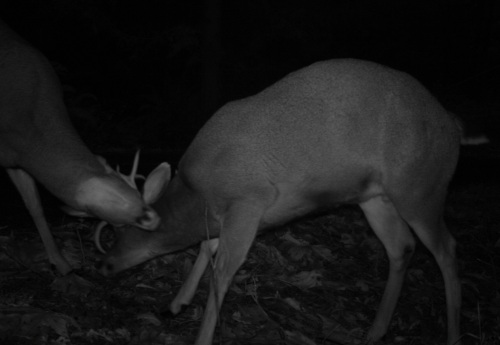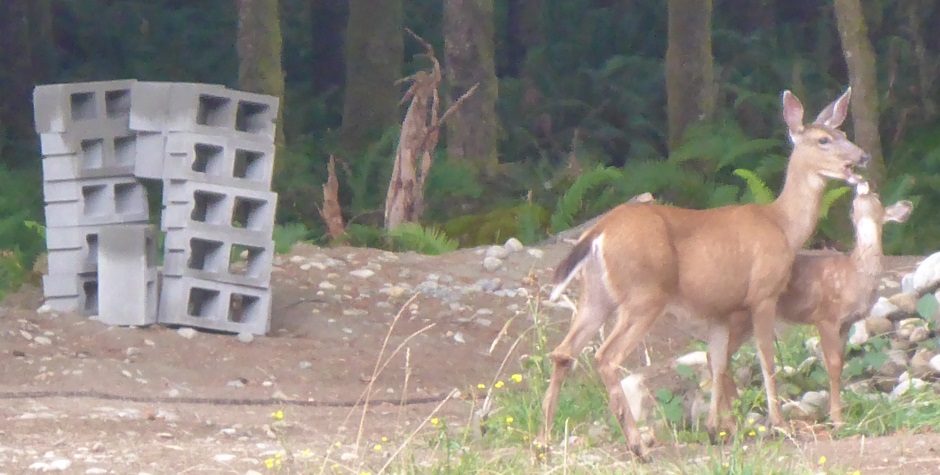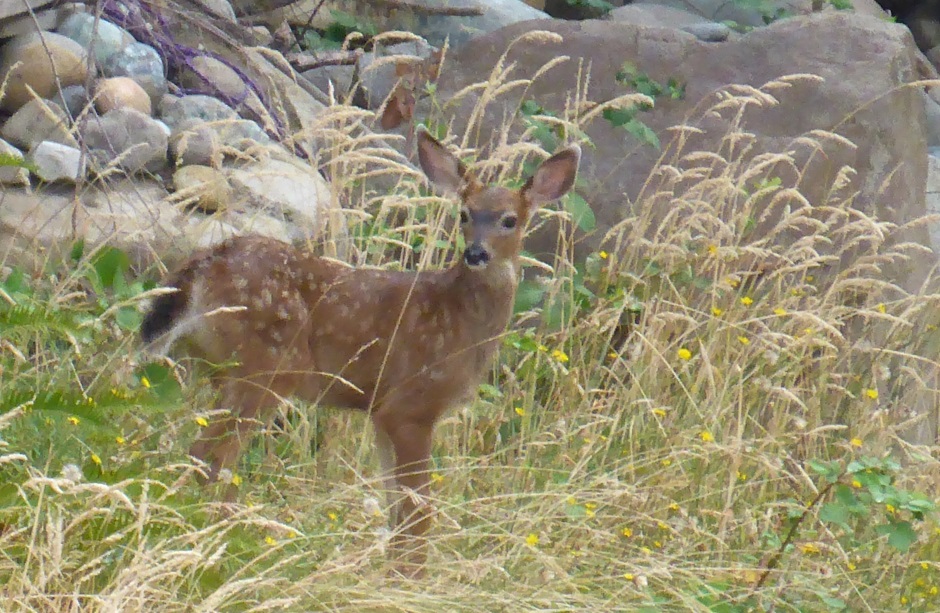 Bears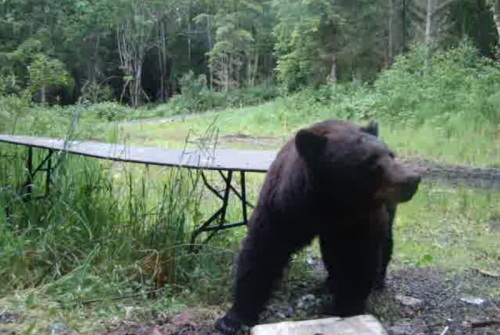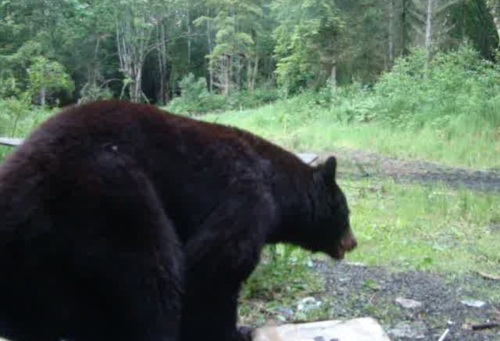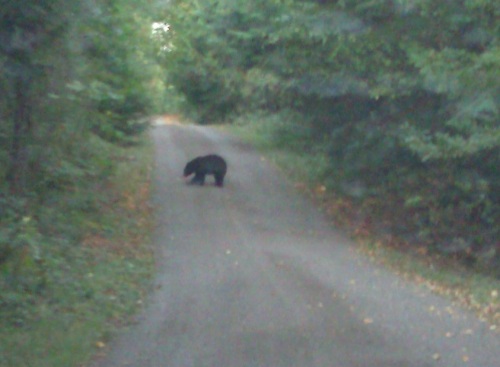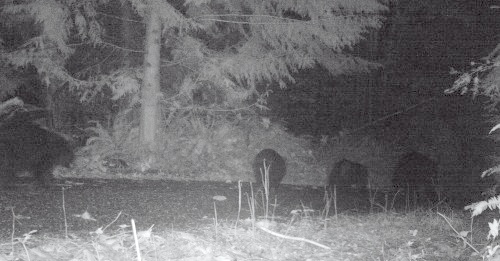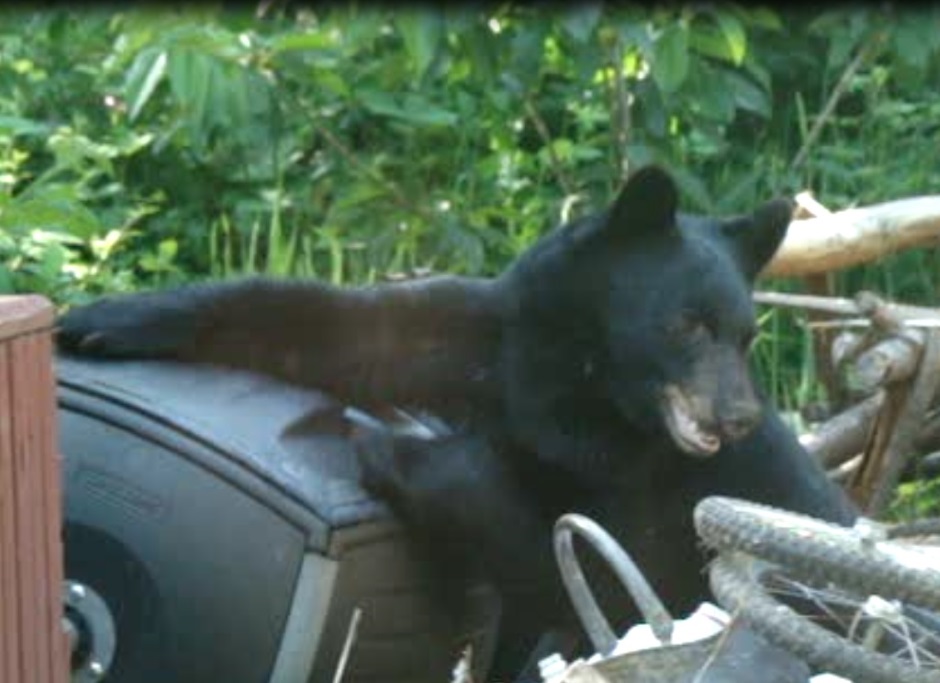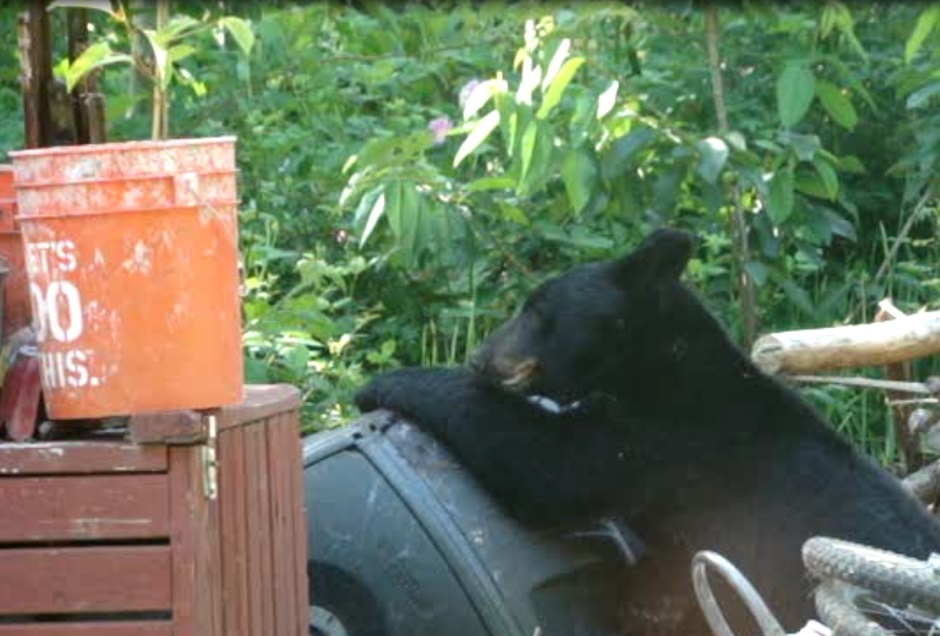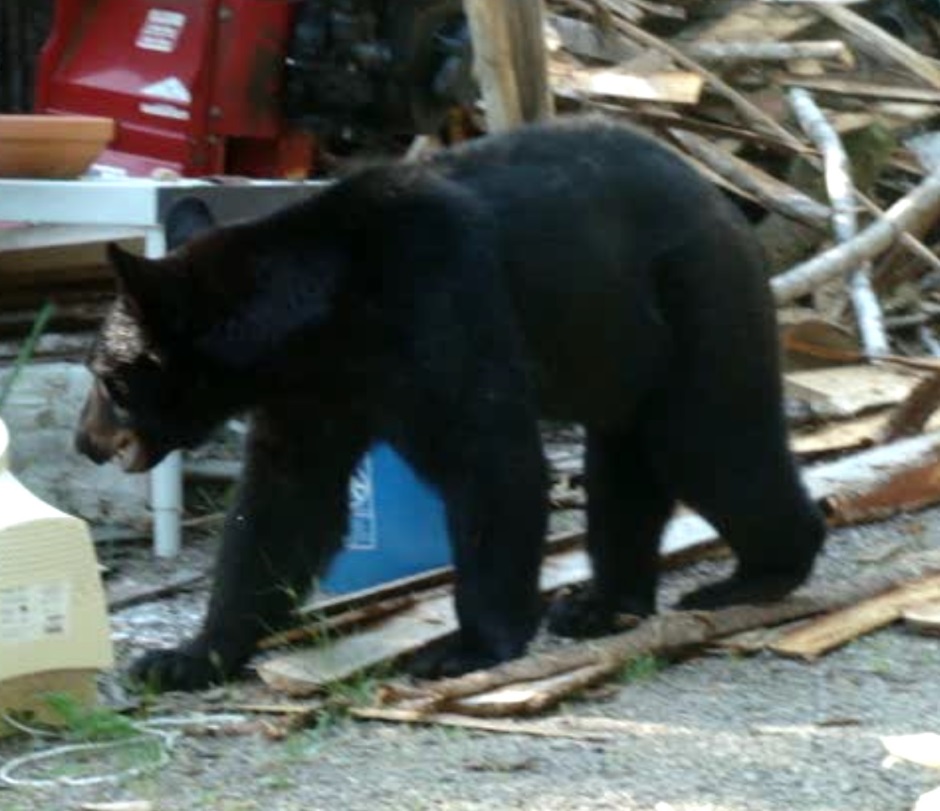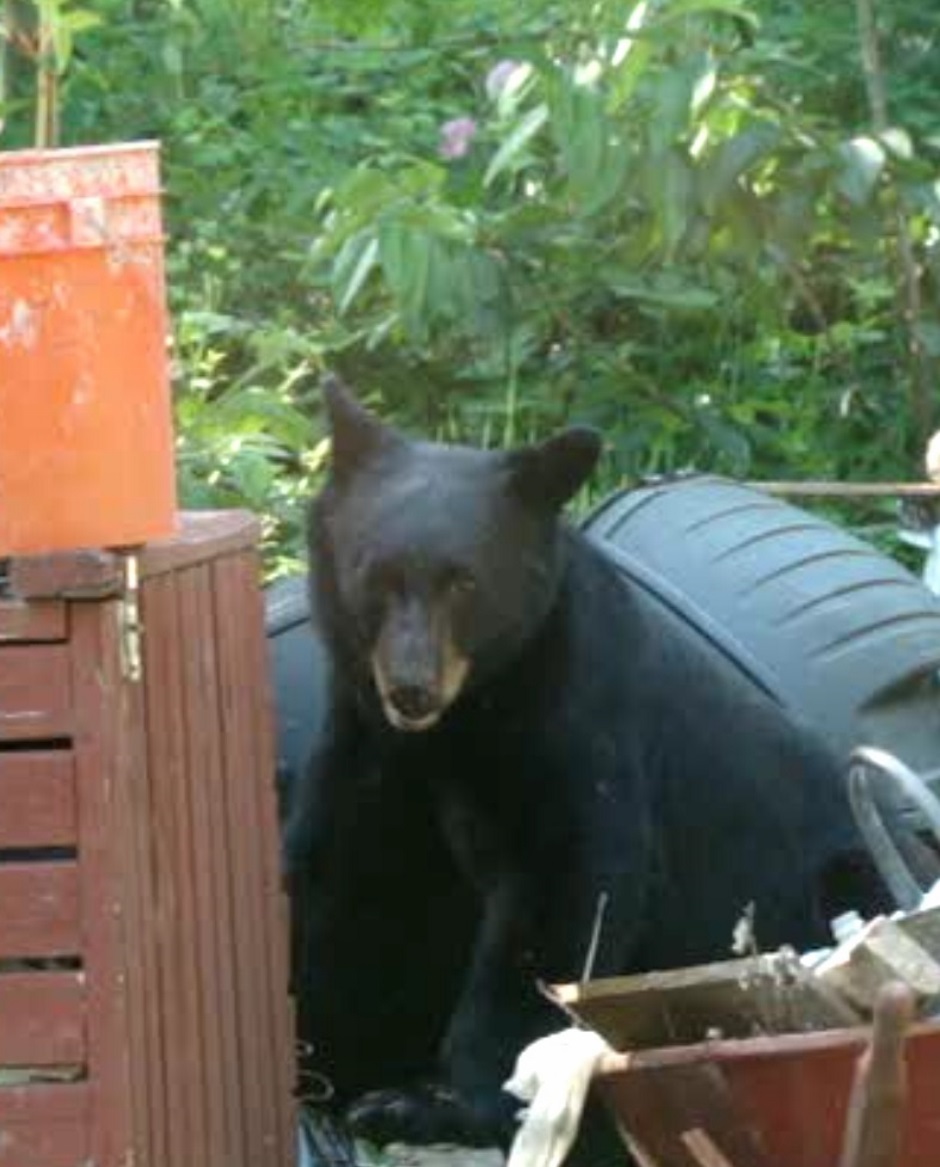 Cougars
I haven't yet been able to get a picture on my property, but cougars are definitely around as they have been killing the deer. I've seen them but have not been quick enough with the camera. The following picture is from a neighbor.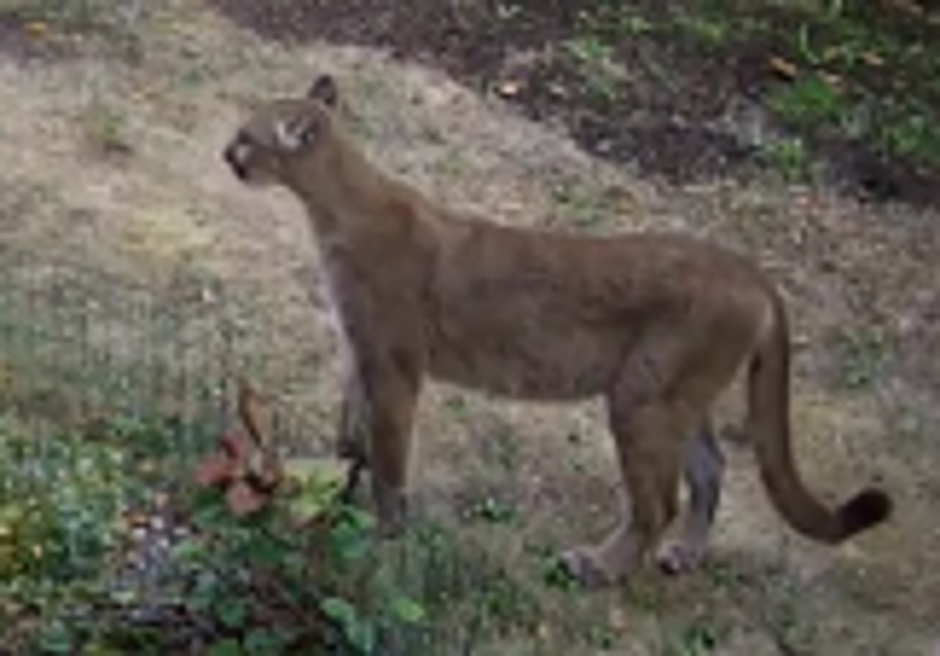 Coyotes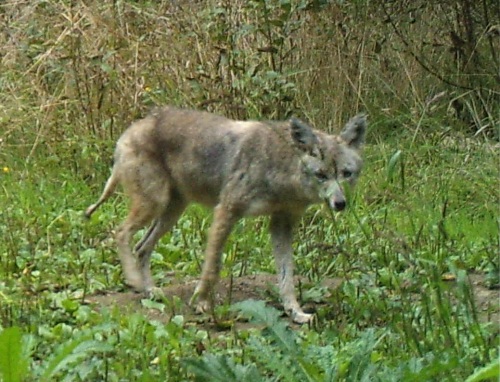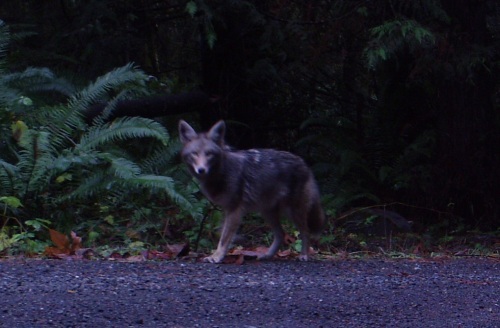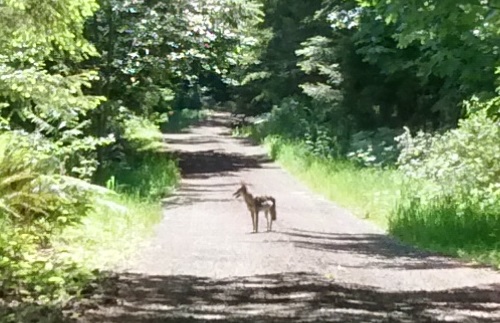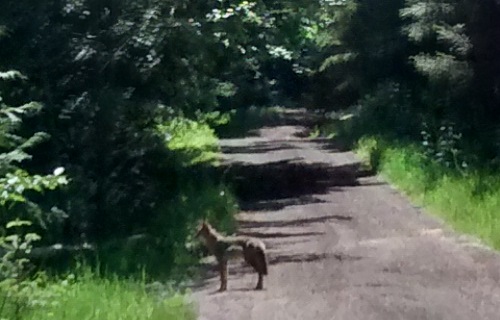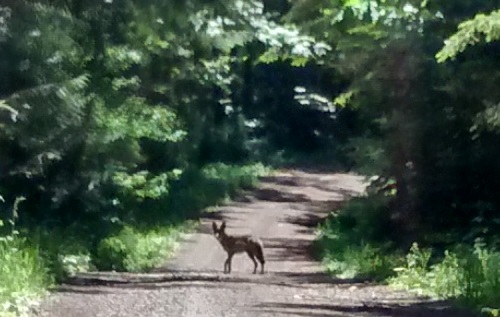 Bobcats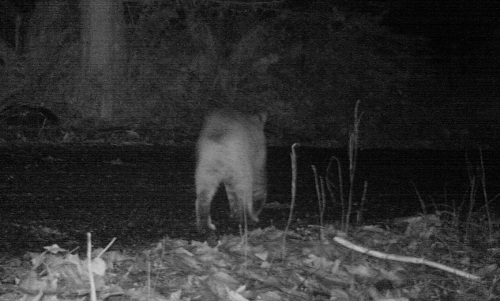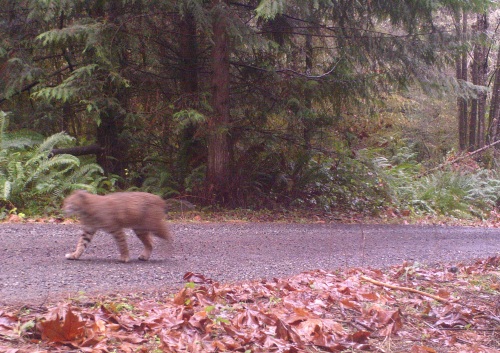 Owls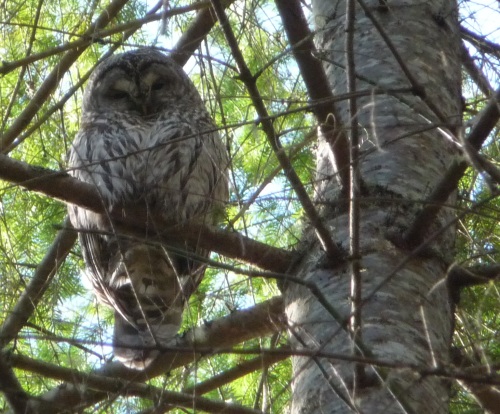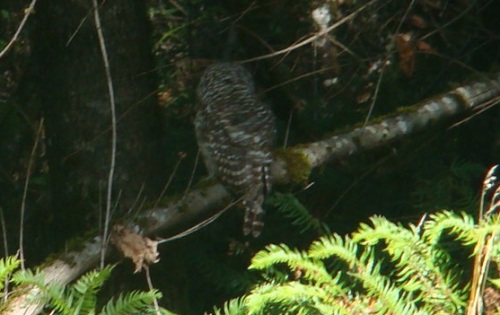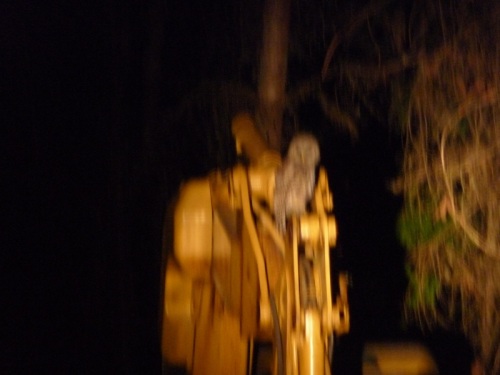 Bald Eagle
Don't have one living on site, but there is a nearby one that likes to visit.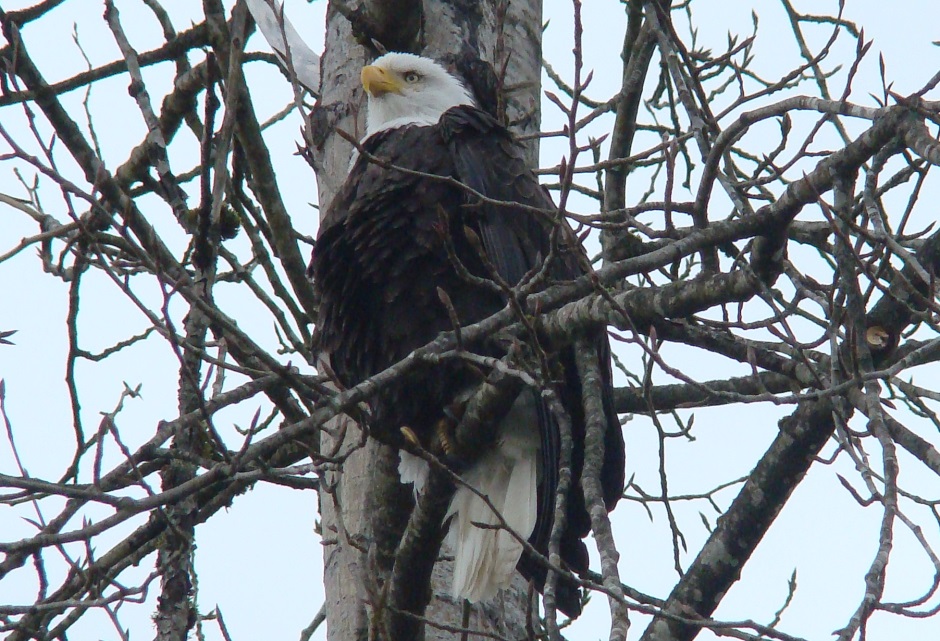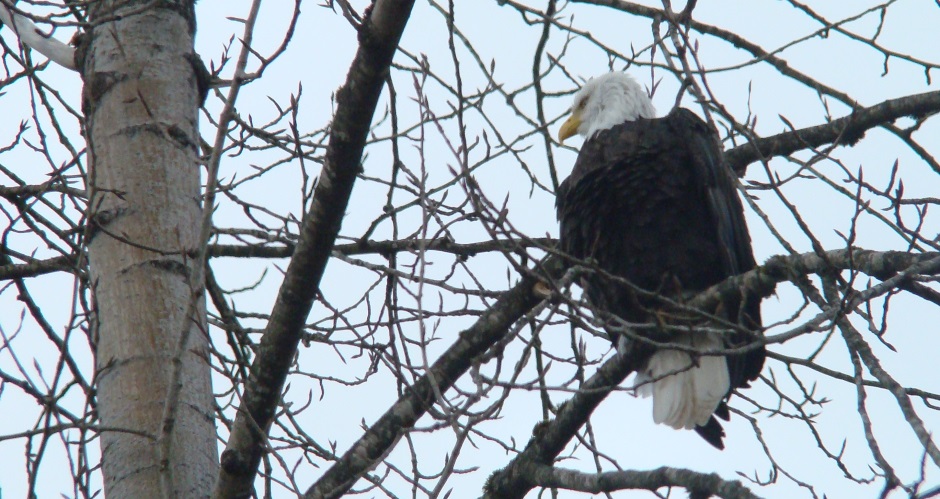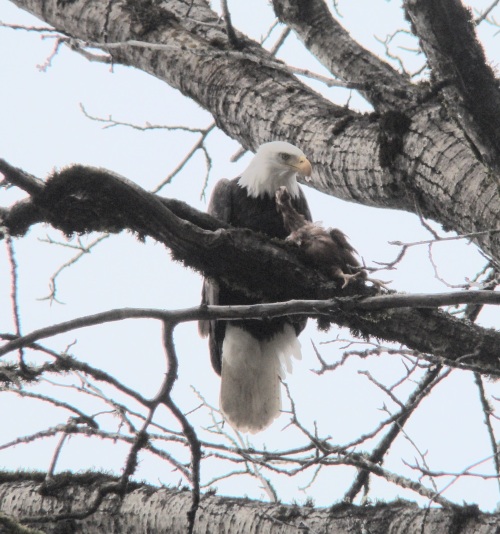 Bats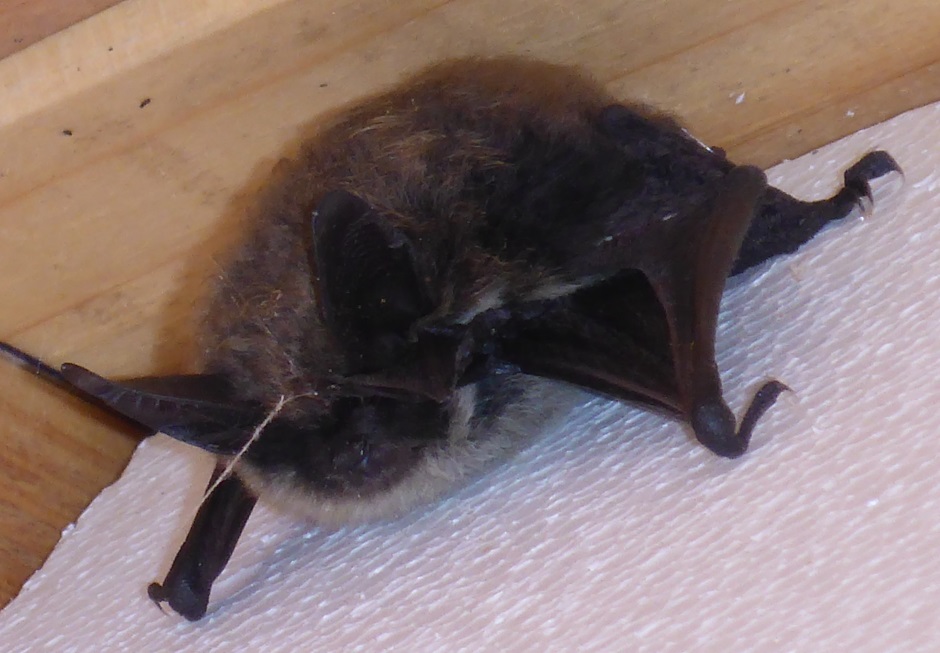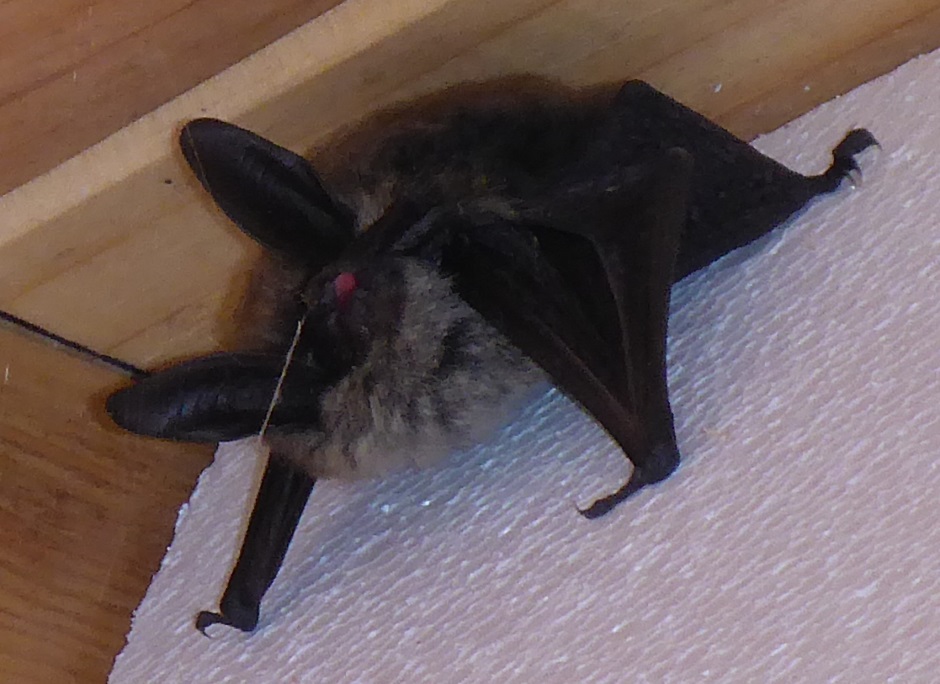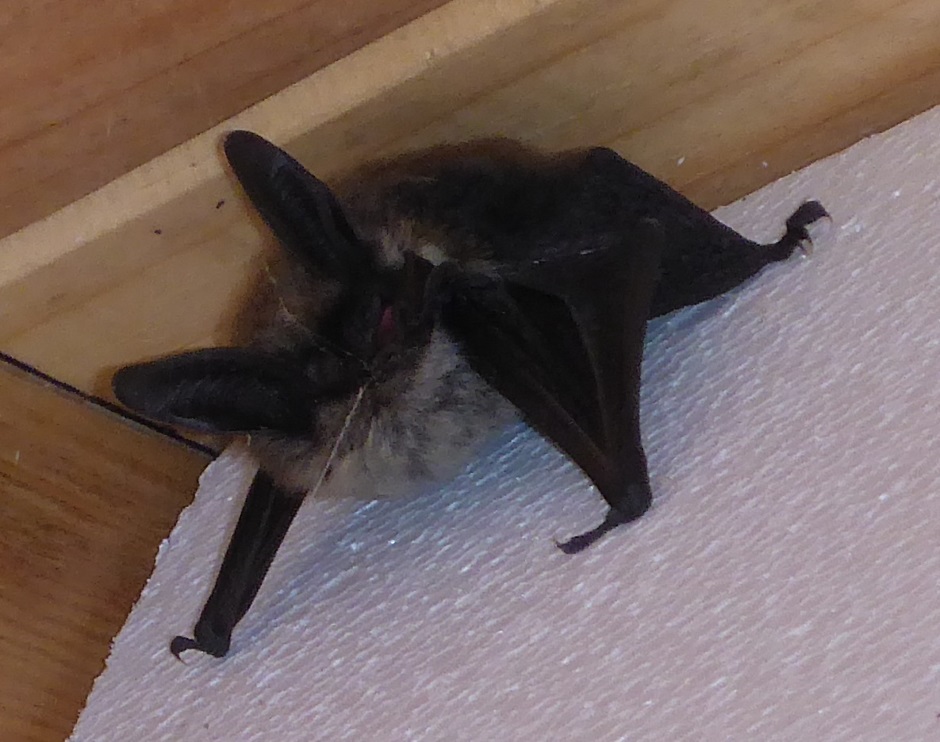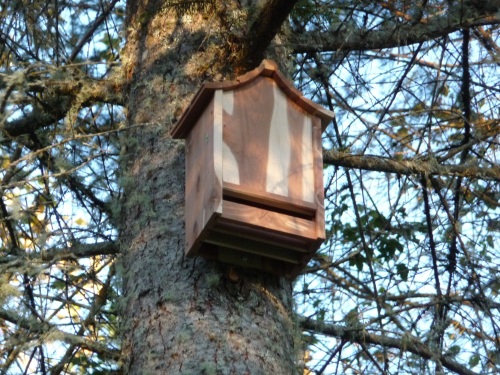 Don't have many bats yet, but do sometimes see them flying by. By putting up a bunch of bat boxes the hope is that a bunch may arrive and eat all the mosquitos.
Assorted pond life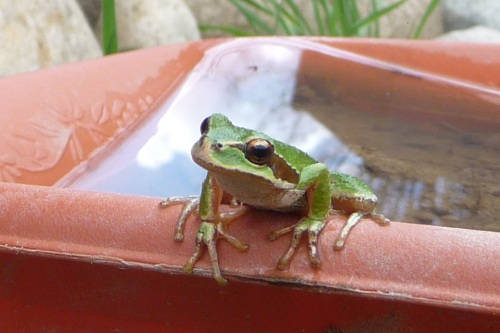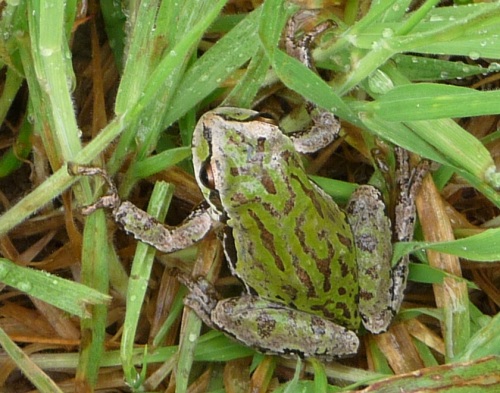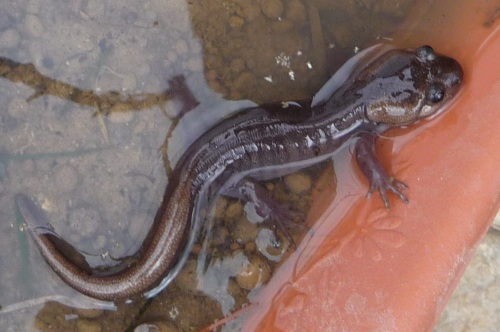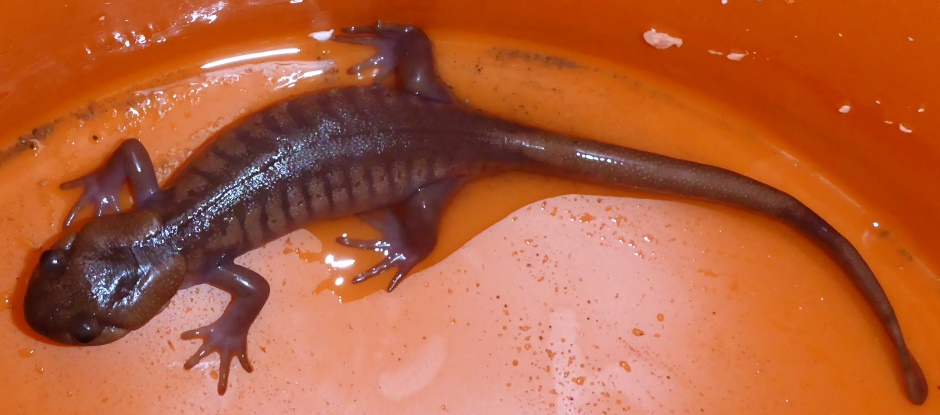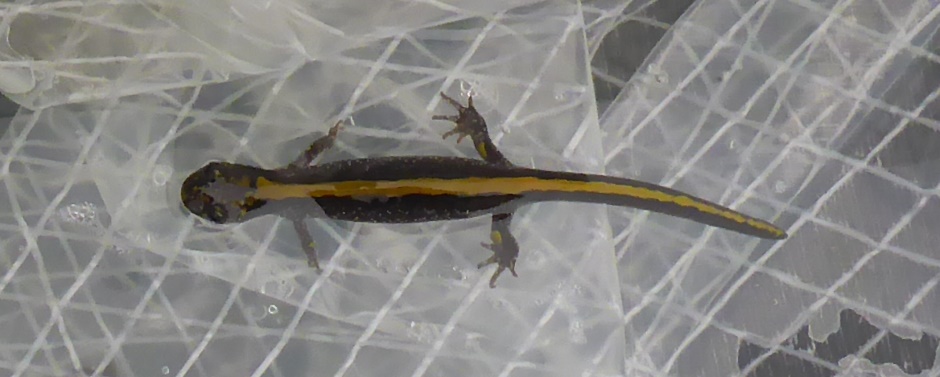 Chipmunks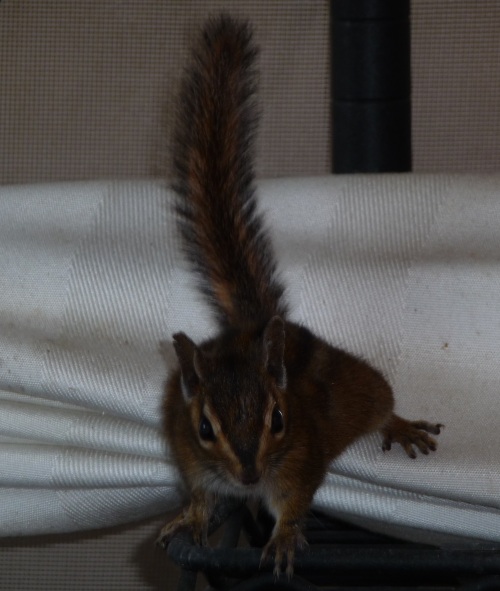 These guys are really friendly and like to hang out in my shed to watch me work.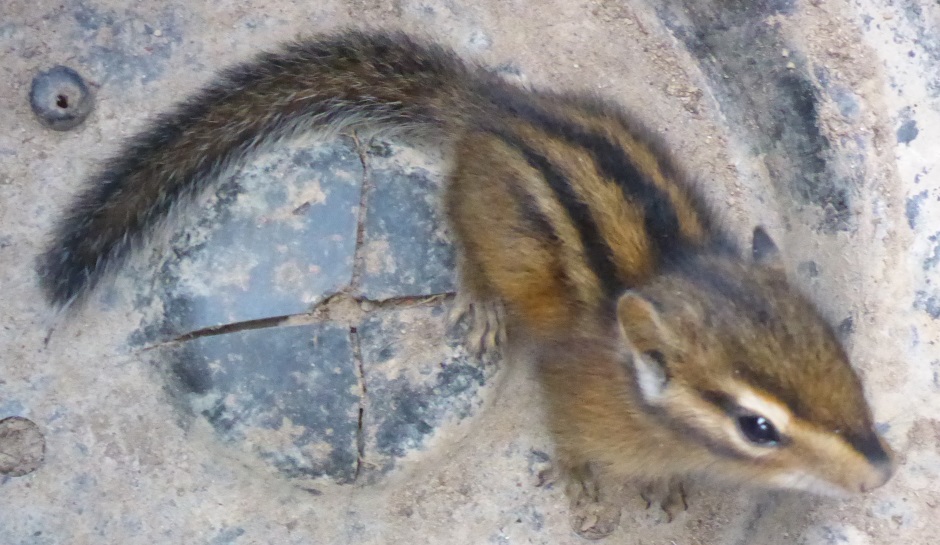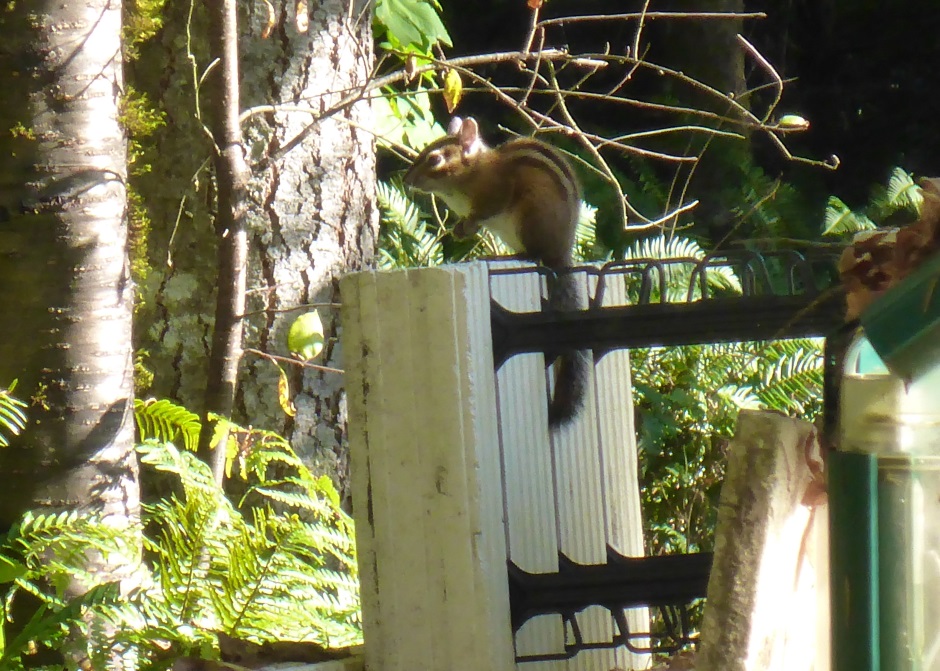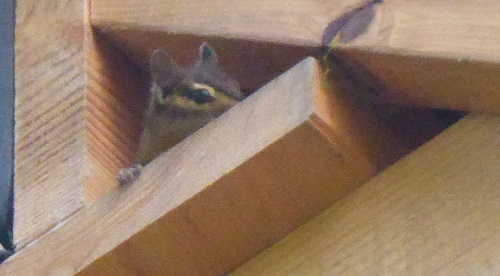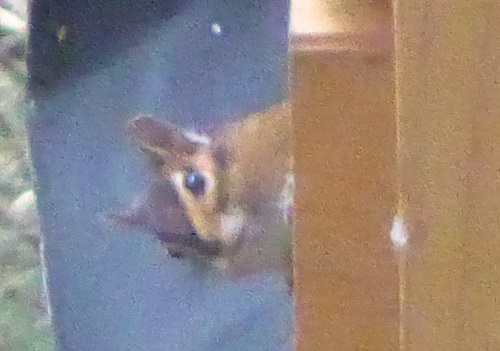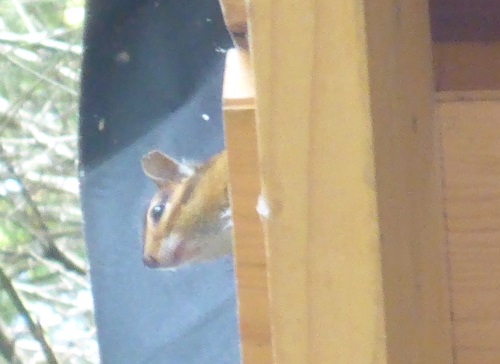 Rabbits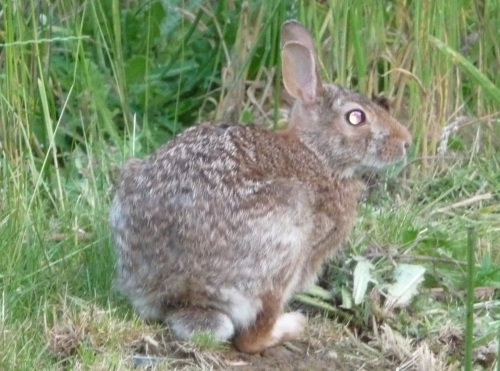 Squirrels
There are both red squirrels and gray squirrels.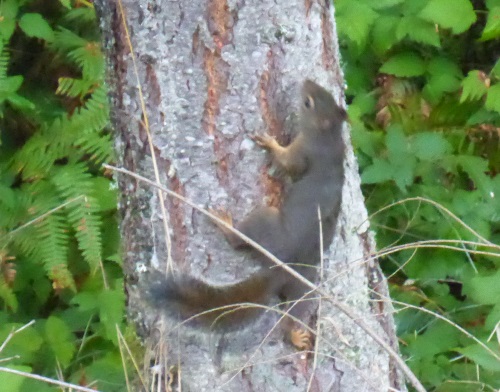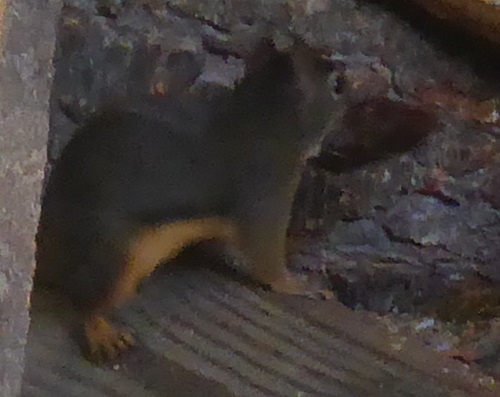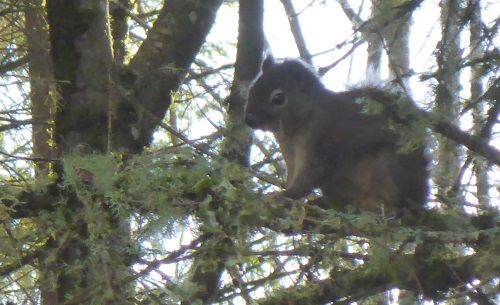 Opossum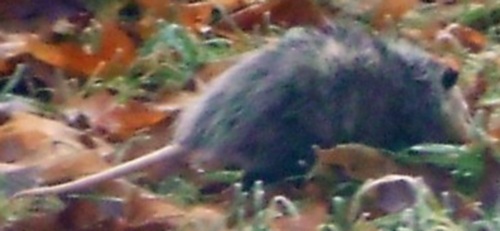 Sometimes these are colloquially called possums, but thee more correct name is Opossum.
Caterpillars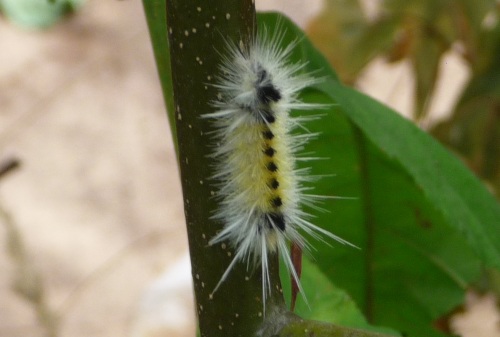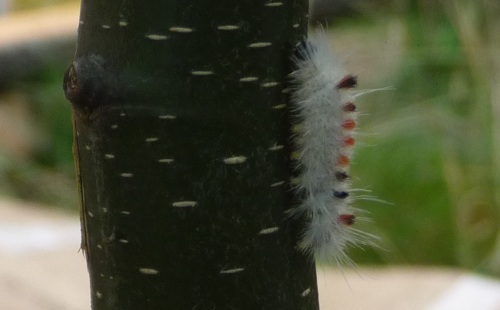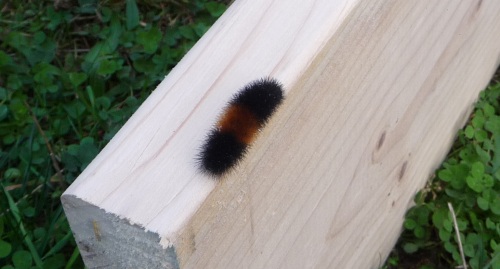 Beetles
These metallic green beetles look nice but eat a lot of wood (good job I'm not building a wooden house).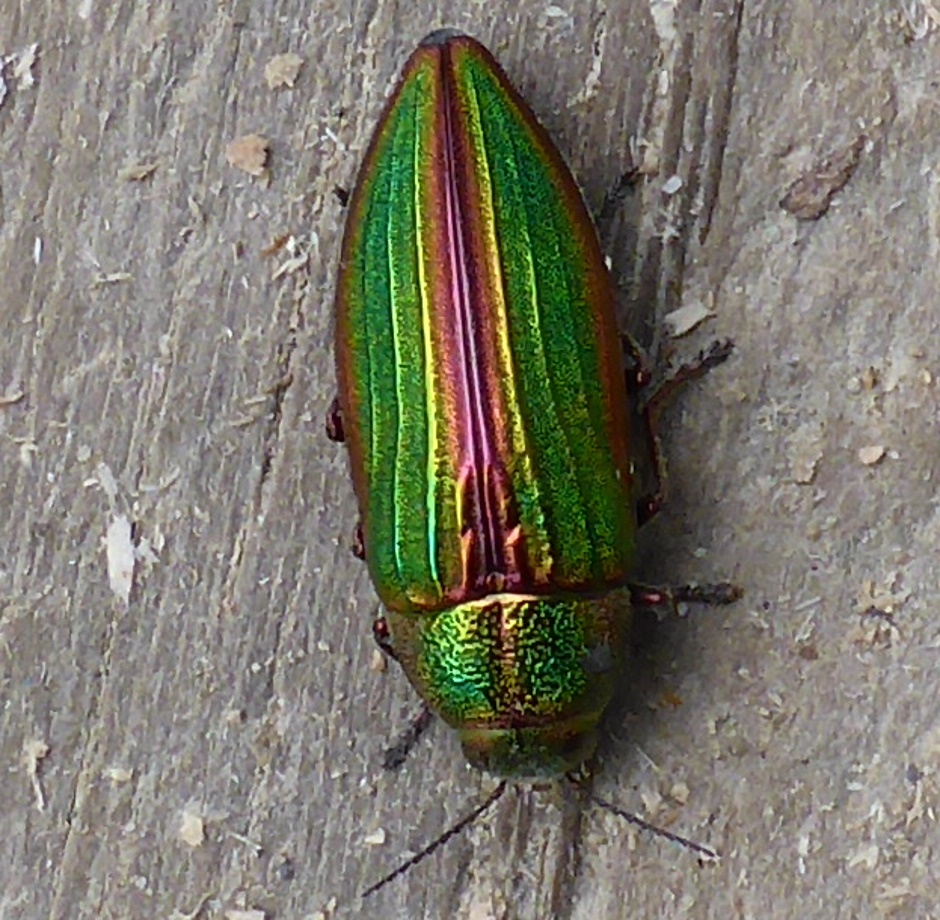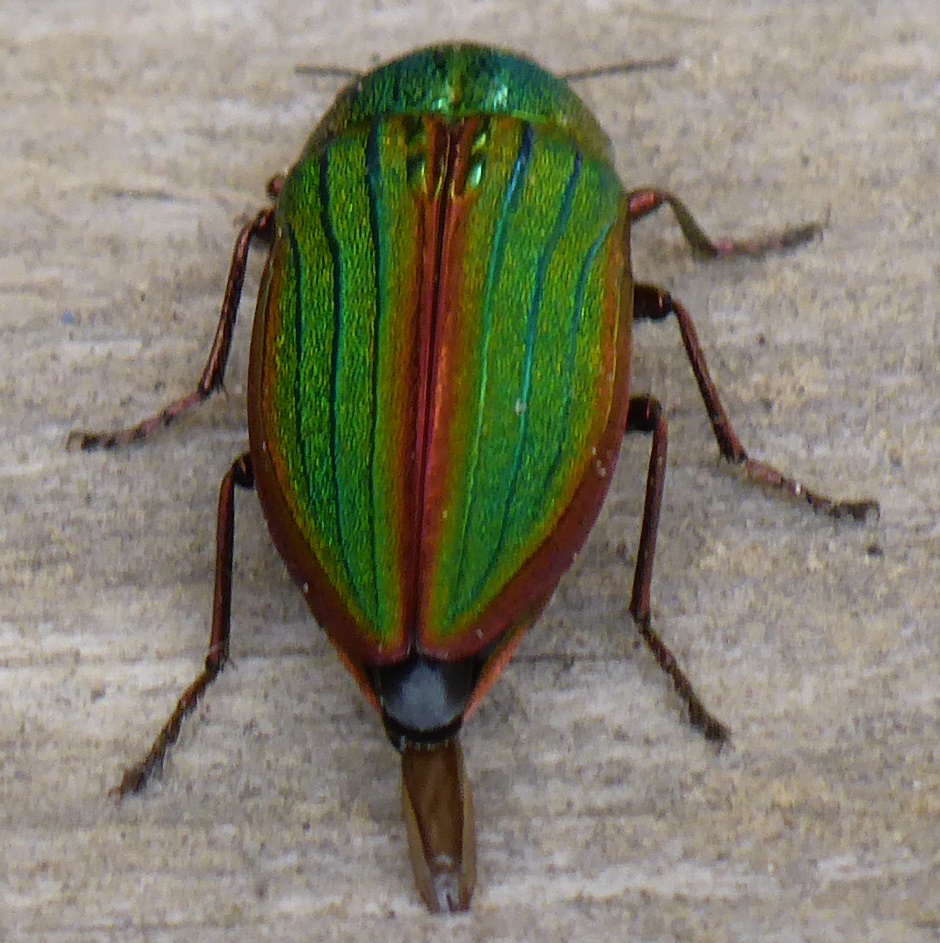 Woodpeckers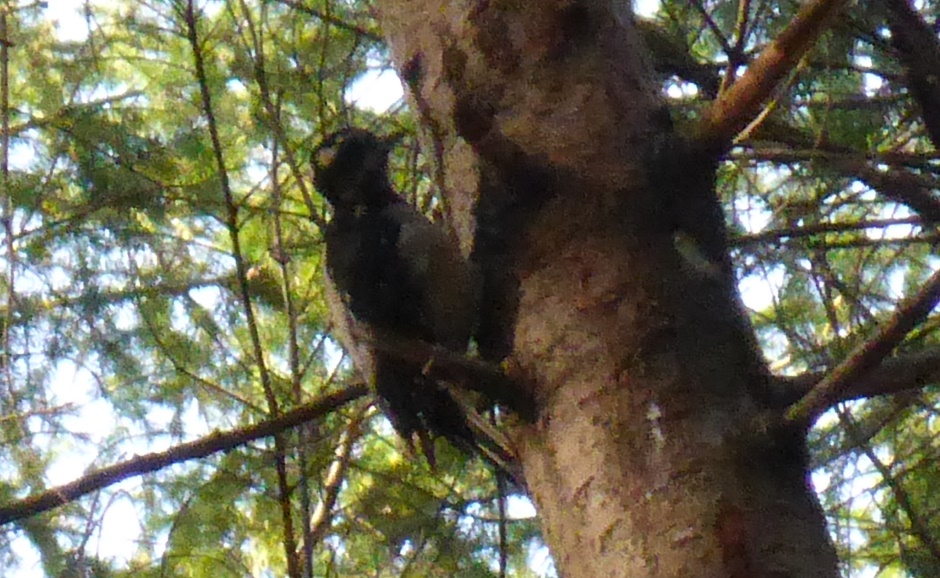 Chukar Partridge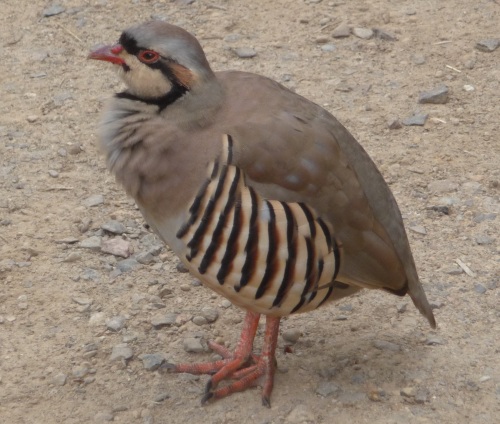 Grouse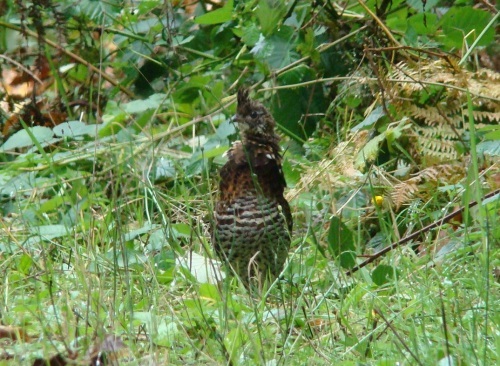 Ruby-crowned Kinglet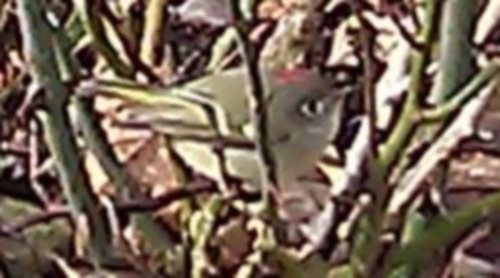 Wren
This wren and 3 friends made their nests in my work shed. They are very friendly.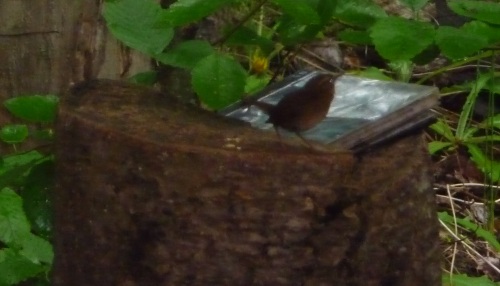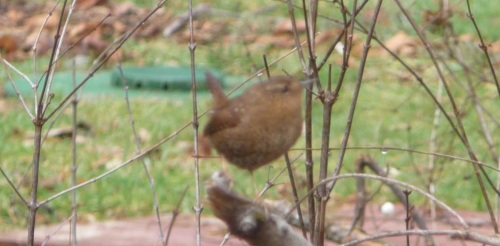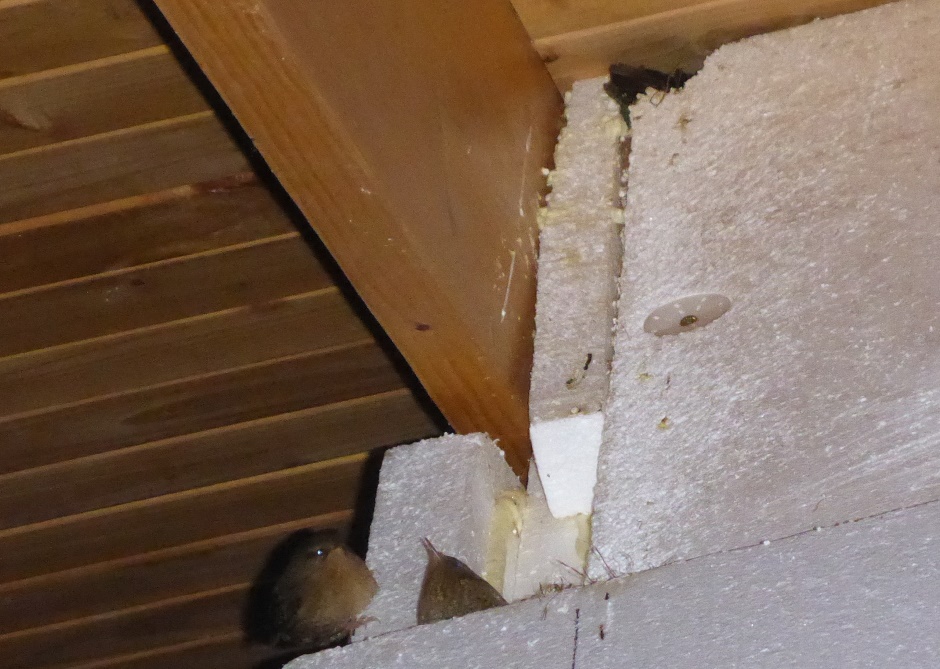 Turkey Vulture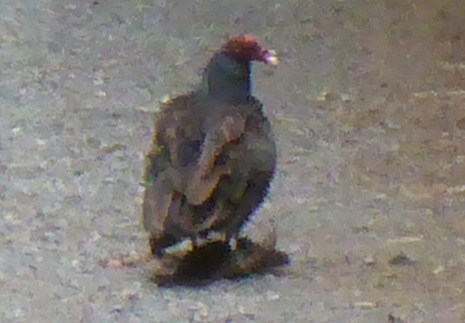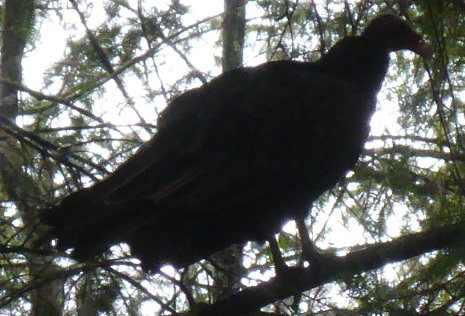 Elk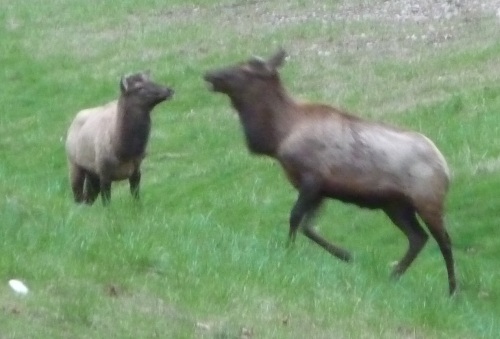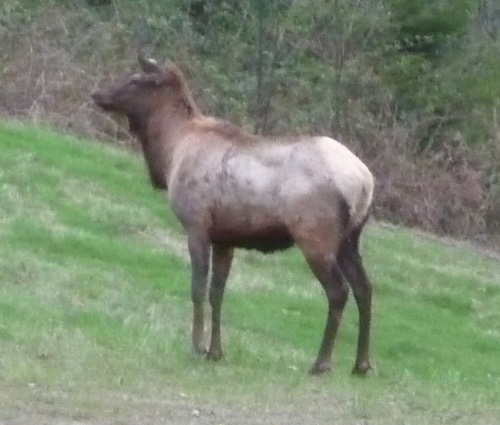 Garter Snakes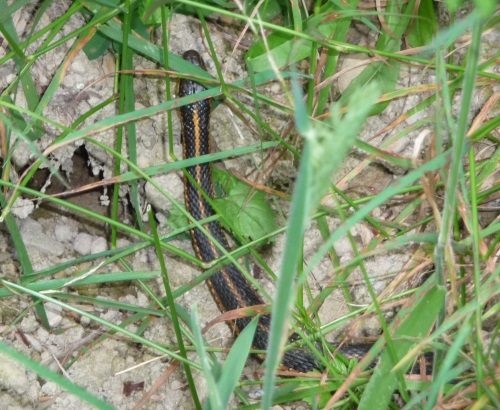 Lizards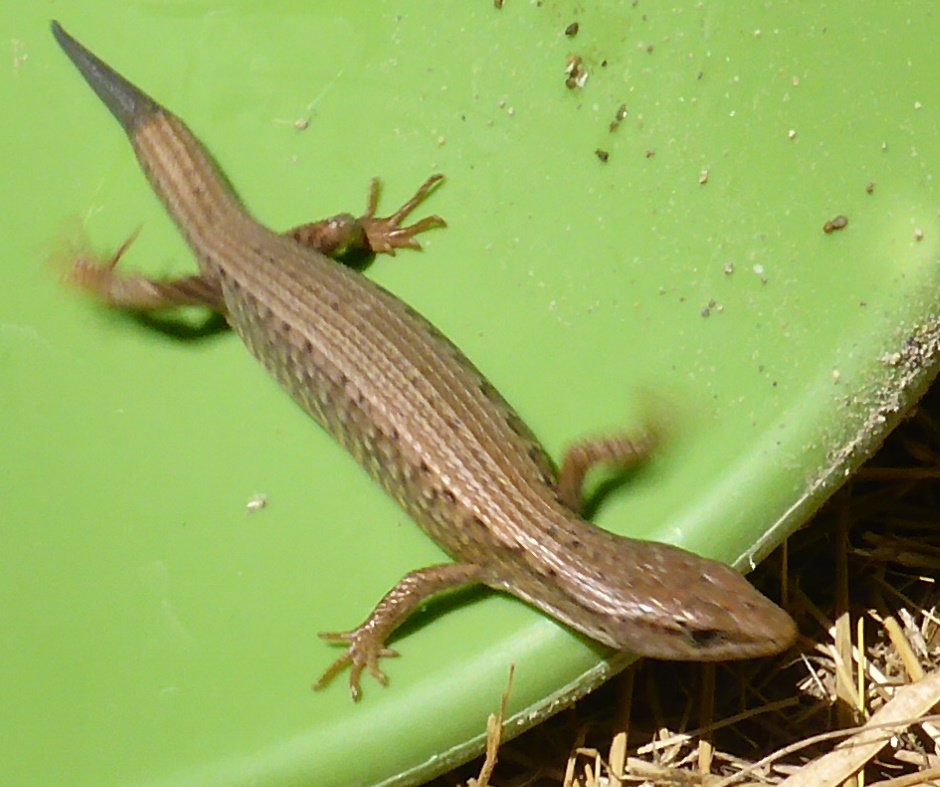 Other creatures