H-08

Carnation
General
Carnation is a nice town
Carnation is located on the join of the Tolt river and the Snoqualmie River . It's about 65 miles north of Mount Rainier.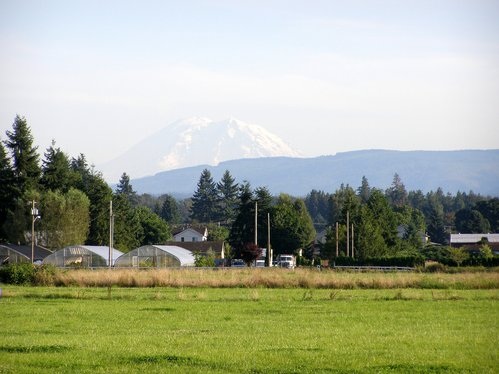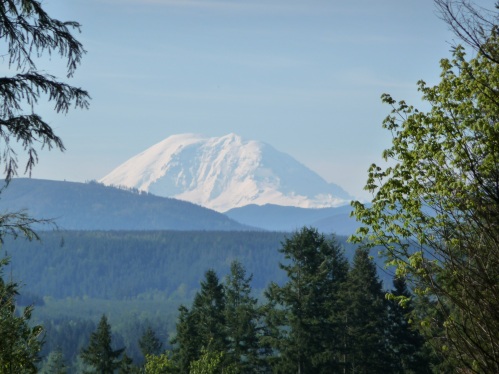 There's a large park that spans both sides of the Snoqualmie River called Tolt MacDonald Park. A suspension foot bridge spans the river.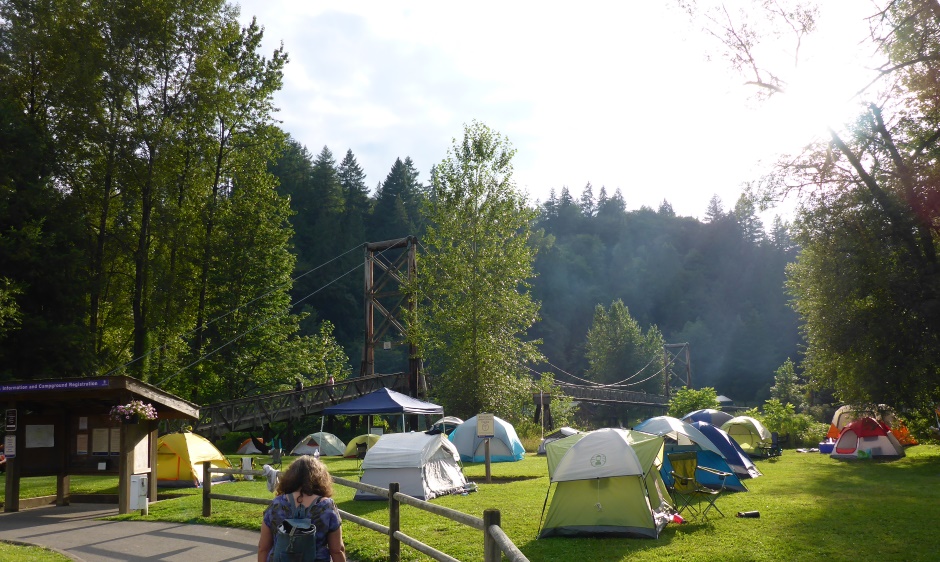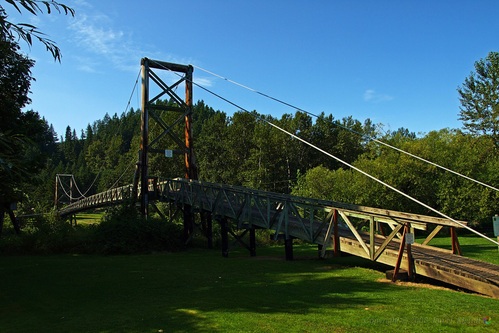 The town of Carnation was originally called Tolt but was renamed to Carnation to honor Carnation Milk that originates in the town.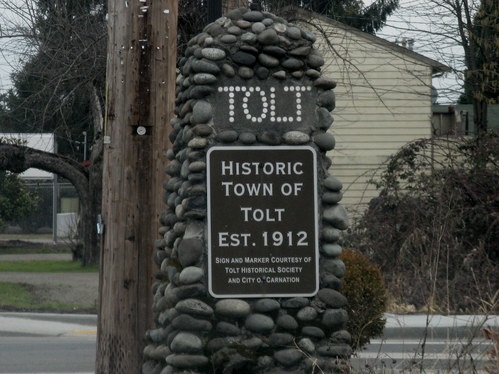 In 2012, the town turned 100 years old (you can see me in the picture).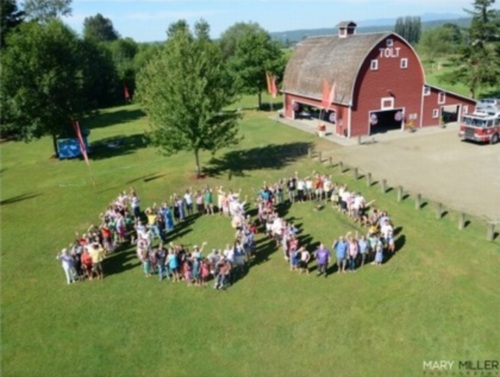 Of course the big thing Carnation is known for is Carnation Milk that is sold worldwide.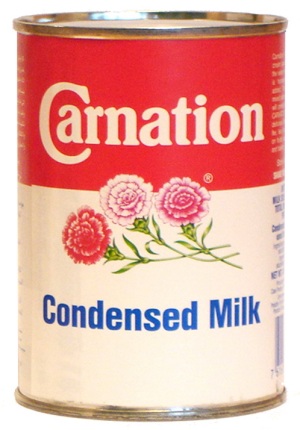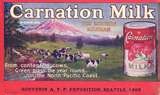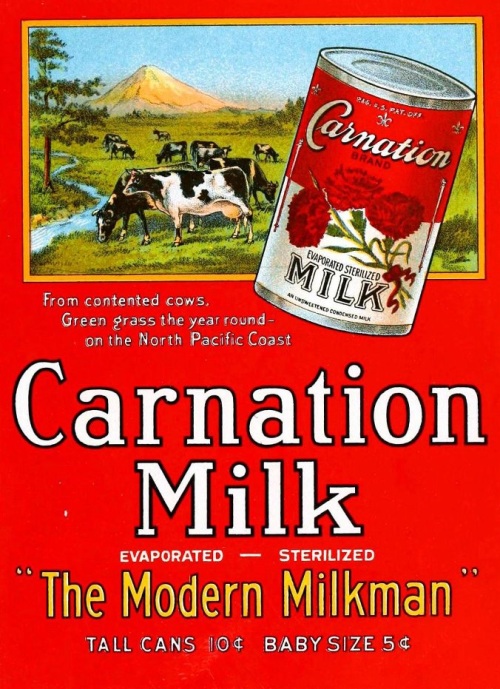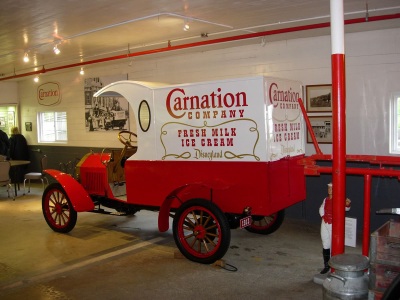 The official Carnation city site is here.
Facebook: https://www.facebook.com/CarnationWA
Snoqualmie Trail
The best trail through Carnation is the Snoqualmie Trail. It is a disused railroad track.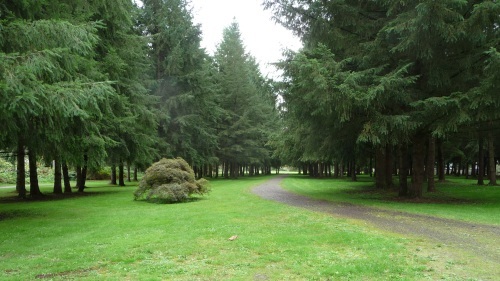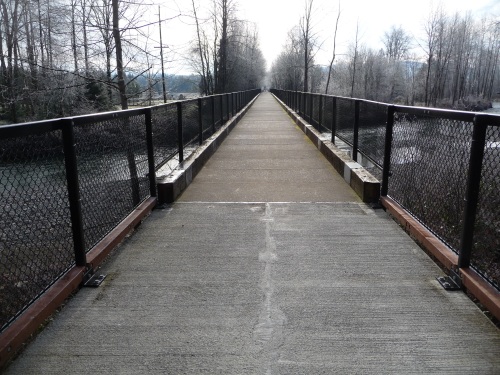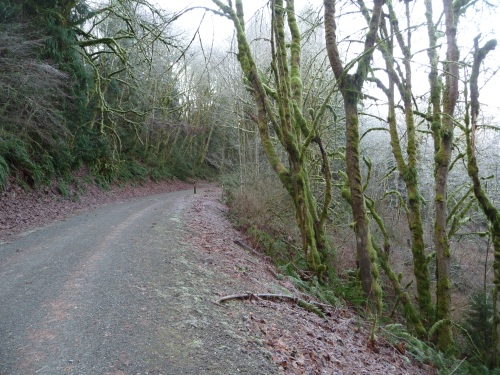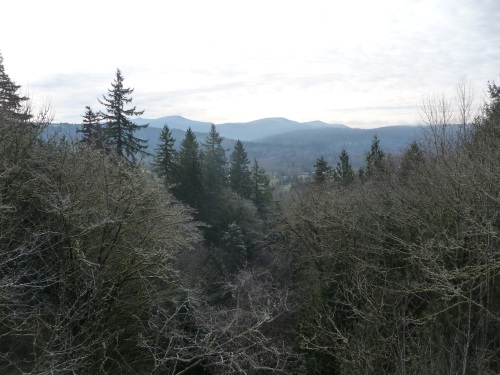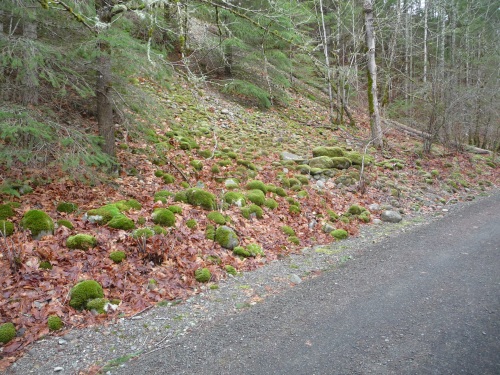 The trail has nice bridges such as over the Tokul river.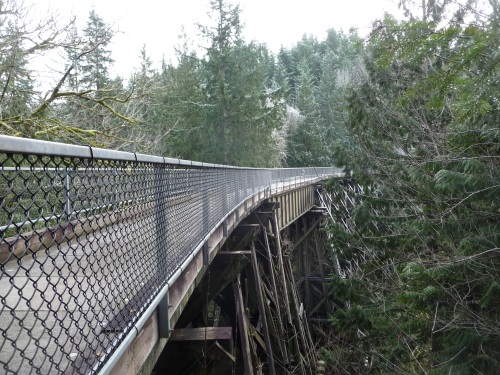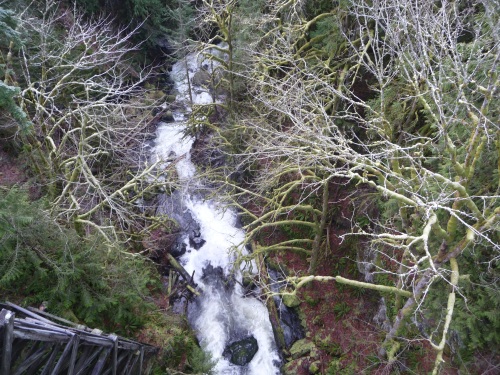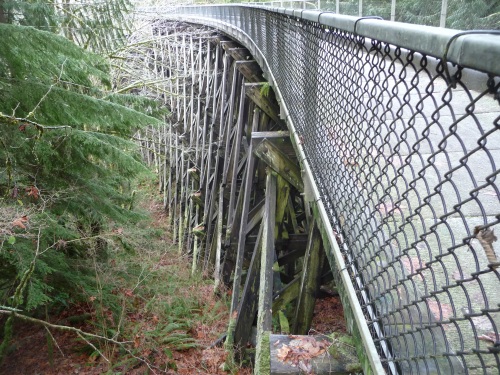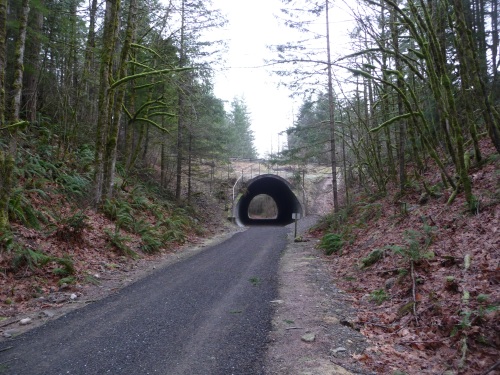 You can walk along the trail from Carnation to the Snoqualmie Falls.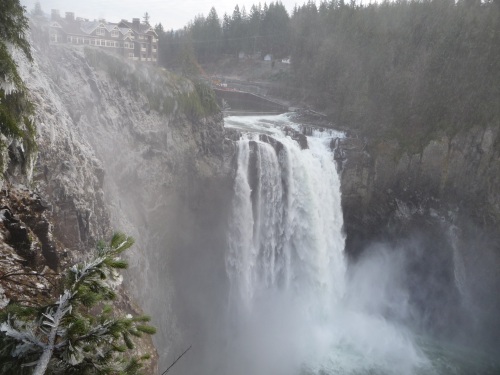 The are also lots of other great parks in Carnation. They're listed here .
The walking trails are shown here.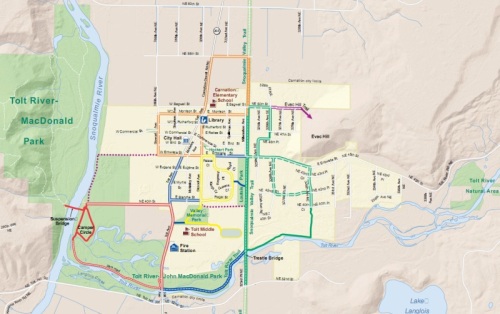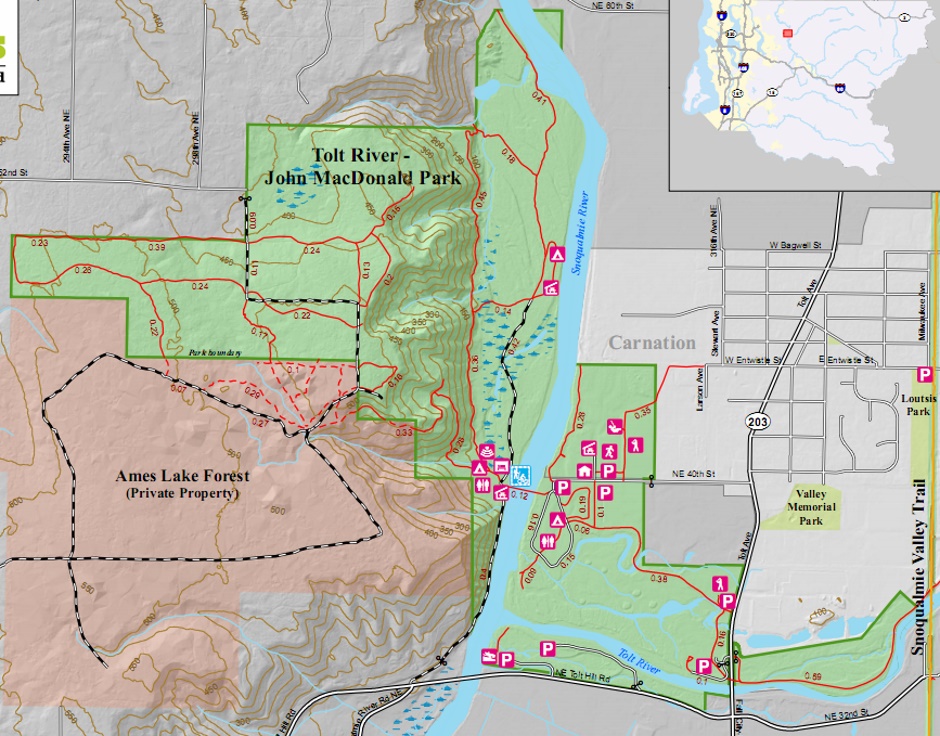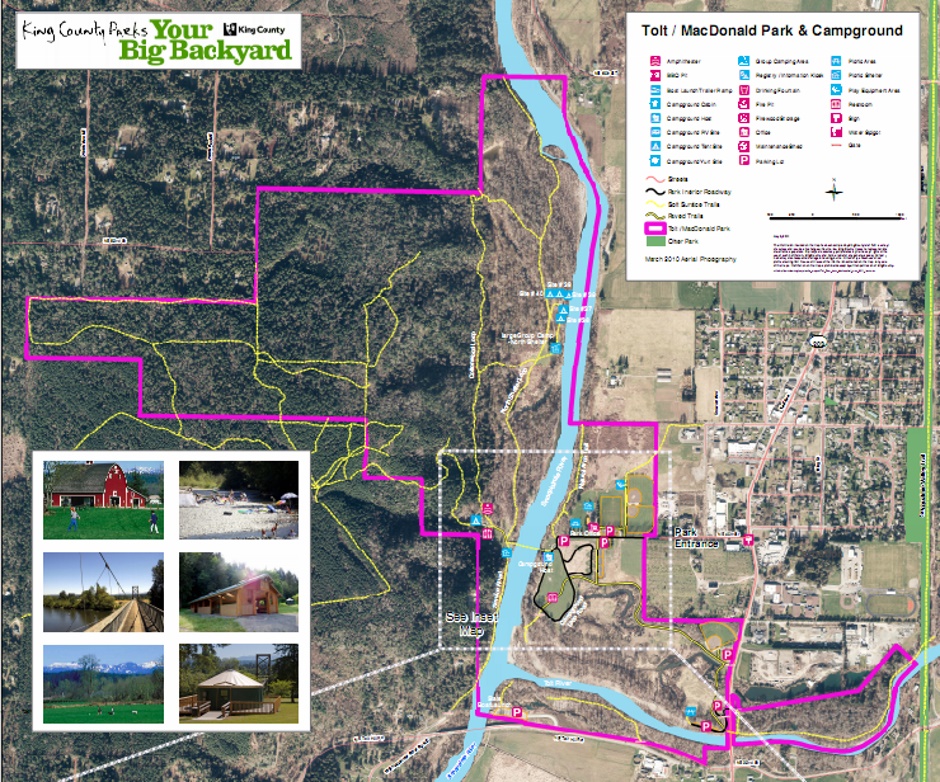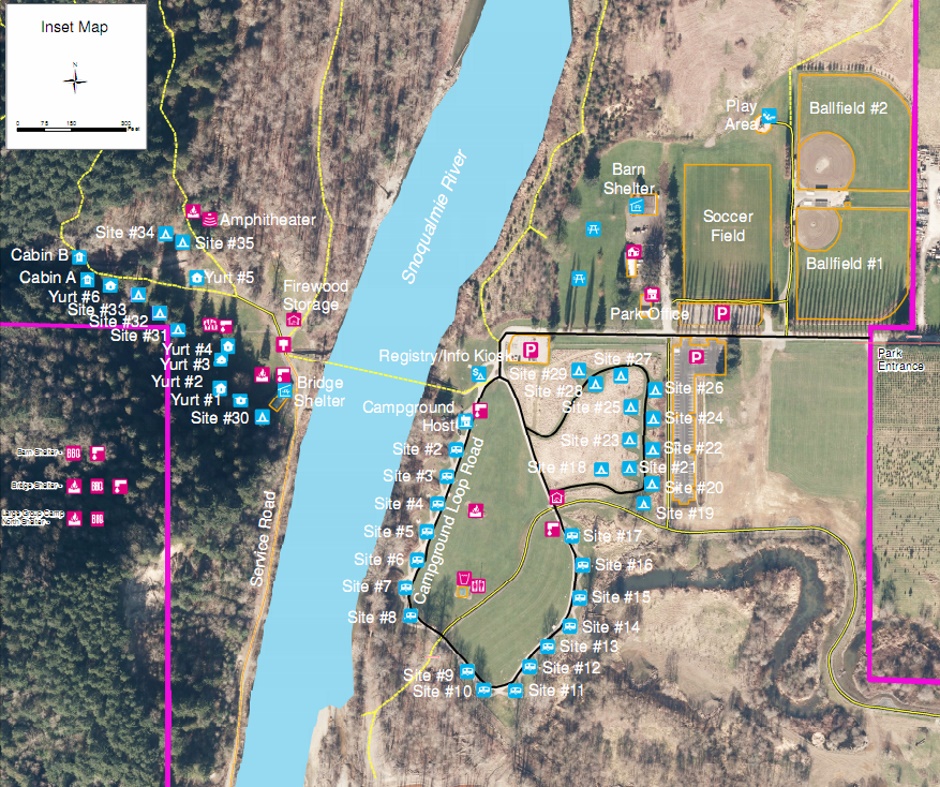 If it gets too hot in the park, the fire brigade is always on hand to cool people down.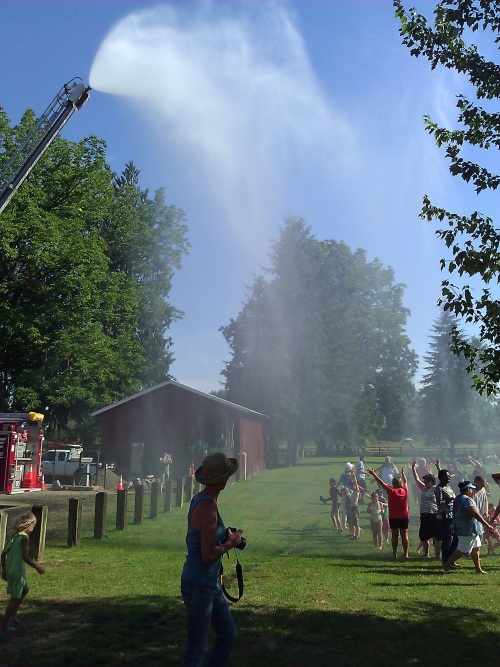 Theme park
Remlinger operates a theme park in Carnation where you can do things such as buy locally grown produce and ride on their steam train.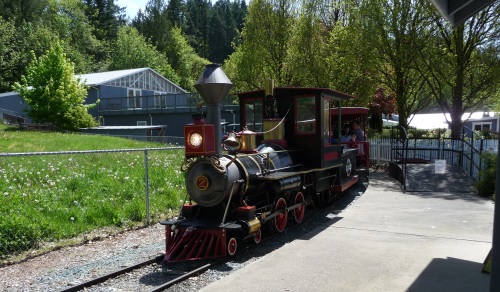 Historical photos
1912...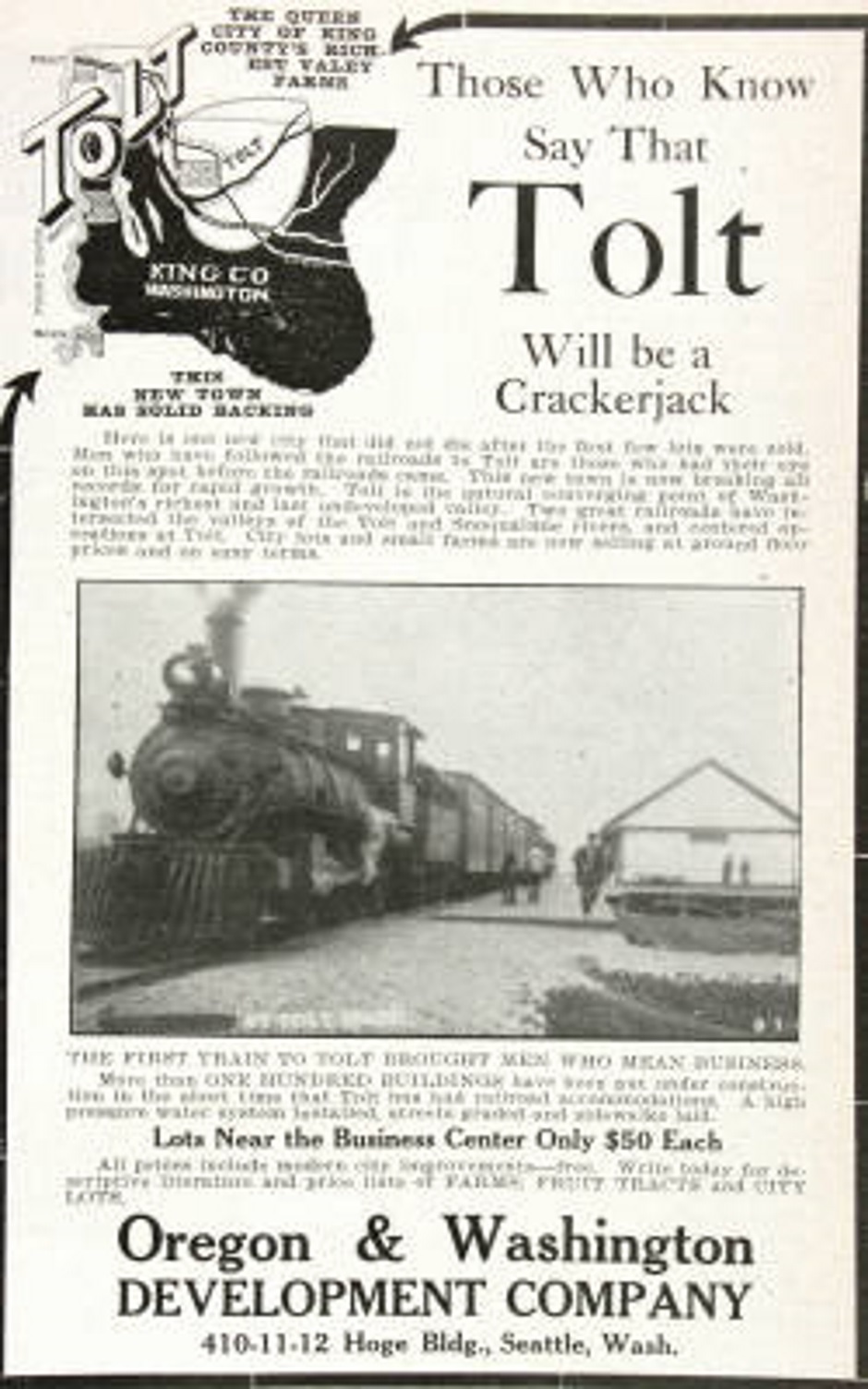 Main street
1912...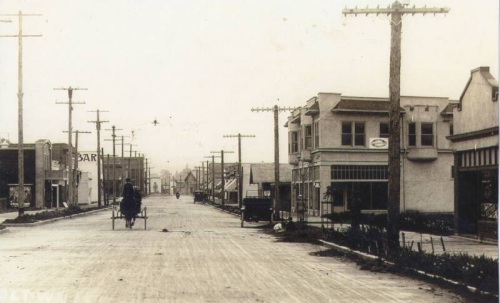 1914...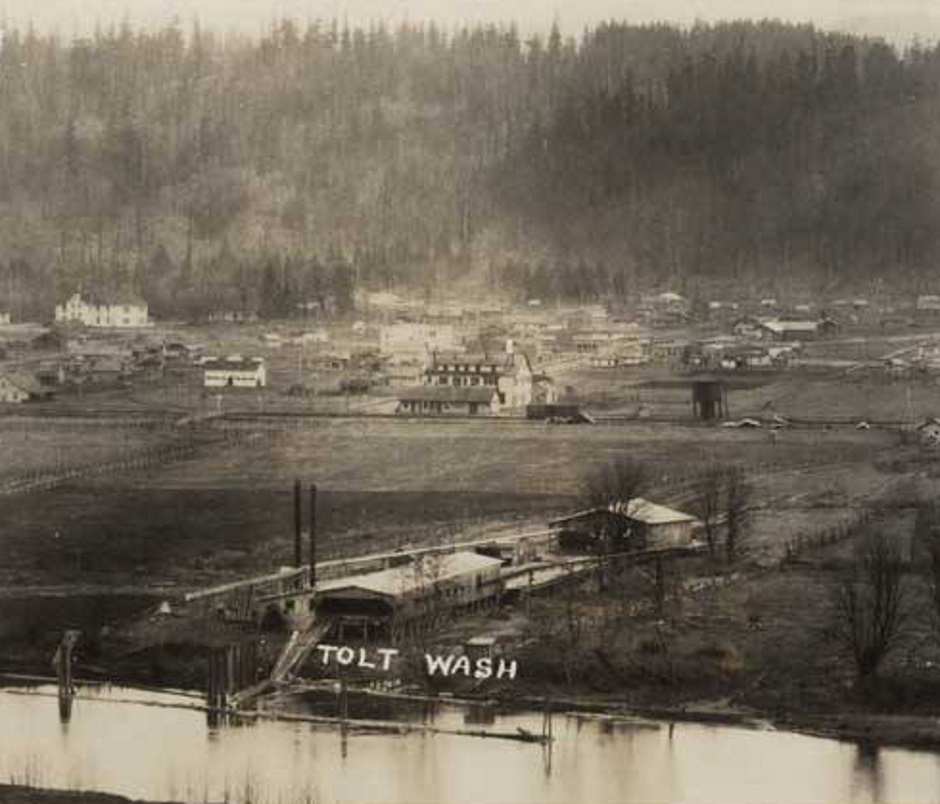 1920...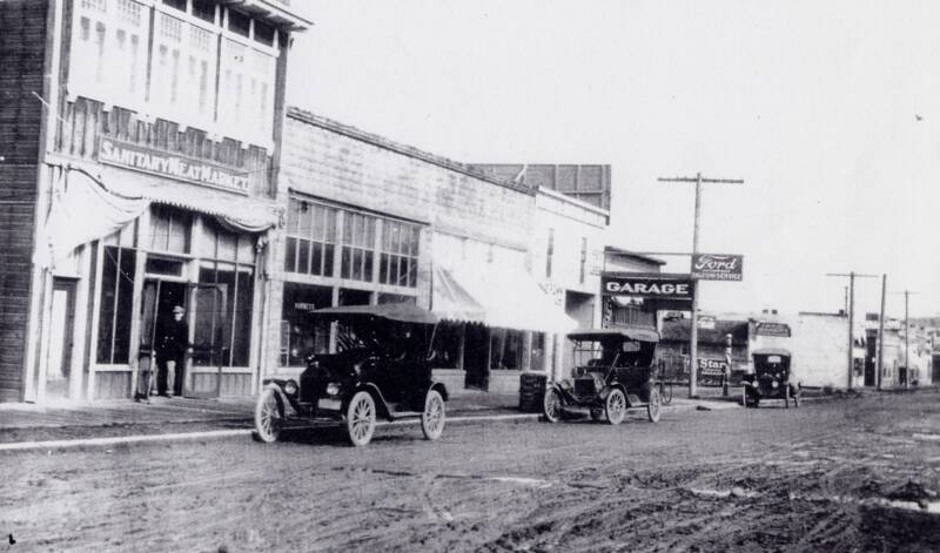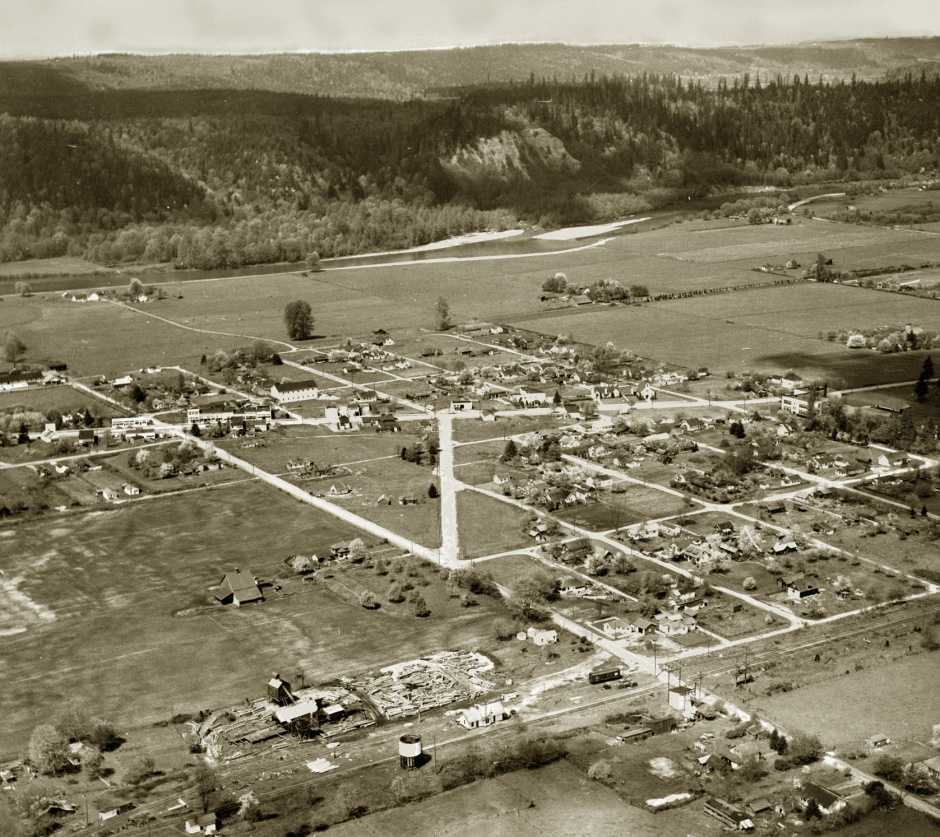 Original schools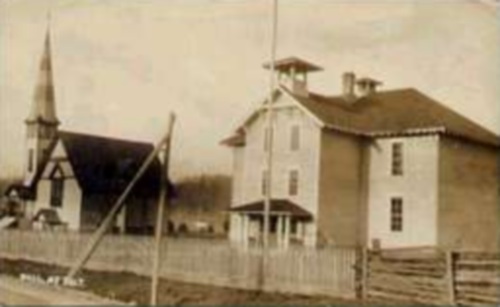 1909...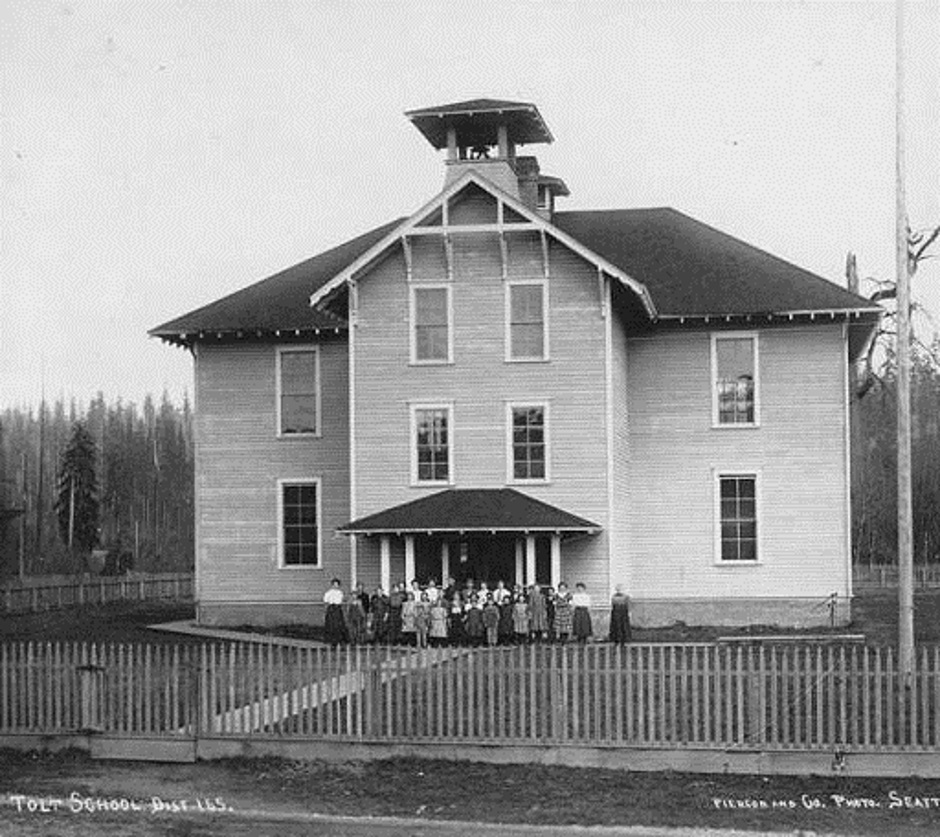 1890...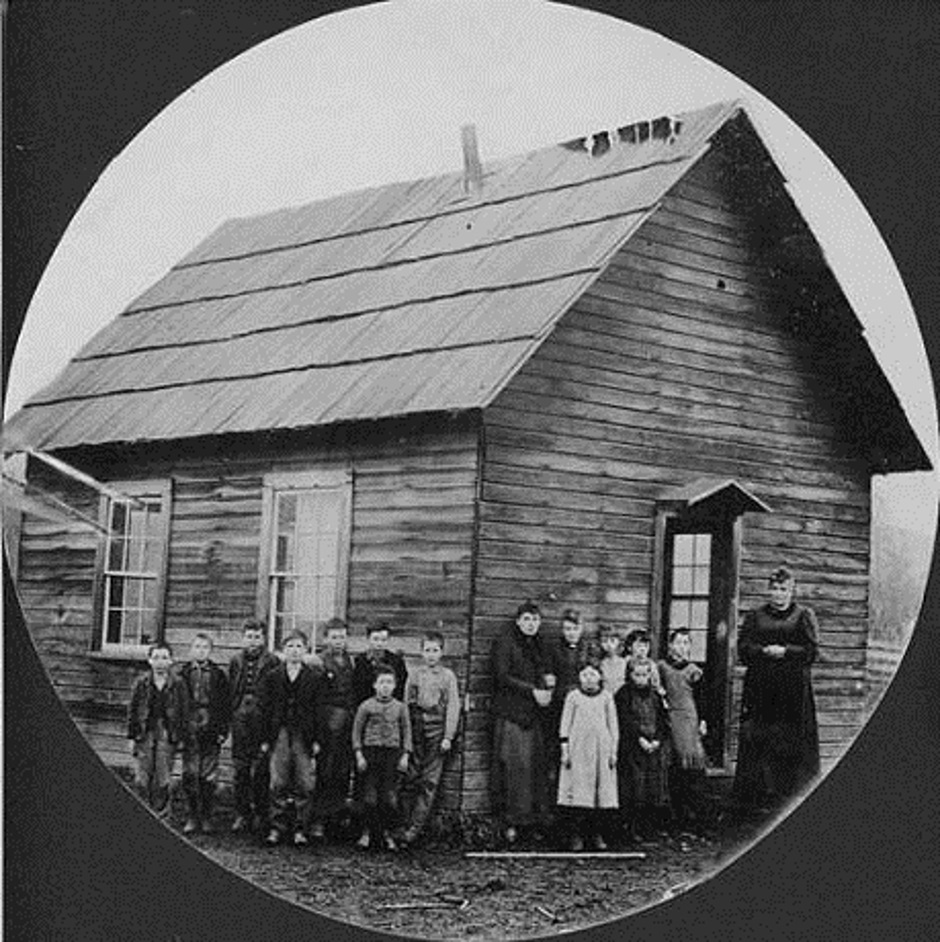 1929...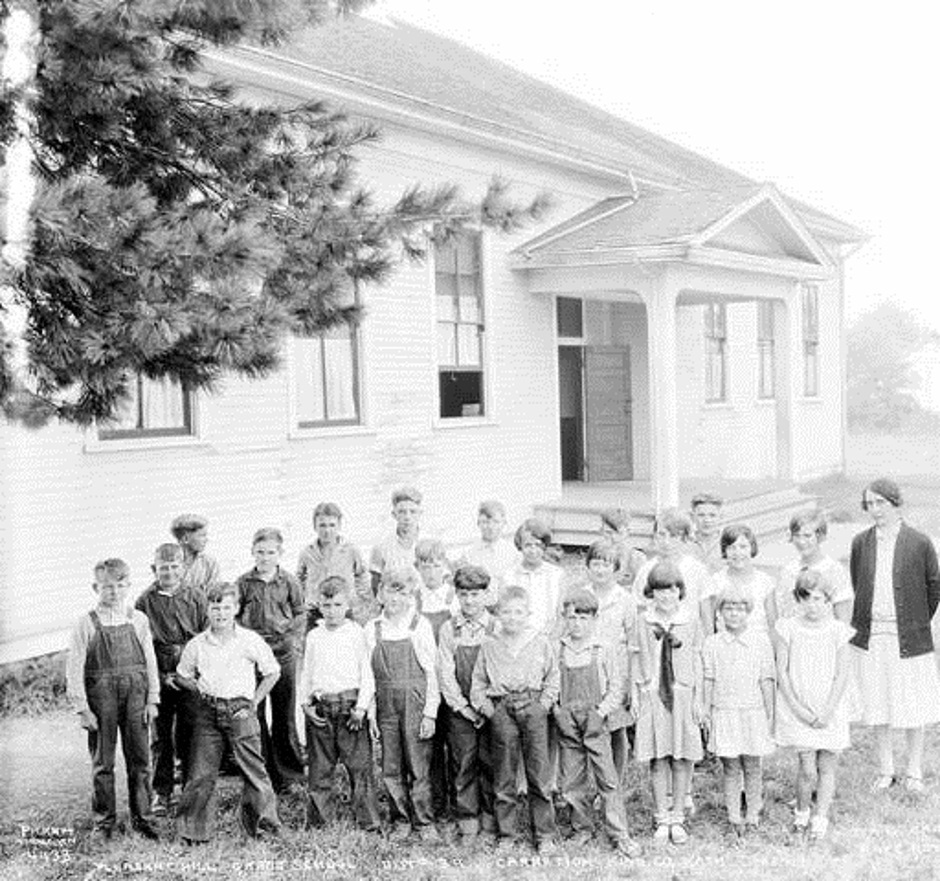 Homesteads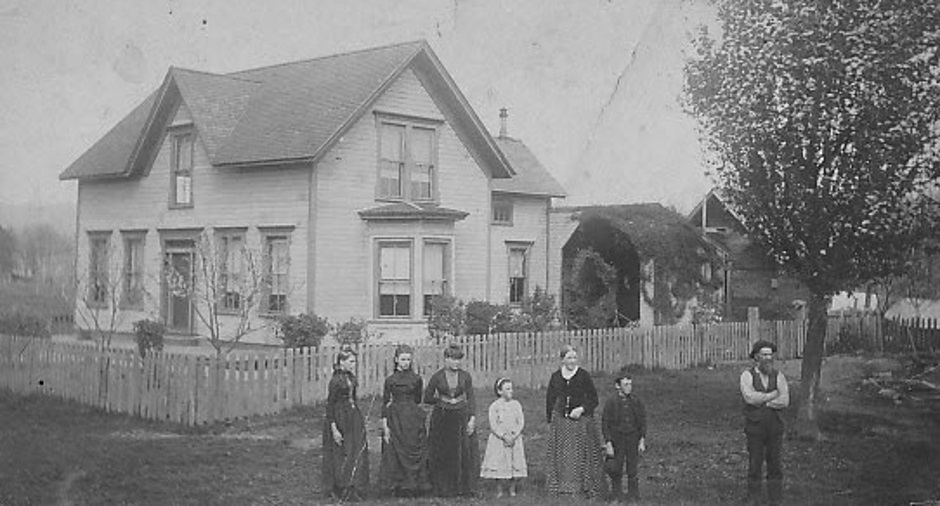 1900...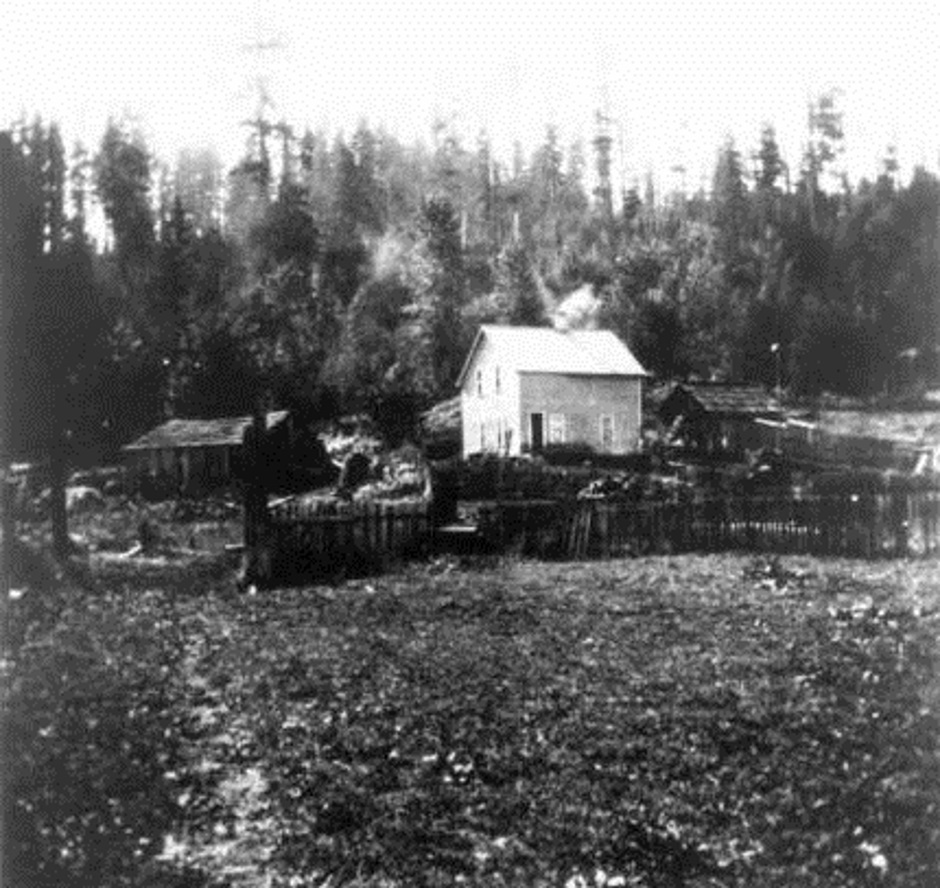 1930...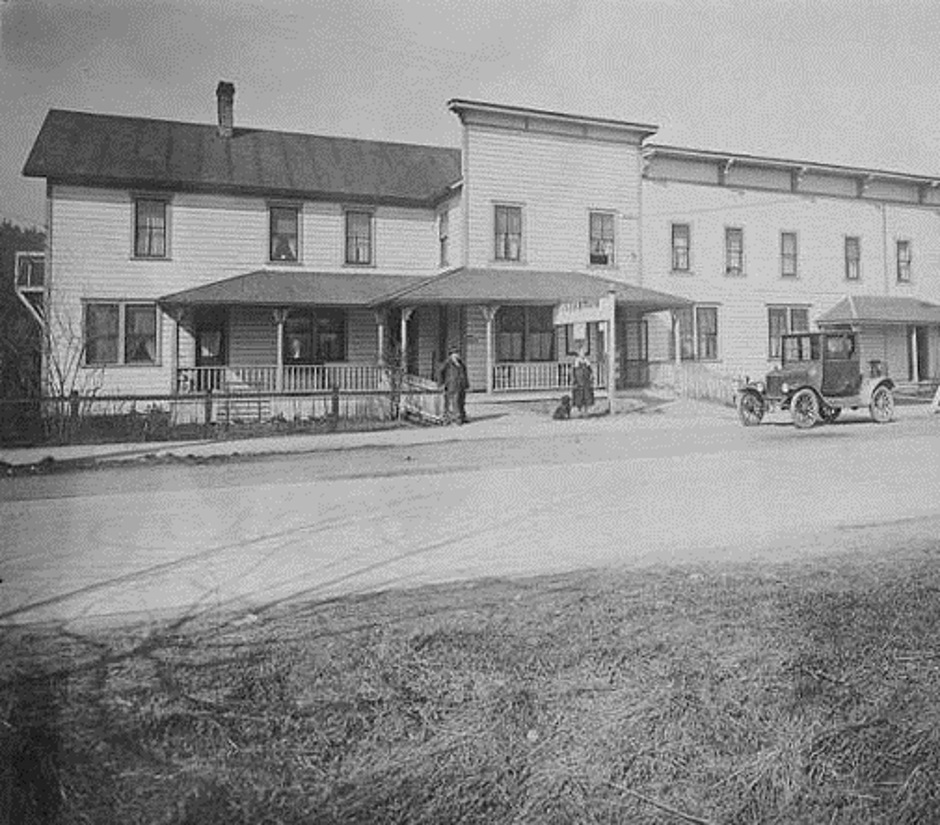 Logging
1905...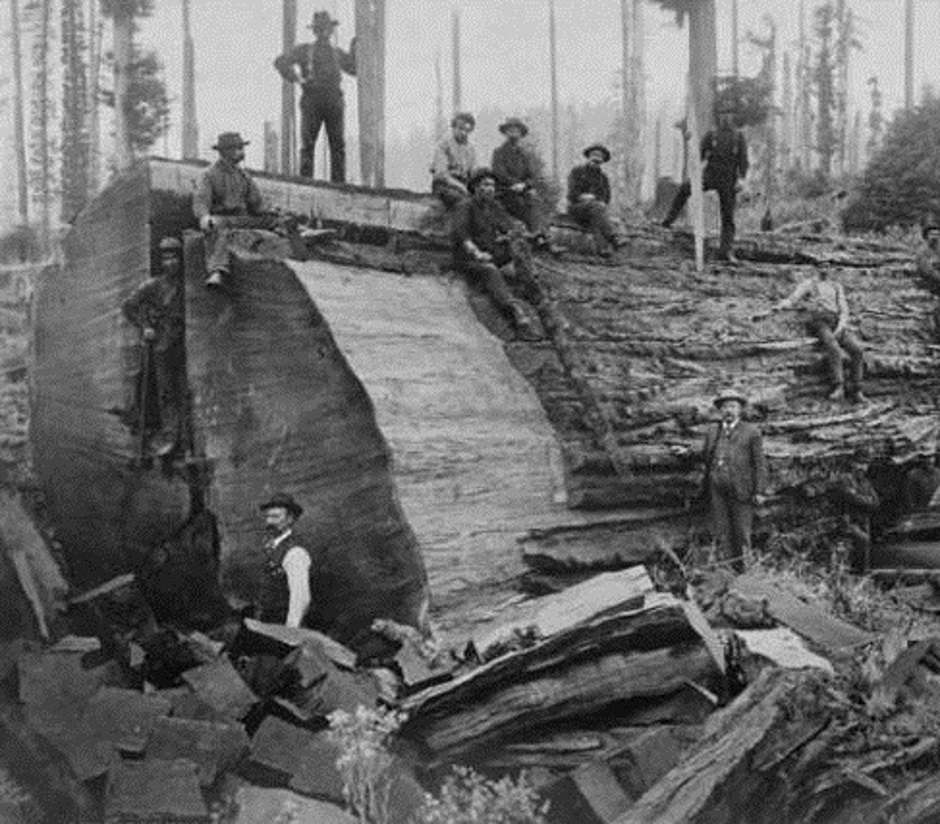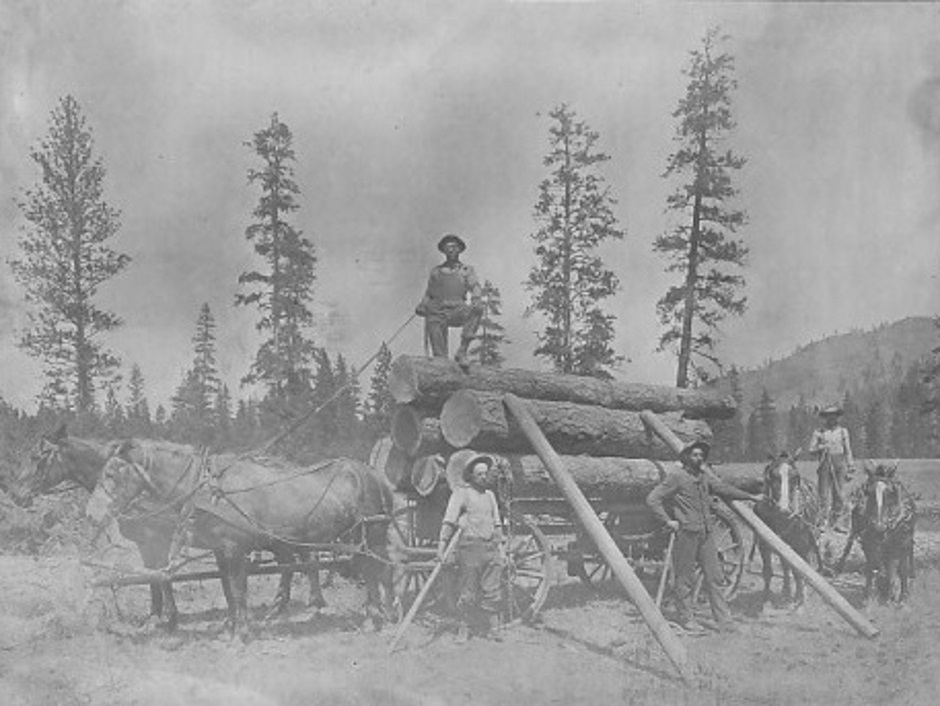 1905...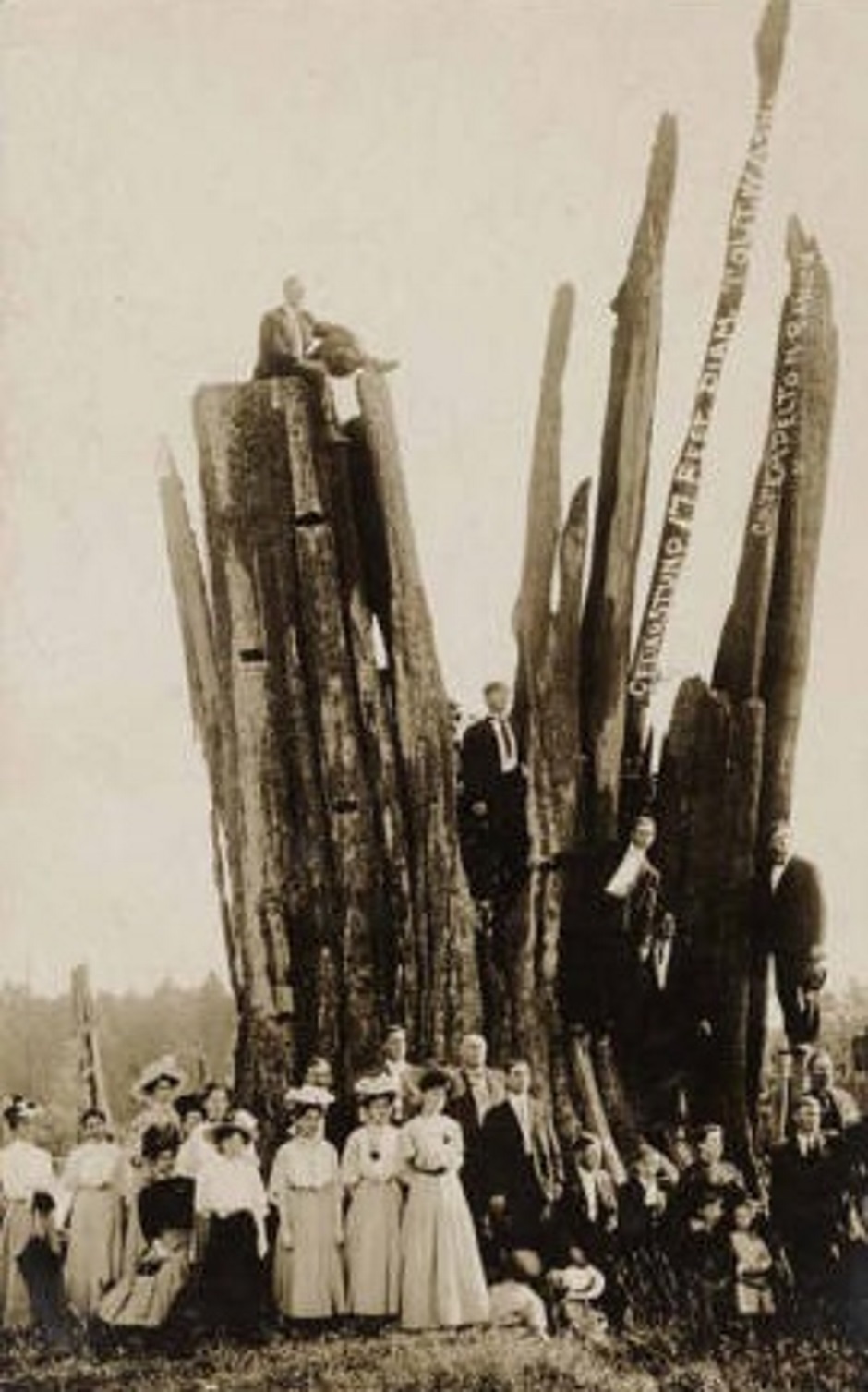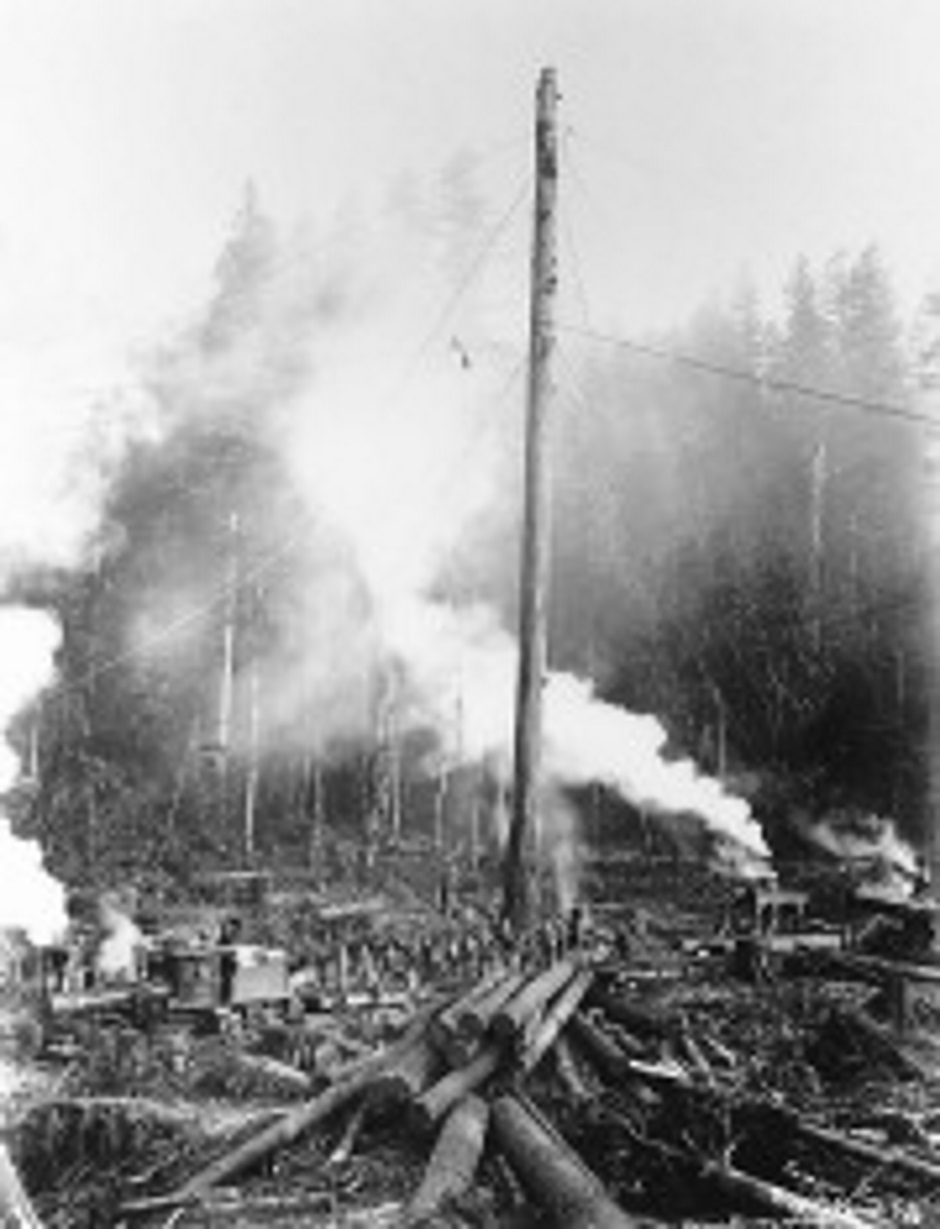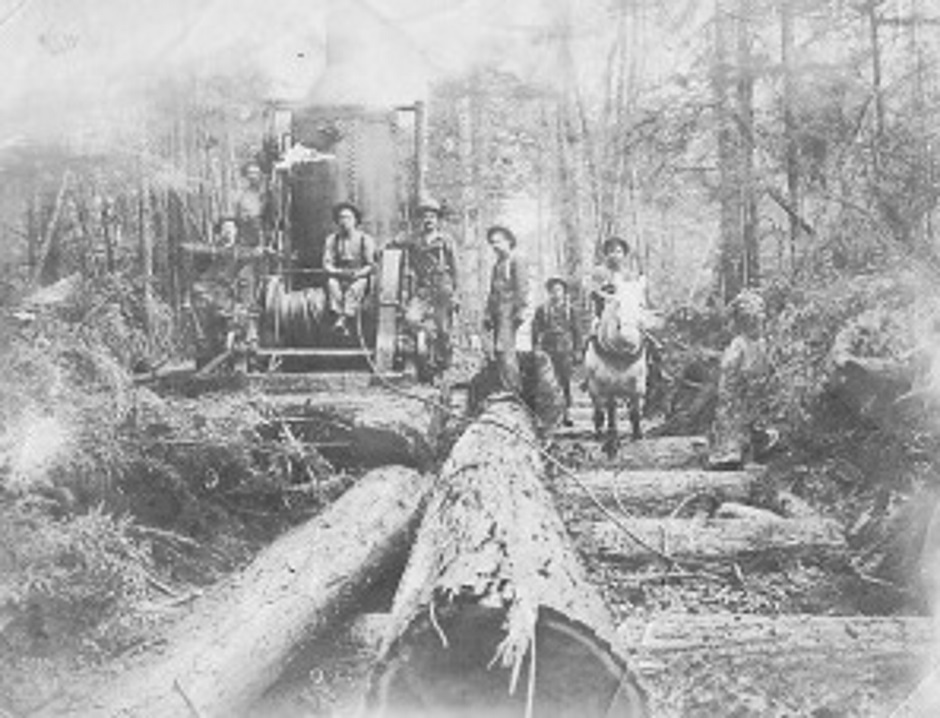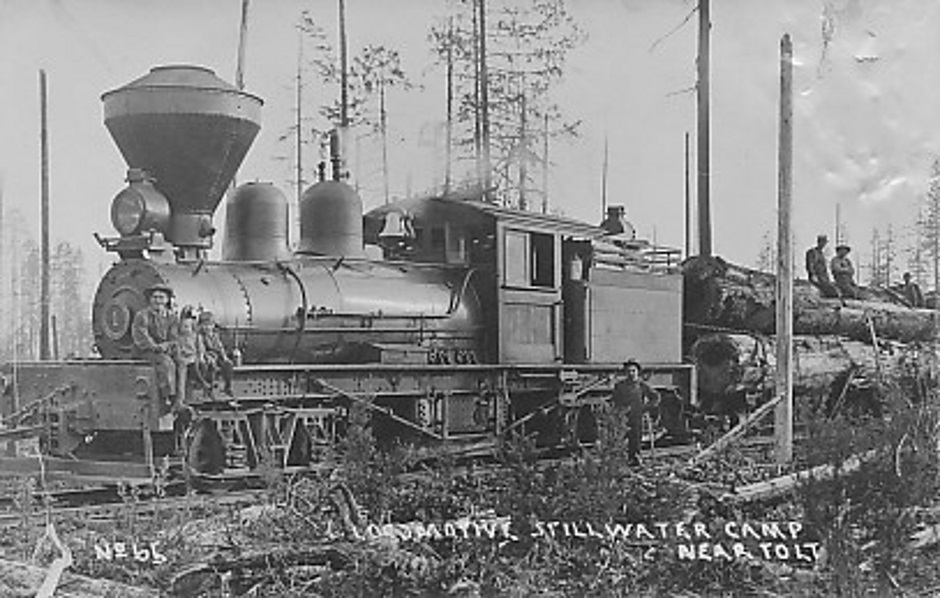 Rivers
Snoqualmie river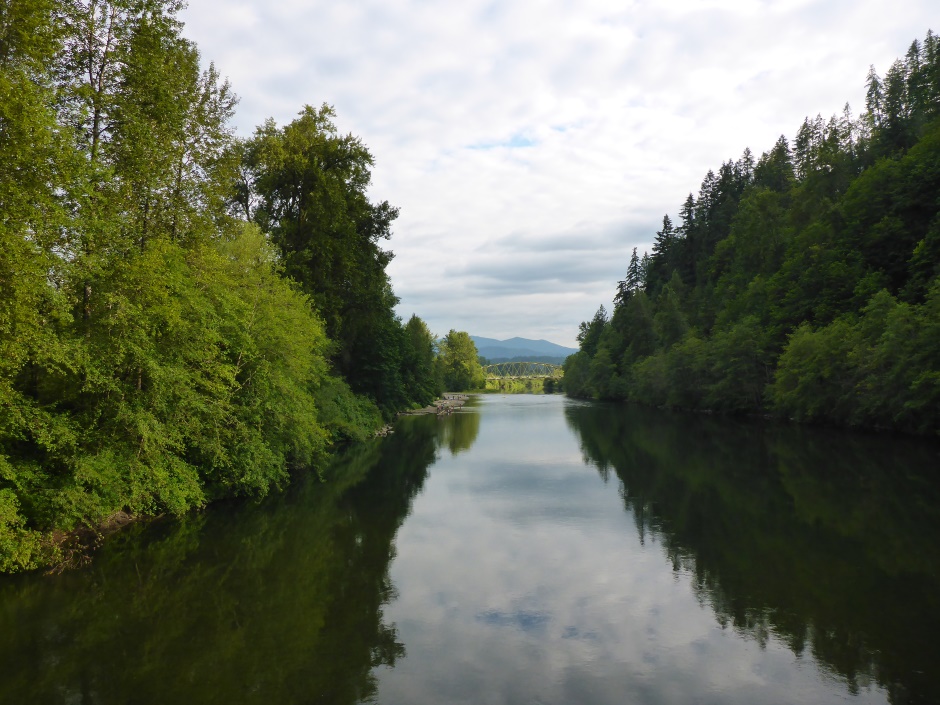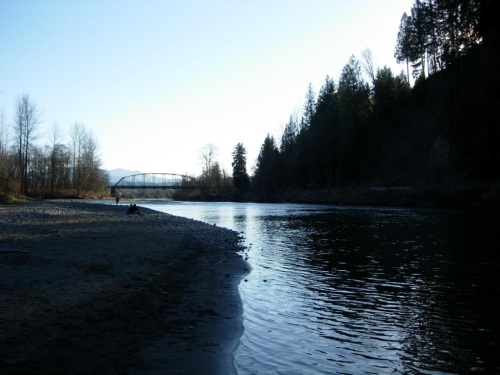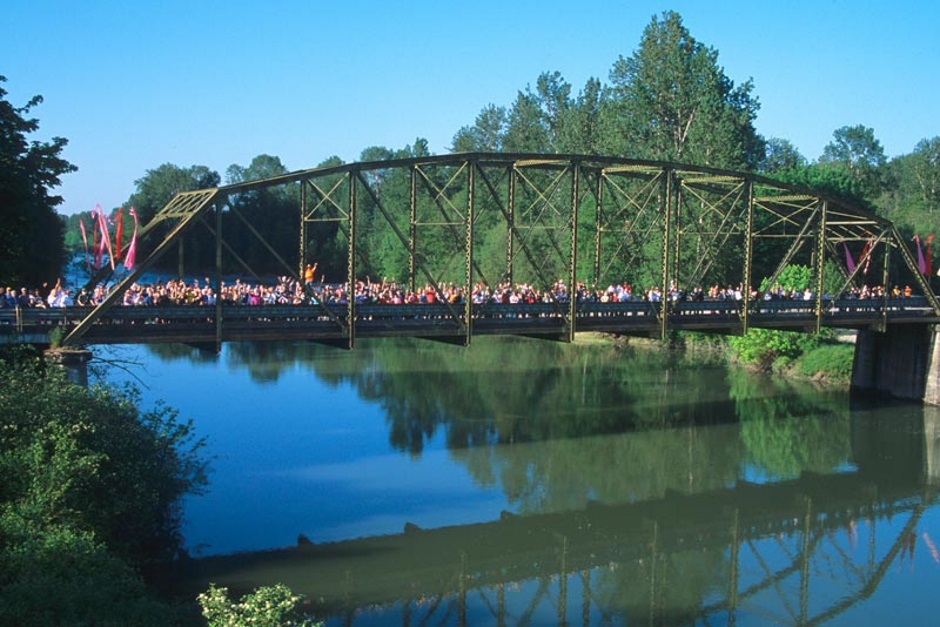 Tolt river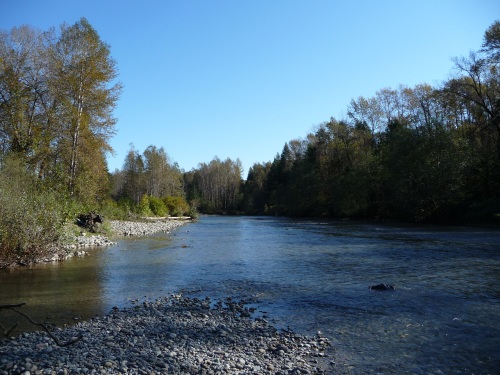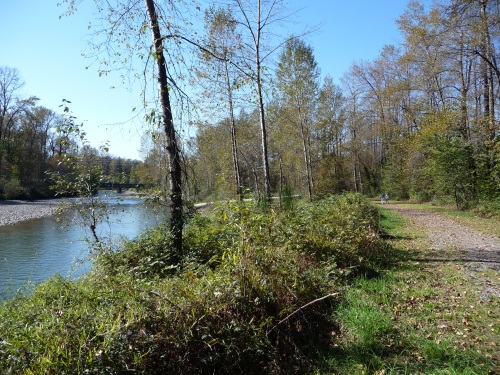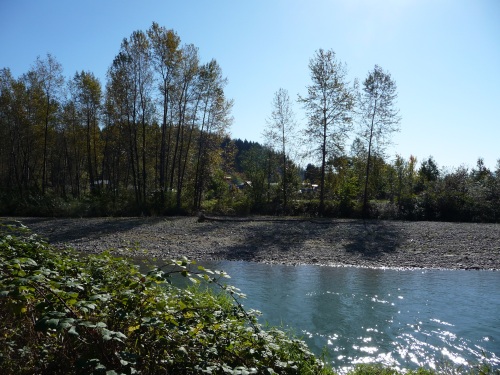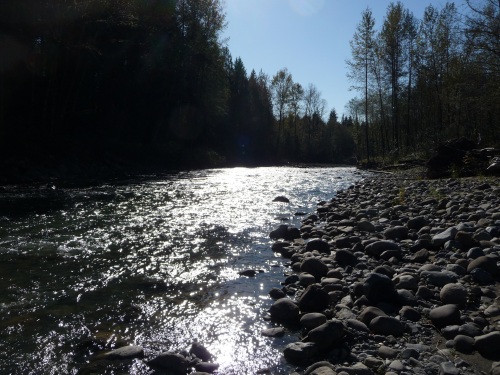 Carnation July 4th
Parade
Celebrating July 4th Independence Day is a big deal in Carnation. In the morning there is a parade down the high street and in the evening there is a band and then lots of fireworks. Details are here .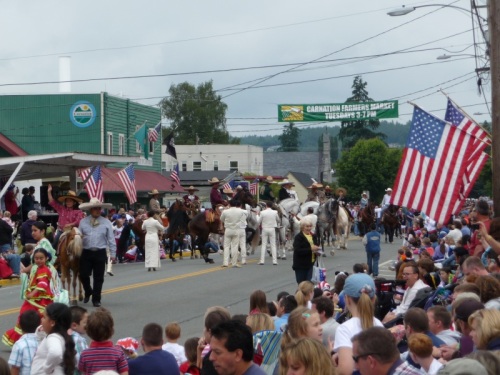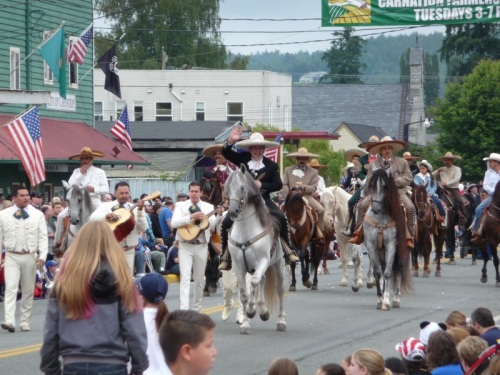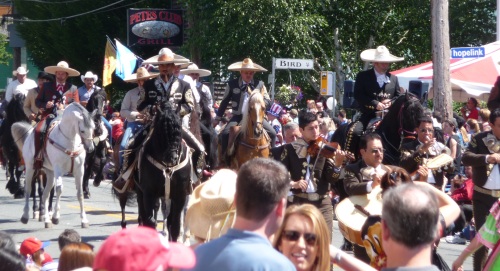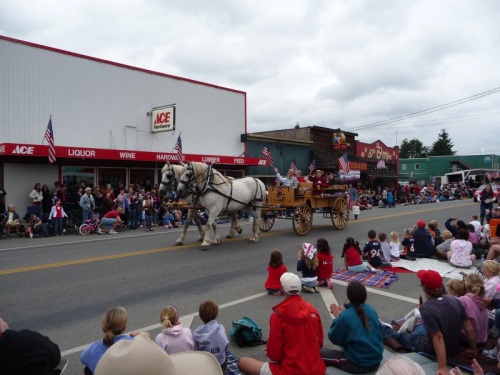 Car Show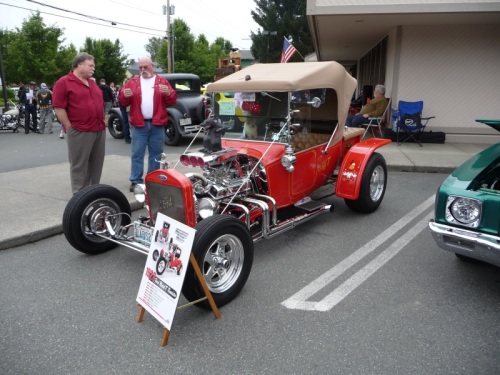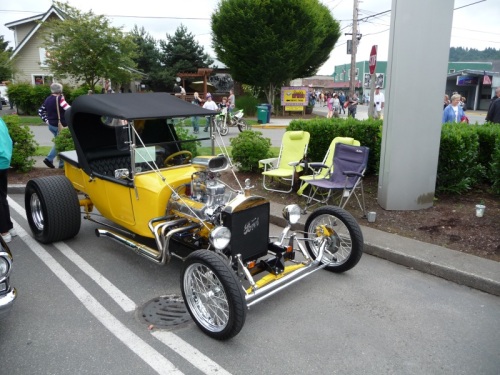 Band in the park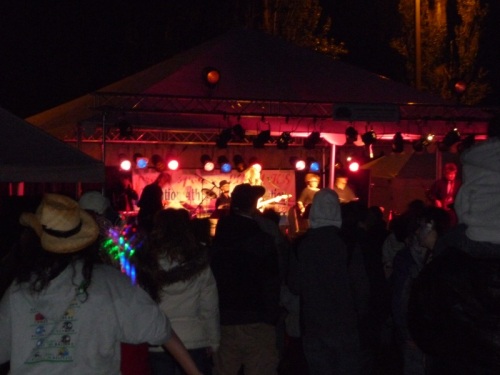 Fireworks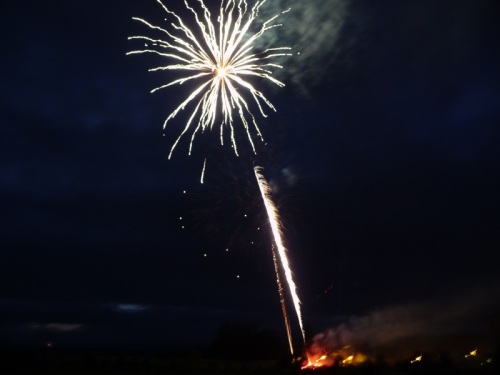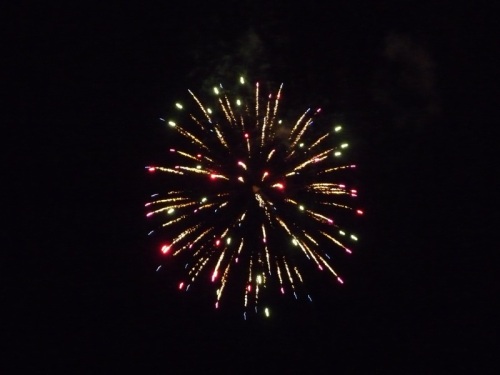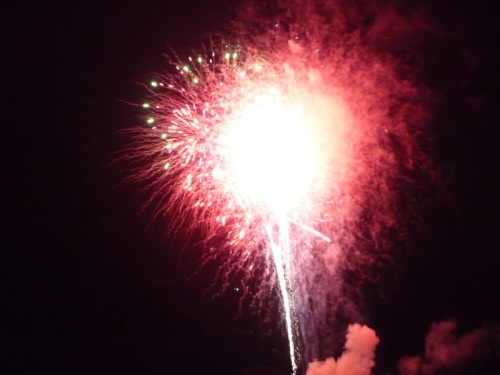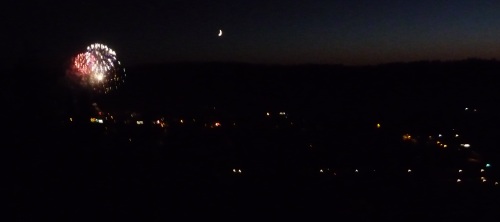 Xmas
The holidays are also well celebrated in Carnation.
Decorations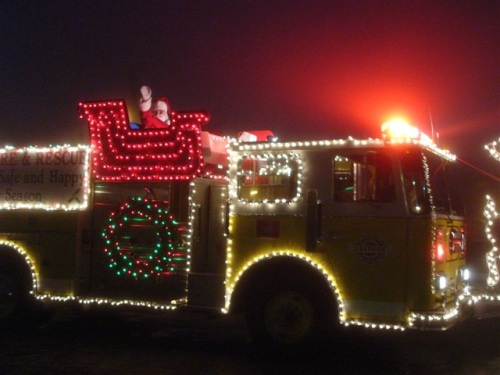 Night life
Pete's Club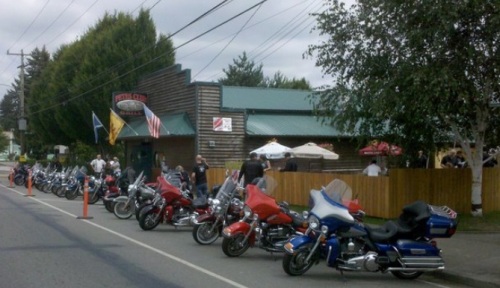 http://www.facebook.com/pages/Petes-Club-Grill/98734924006
Rock festivals
Brodie Nation
In the first half of July each year on the bank of the Tolt River.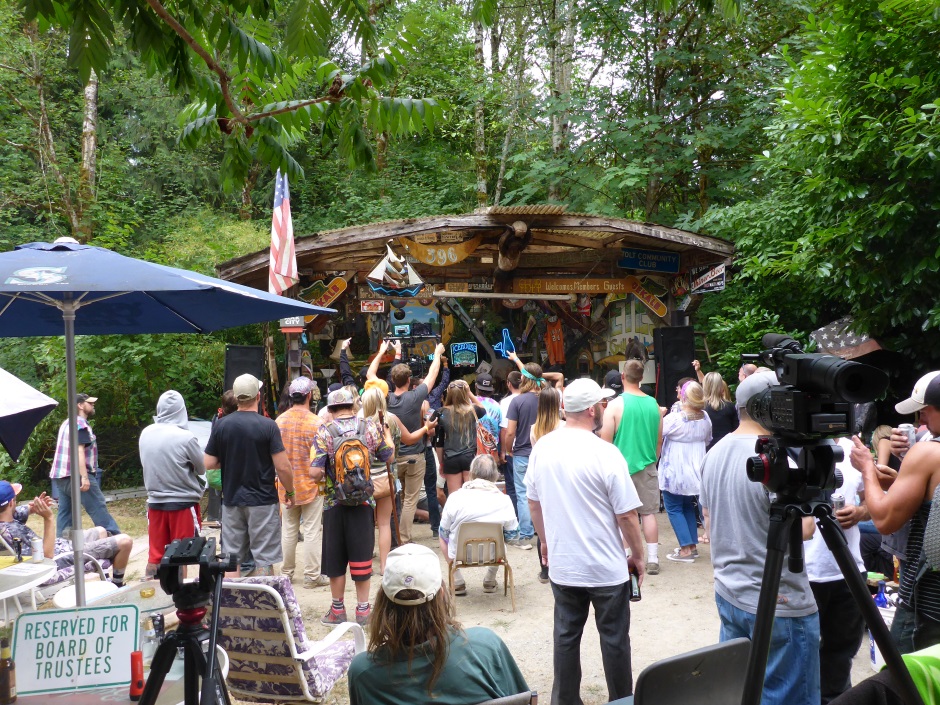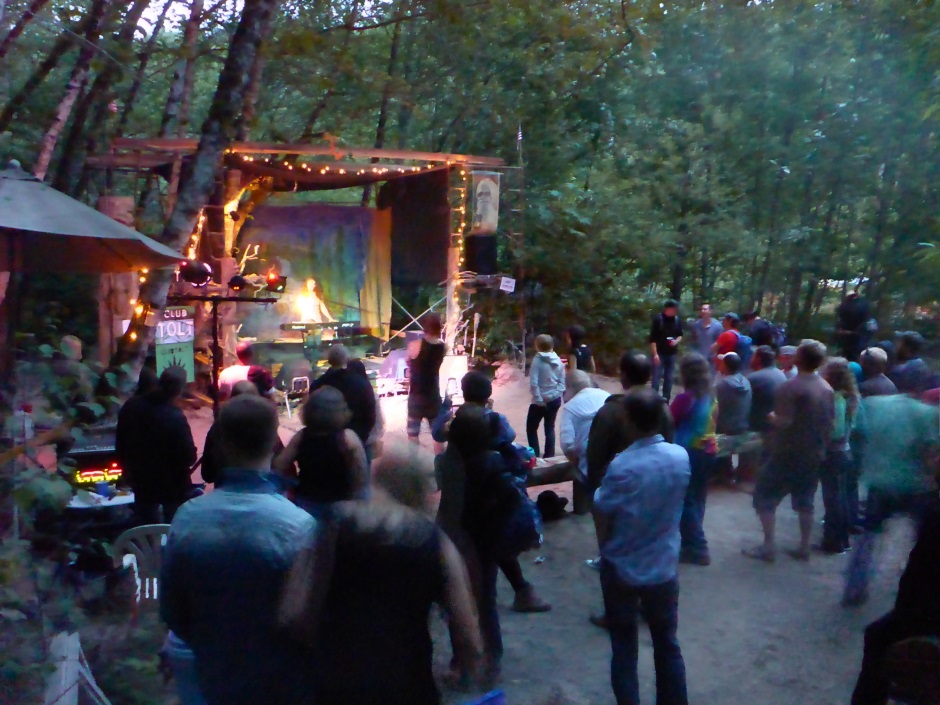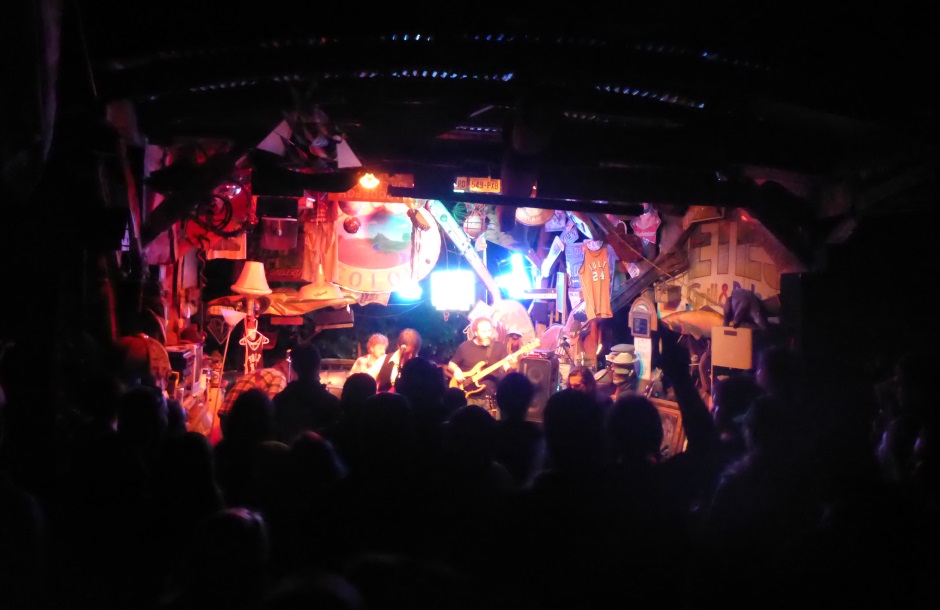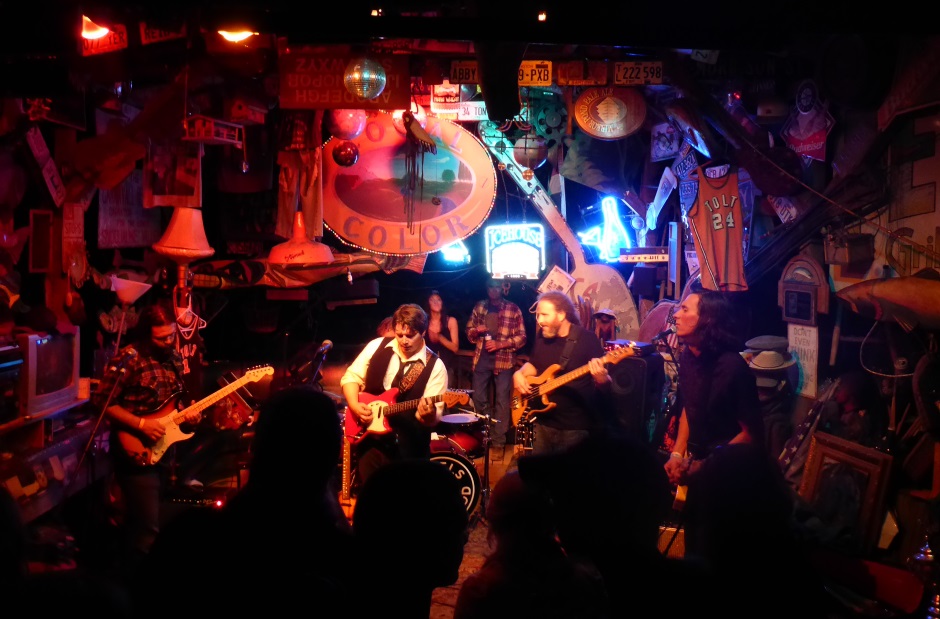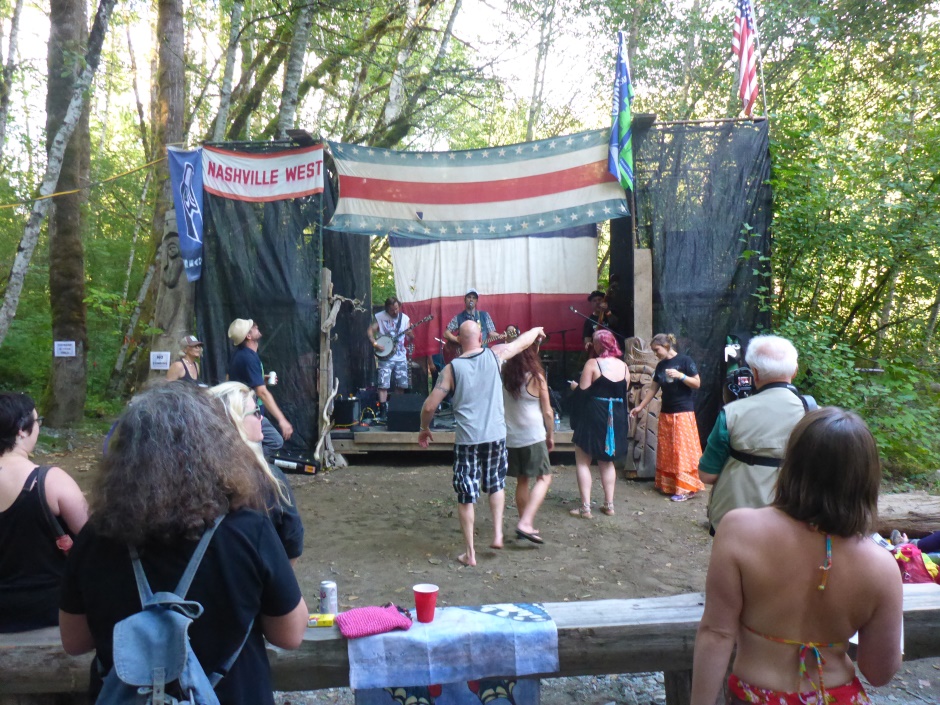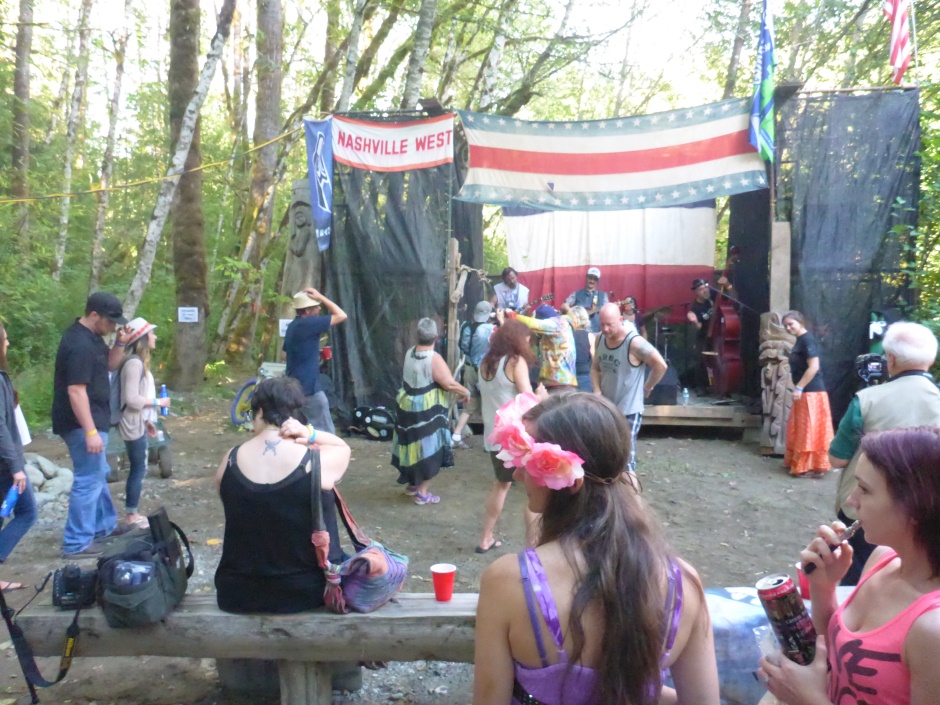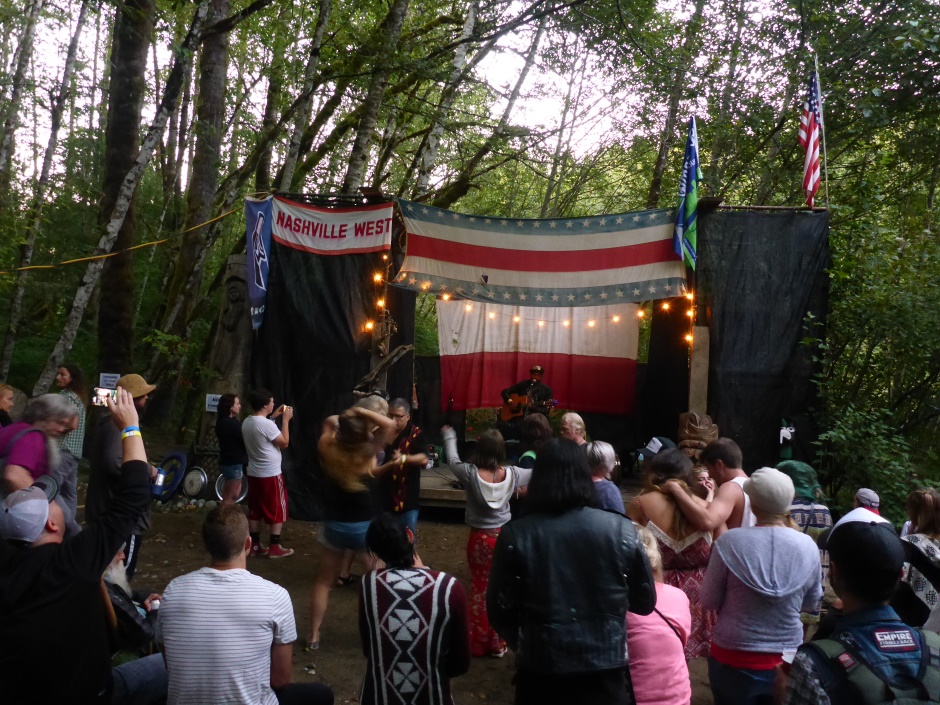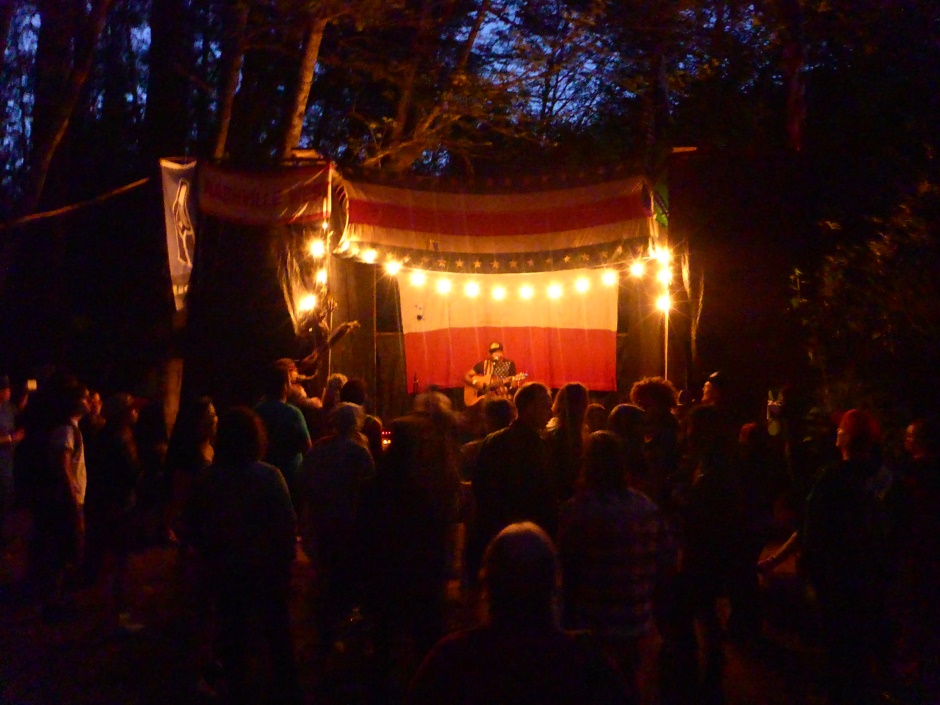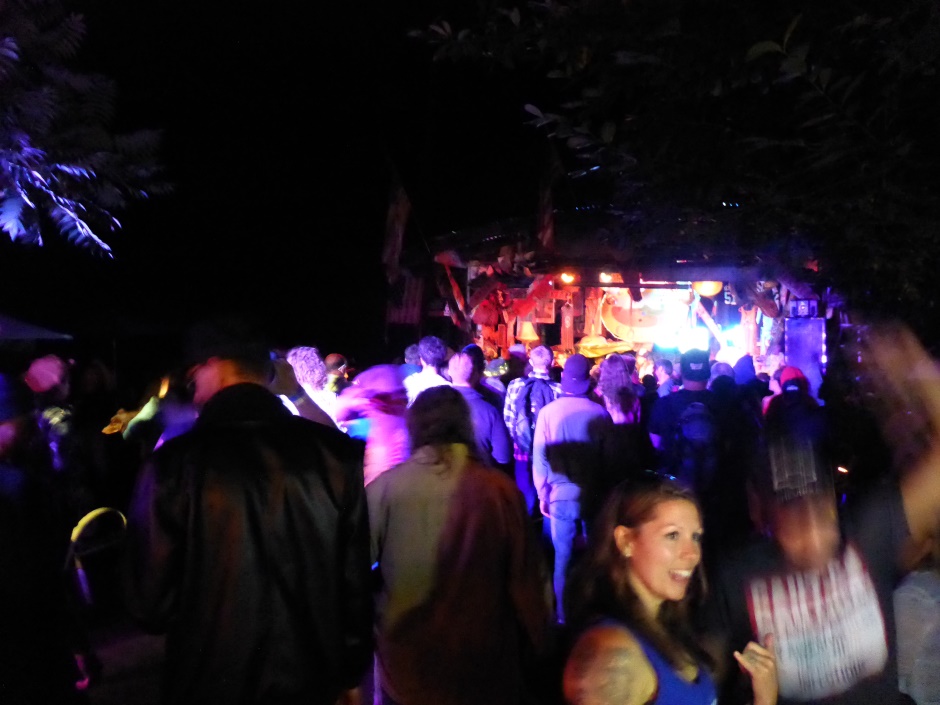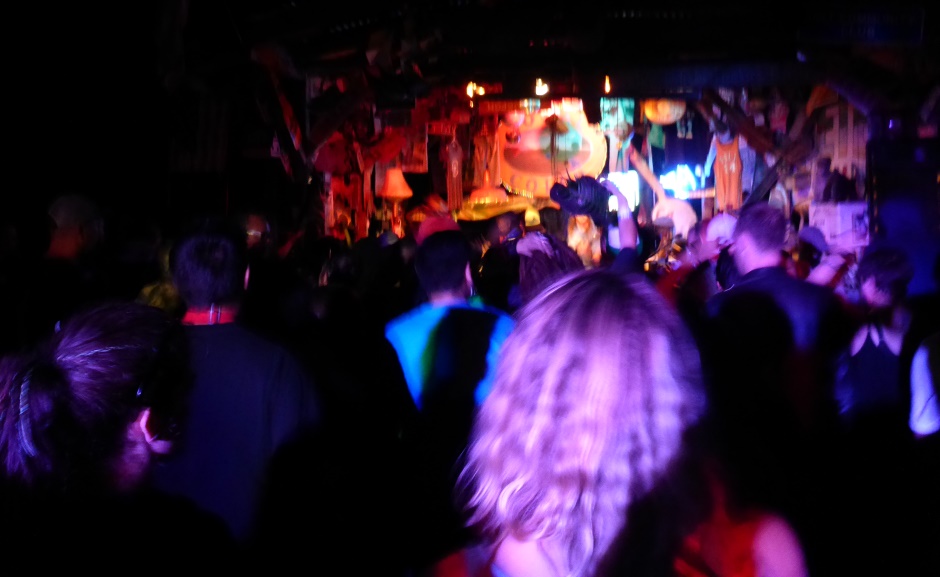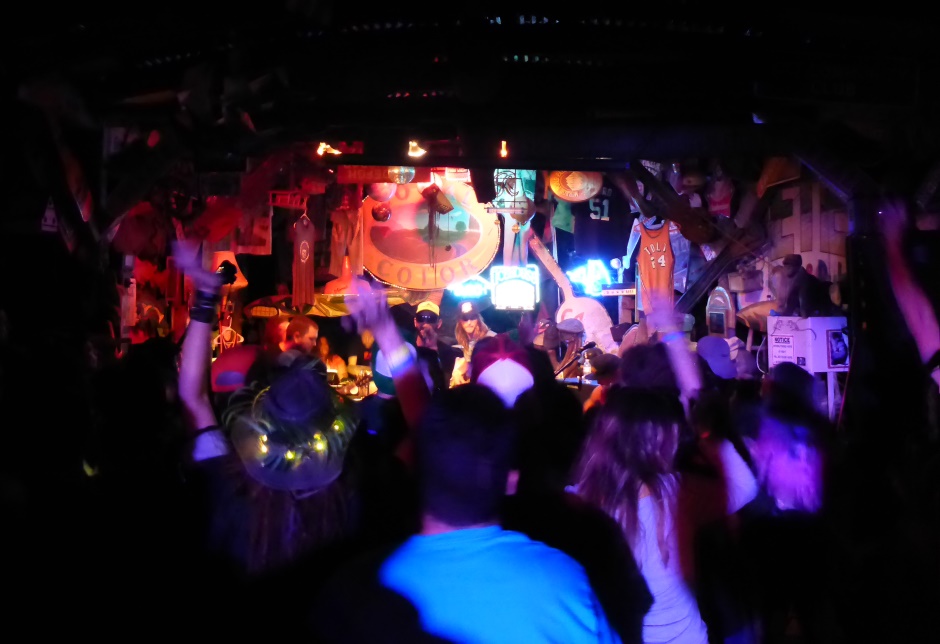 Timber!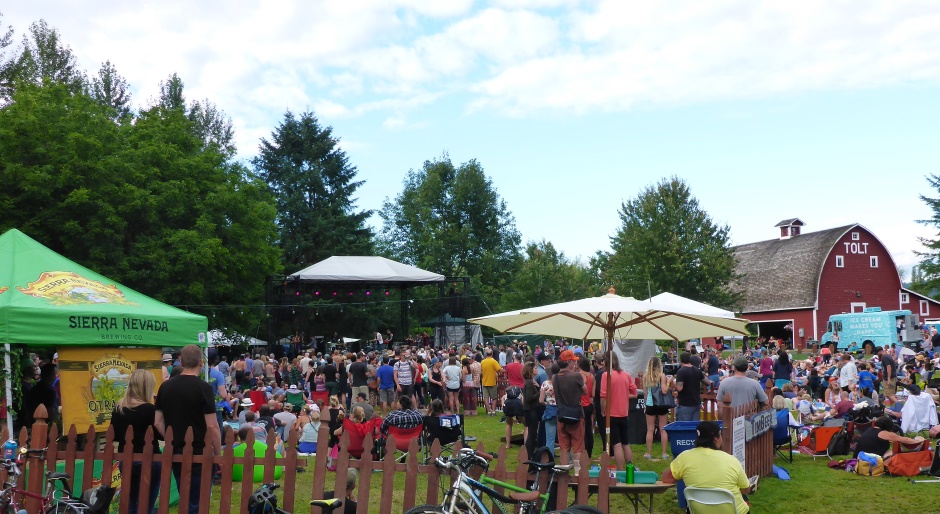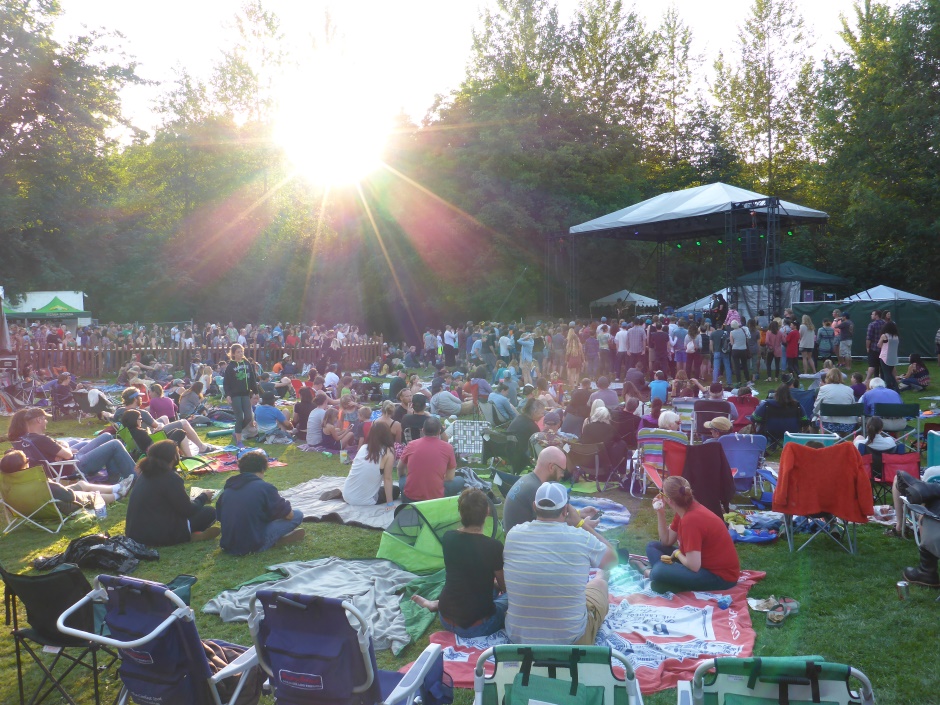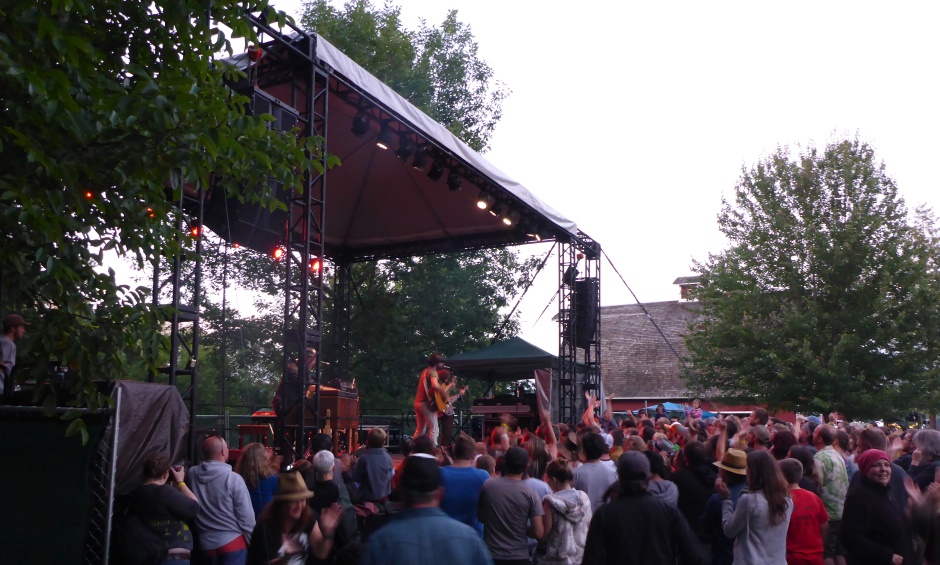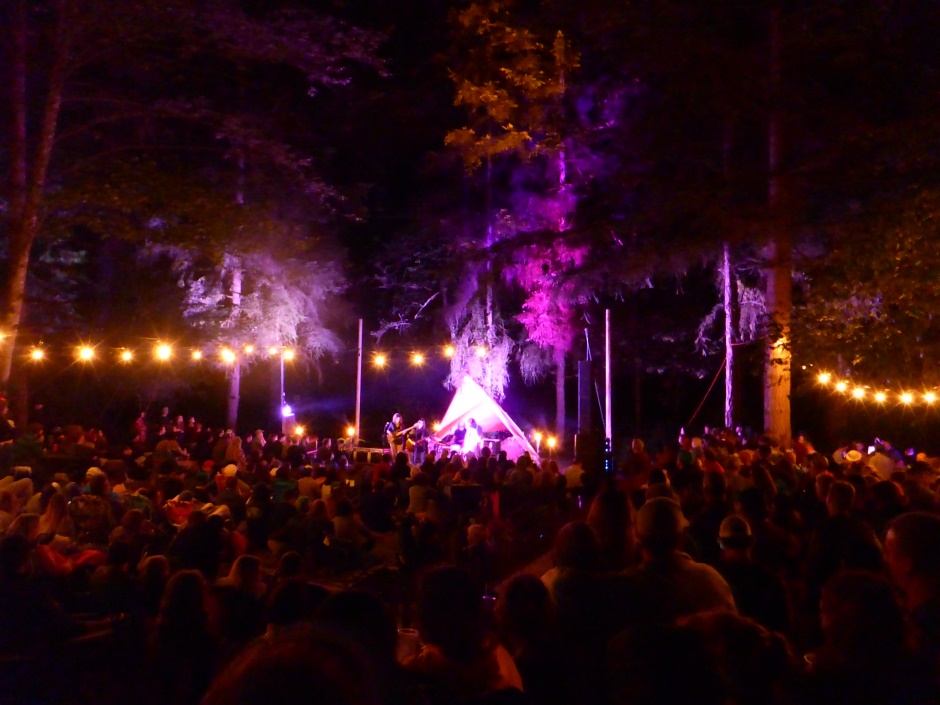 Cook's Farm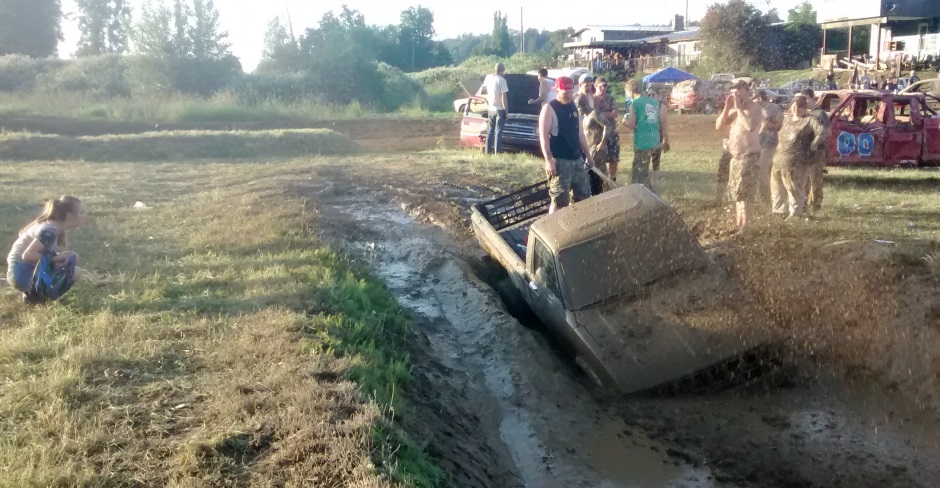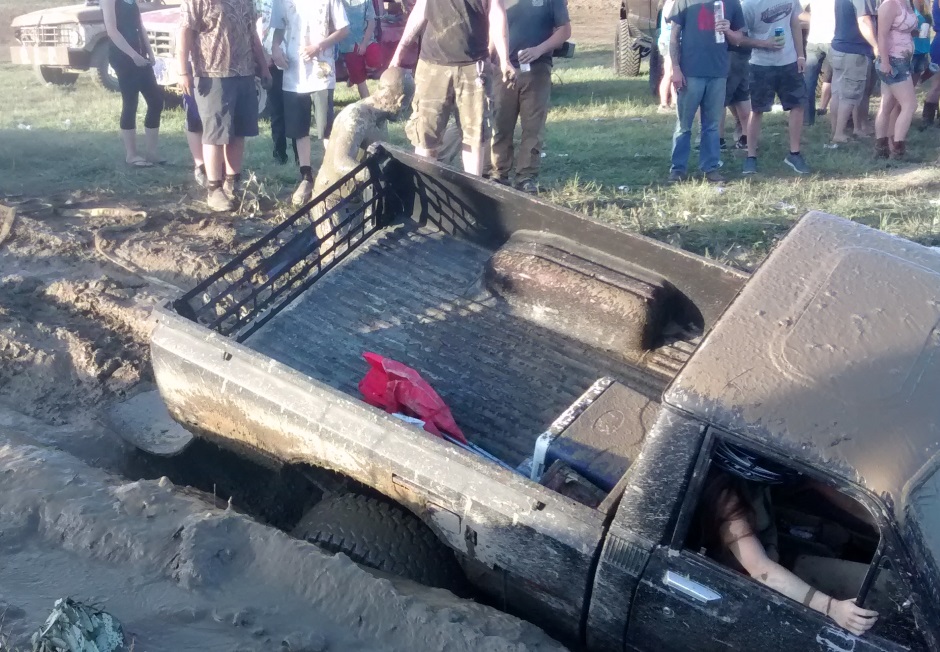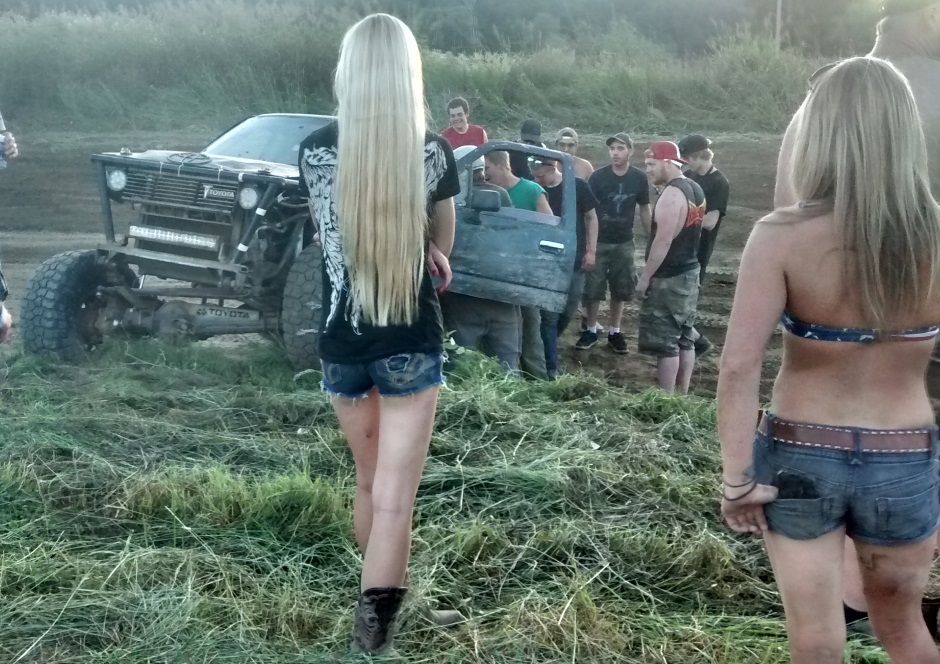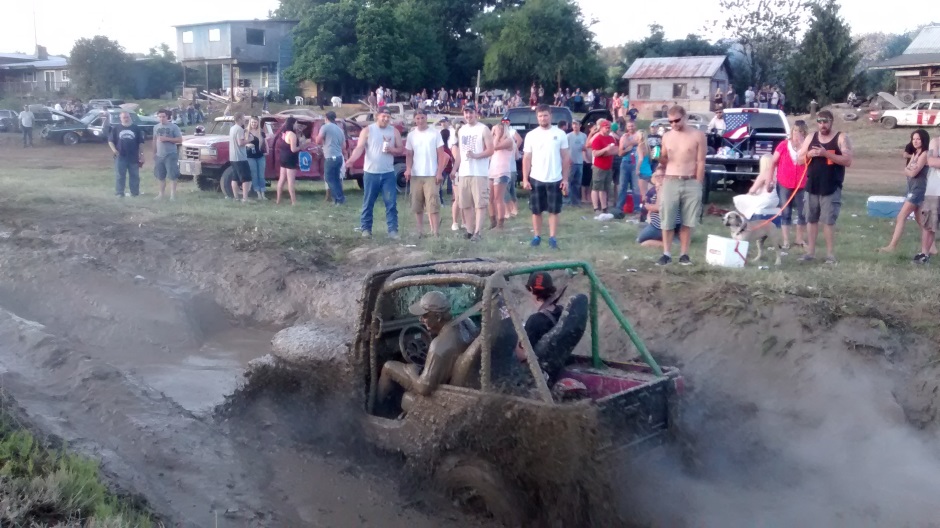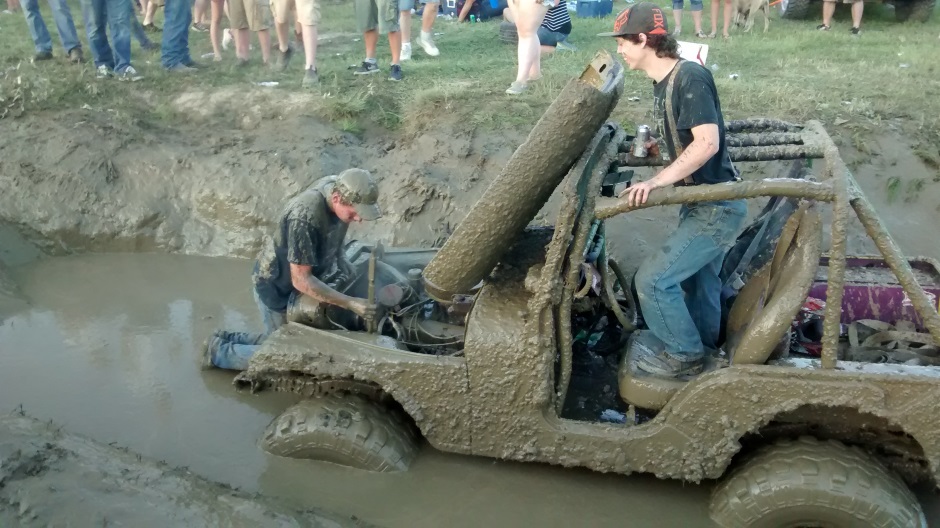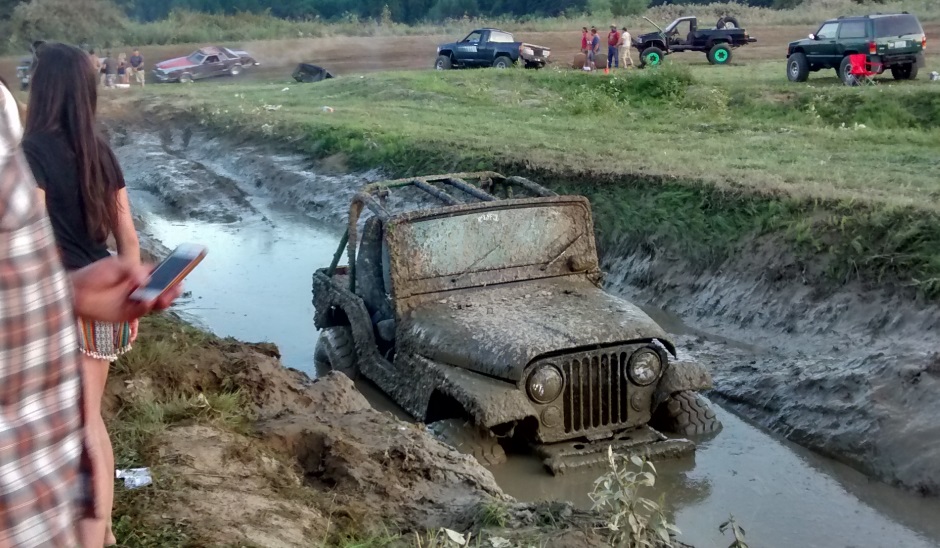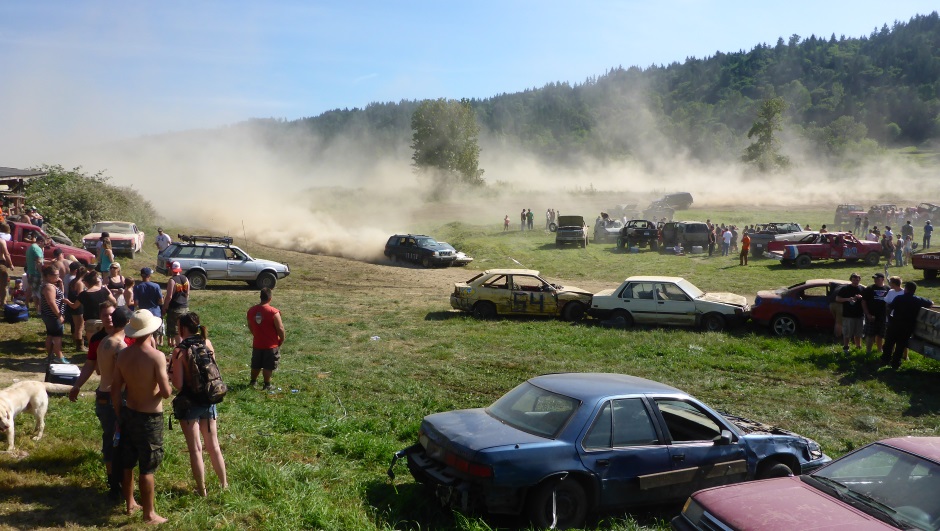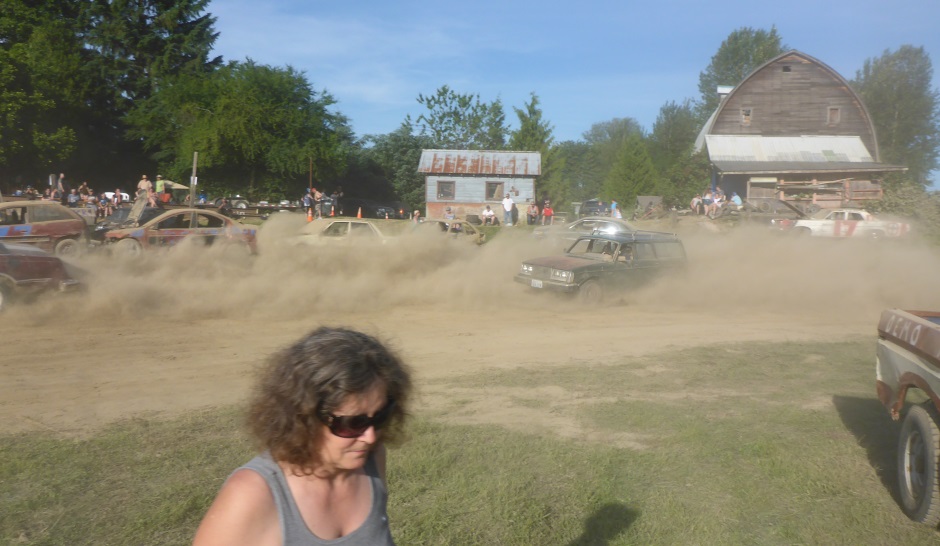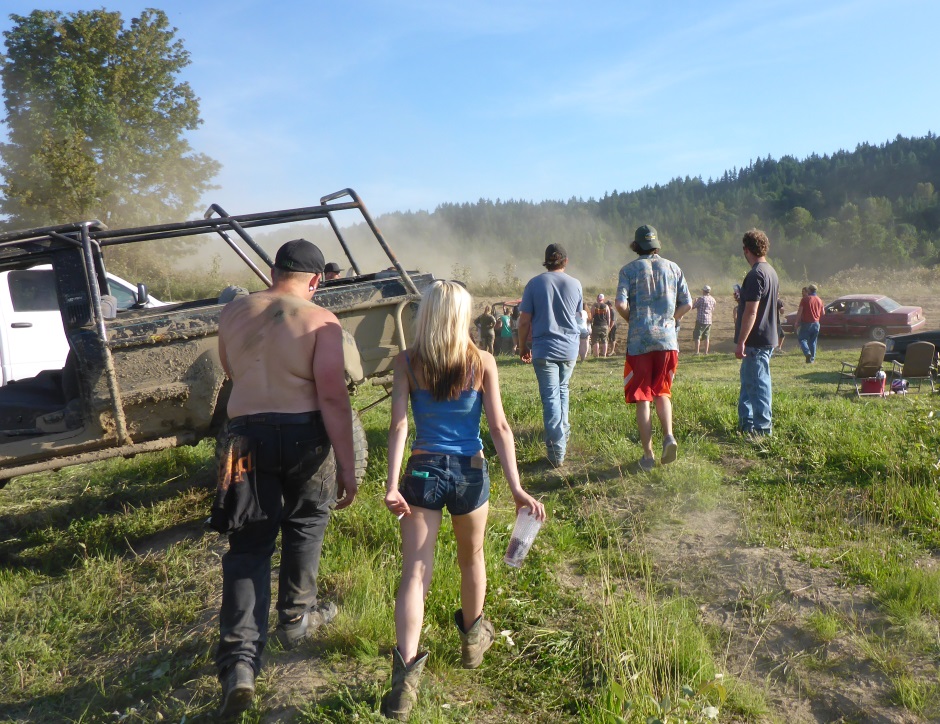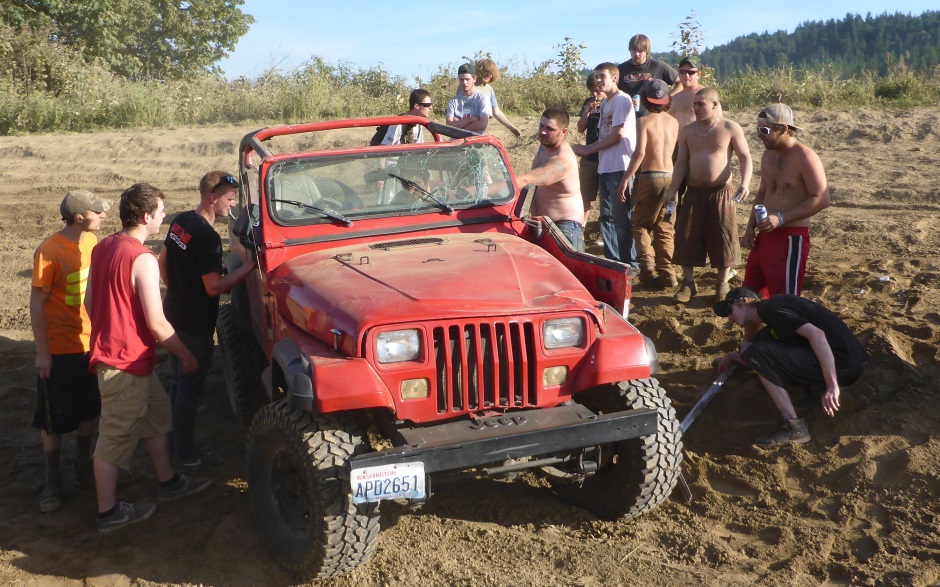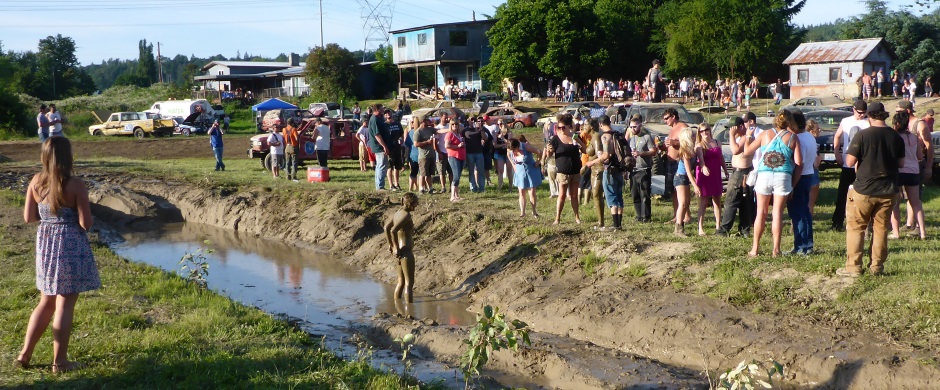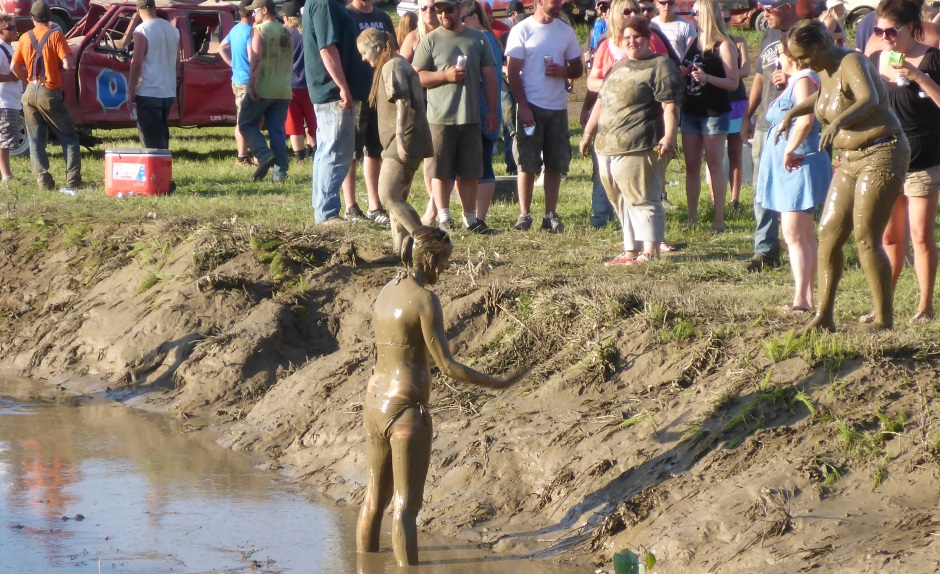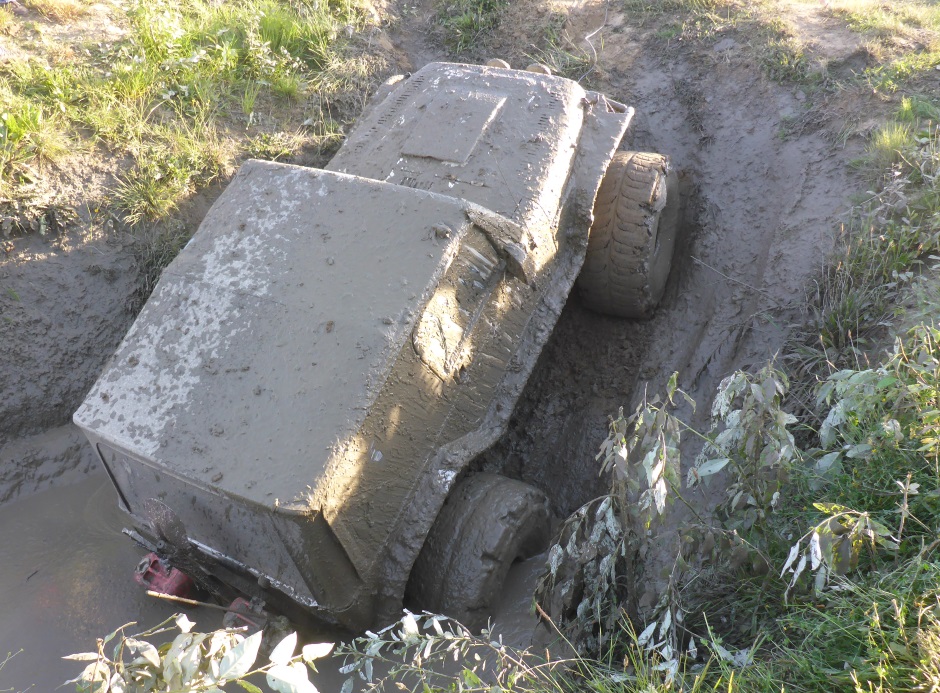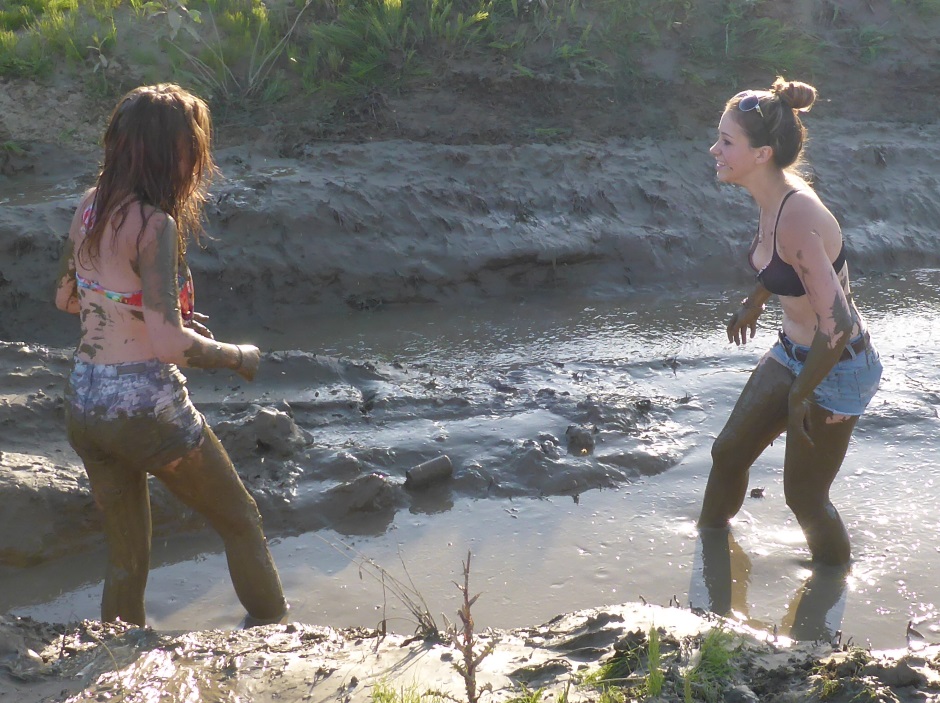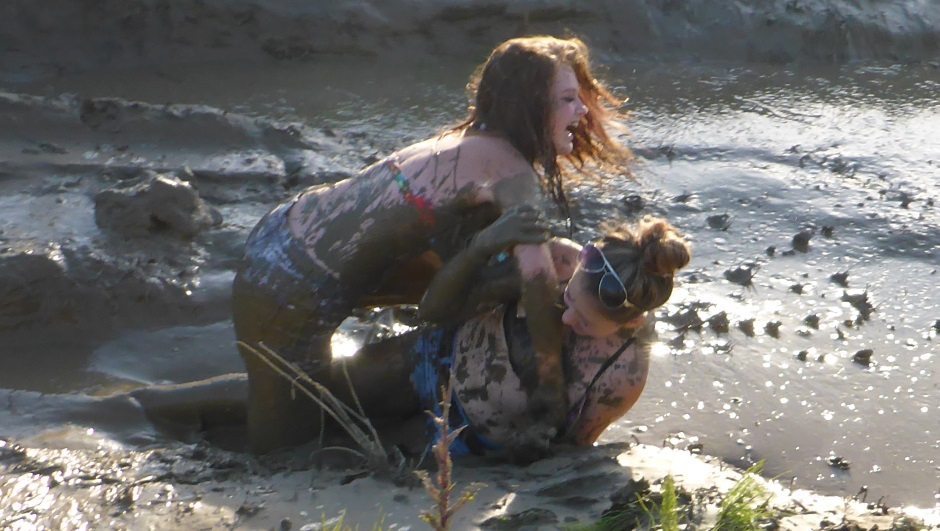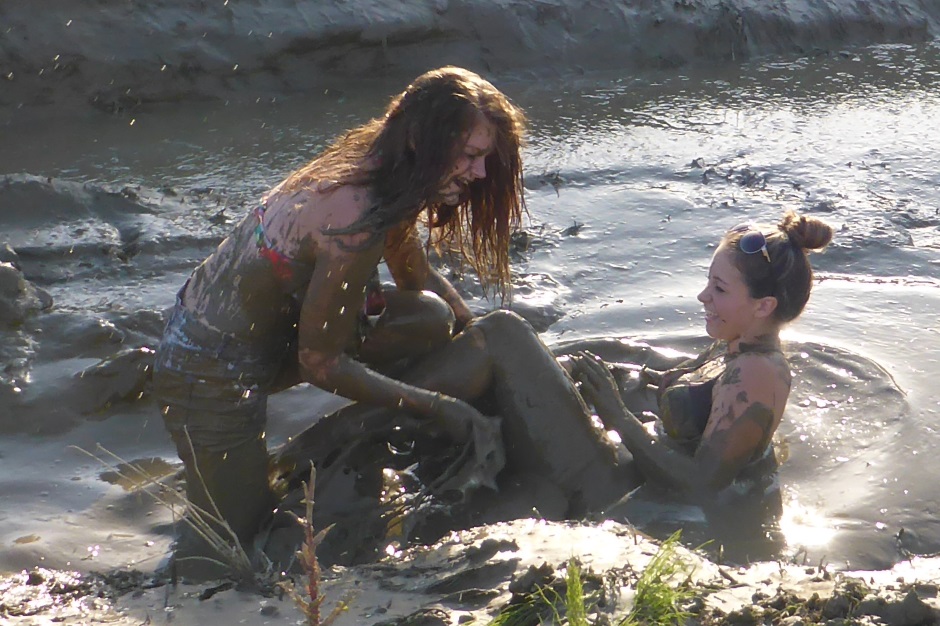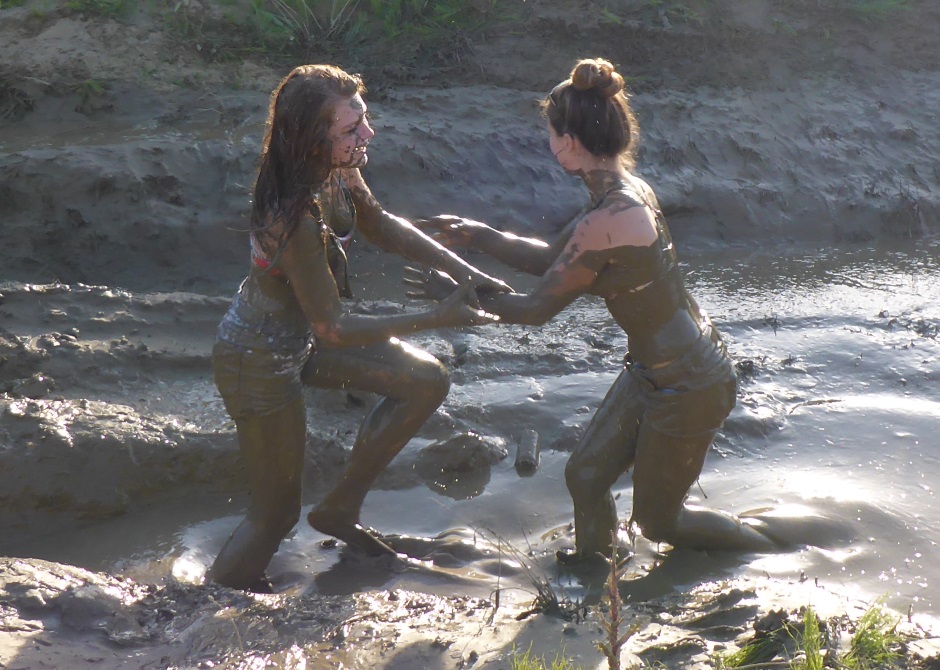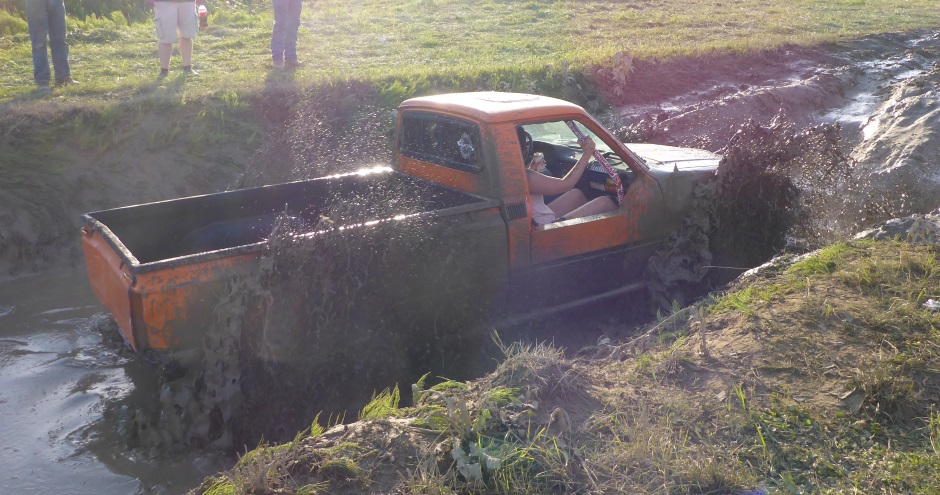 Other
Sometimes I get cool planes using my plot as a turning point, particularly during Seafair weekend.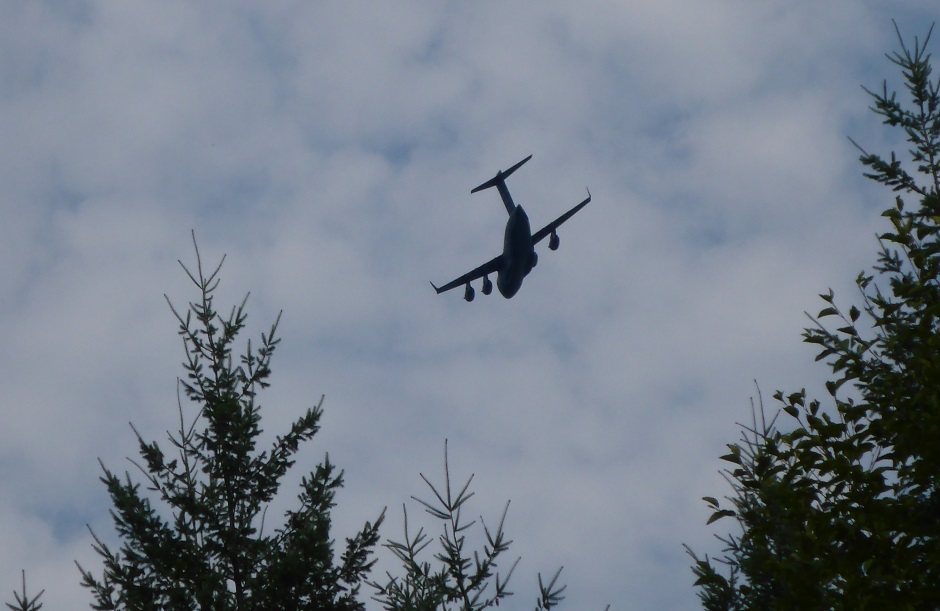 My area
Private roads
My plot is in an area of 20+ acre plots. We all contribute to the neighborhood association who's main role is to maintain the roads.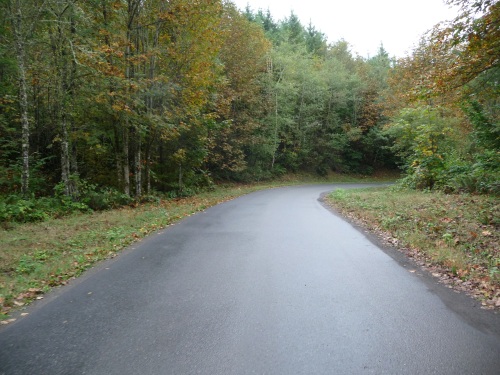 Tolt Dam