Plumbing - Kitchen Faucet
Check that metric to imperial conversion is ok.
Jiangmen city Hetang Hengweida Kitchen and Sanitary factory
vickychan80@126.com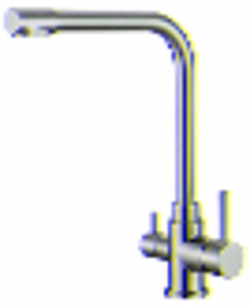 SS202 3 in 1 kitchen faucet SUS304 material (without lead) Ceramic Cartridge 60cm SUS304 in-let hose with purifier water $52.31
Check that it is Lead-free.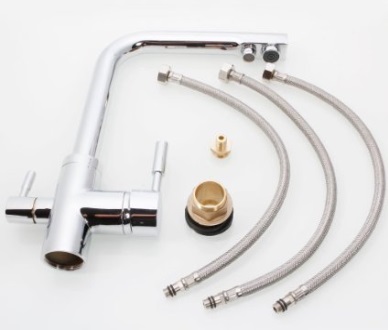 This one has an extra tap and extra nozzle so you can have separate filtered water. About $77...
http://www.amazon.com/Practical-Copper-Kitchen-Faucet-Silver/dp/B00MT9OB00/ref=sr_1_7148?s=kitchen-bath&ie=UTF8&qid=1411325354&sr=1-7148
About $40 with only one outlet...
http://www.amazon.com/Durable-Kitchen-Bathroom-Single-Handle/dp/B00MVMGFVS/ref=sr_1_6991?s=kitchen-bath&ie=UTF8&qid=1411324043&sr=1-6991
Pullout sprayer head can be useful for washing up...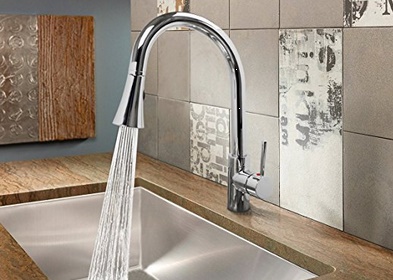 https://smile.amazon.com/AKDY-AZ-104096-LEAD-FREE-SINGLE-KITCHEN/dp/B00MYHPBSS/ref=sr_1_12?srs=3016501011&ie=UTF8&qid=1493743544&sr=8-12&keywords=Akdy+sink $59.99