Tool - Ditch Blaster
Use compressed air to dig a trench in even rocky ground without hurting tree roots.
Compressor
185CFM tow behind compressor 30-50HP 3/4" pipe
Second hand they cost about $10K but you can rent one for about $500 per week.
Digging Wand
Valve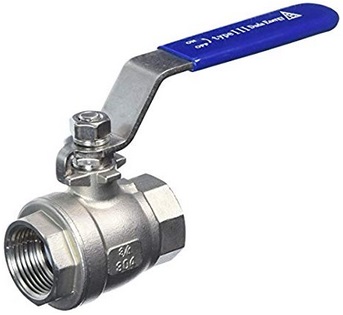 Graduated pipes and reducers
The top of the wand is a 4 foot length of 3/4" metal pipe with 3/4" Male NPT ends. The valve is fitted at the top and via a 1' length of 3/4" pipe is fed from a 3/4" air hose.
Then reduce down to 1/2" with a 6" length of pipe, then reduce to 3/8" with a 6" length of pipe, then reduce to 1/4" with a 3" length of pie that blasts the soil.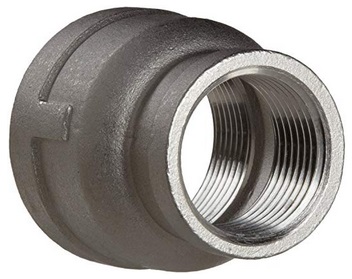 3/4" compressed air hose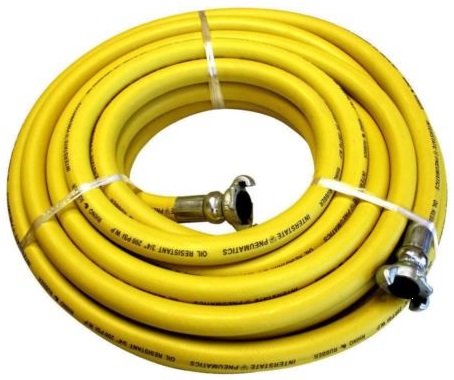 https://www.ebay.com/itm/Rubber-Air-Hose-3-4-x-50-feet-For-Air-Jack-Hammer-/283237966006 $90 50 feet
Insulation padding
The pipe will get hot and also you want it to be comfortable to hold. Use 3/4" split water pipe insulation and then bind it with a spiral layer of duct tape.