S-01-06-03

Home Site Map - Steps - Foundations -

Geofabric, polyethylene, and one inch polystyrene are the first things over the slab area.
Add a layer of geo-fabric over slab area
The crushed rock should be at a height of 1" below the top of the inner Form-a-drain and should be fairly well compacted and level. The geo-fabric over the under-slab area is to help prevent the crushed rock from unduly puncturing the first 6 mil polyethylene sheet. Geo-fabric is fairly inexpensive so you may as well use it.
Geofrabric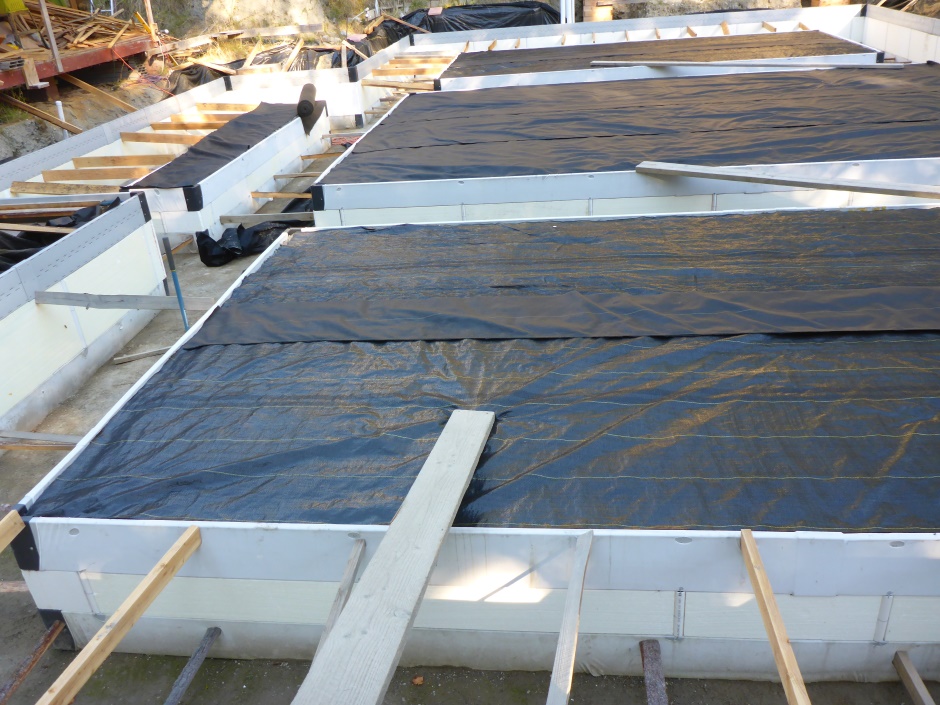 Install 6 mil polyethylene sheet over slab area
The primary job of this 6 mil polyethylene sheet is to add to the protection for the first EPS sheet from termites. It goes on top of the geo-fabric that is over the crushed rock.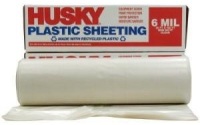 The polyethylene sheet does not need to be sealed and may well get punctured by sharp pieces of rock. Because it does not need to be sealed, there is no need to use a continuous big sheet as joins don't matter. No need to tape joins. It comes in 20' wide sheets so anyway you will probably find you don't need any joins.
Put 1" thick polystyrene sheet over slab area
The Expanded Polystyrene Sheet is a slightly compliant layer to protect the 6 mil polyethylene sheet above (the next layer). I use 40psi EPS for the 1" sheets which means you are less likely to break them by walking on them.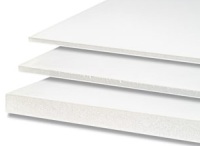 The top of the EPS sheet should be level with the top of the inner top Form-a-drain.
When working on the EPS surface (and all future EPS surfaces) to avoid denting the surface use soft shoes and padded knee protectors.
Use Foam Gap Filler between the sheet edges to stop the sheets of EPS from moving around. While the foam is drying you can hold the edges in line using concrete paving slabs or blocks.

When the foam is dry, trim off the excess foam with a 9mm long blade craft knife to create a flat surface.