T-00-01-09

Home Site Map - Techniques - Architecture -

Make it visually striking, but low cost and simple to implement.
The best thing to do is to look at lots of photos of house rooms in magazines and on web sites and collect a scrapbook of the looks you like. Try to also think about how you will implement. Try to arrive at a look that is visually striking, but at the same time is low cost and simple to implement. The pictures I collected to help inspire the interior look can be found below.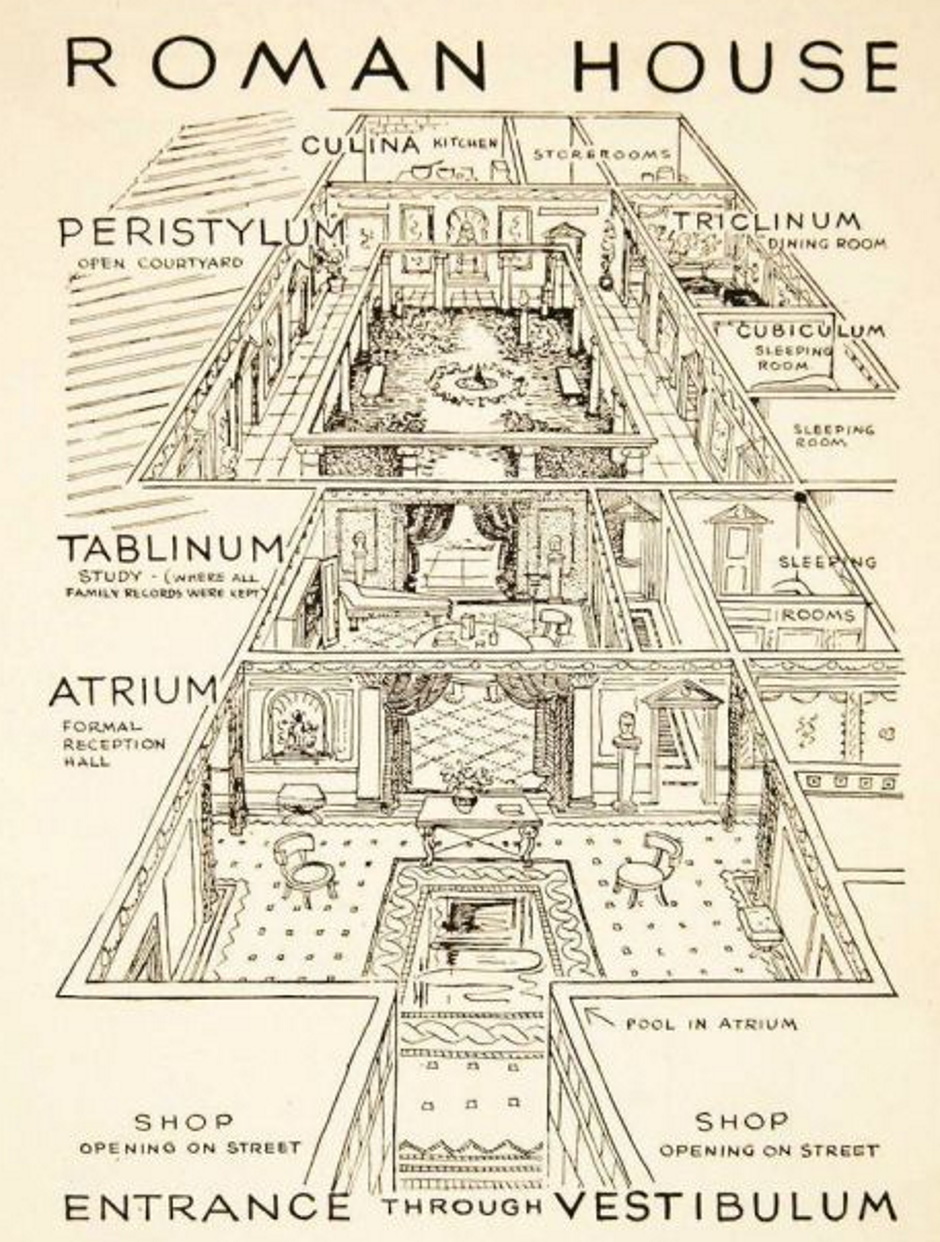 Kitchen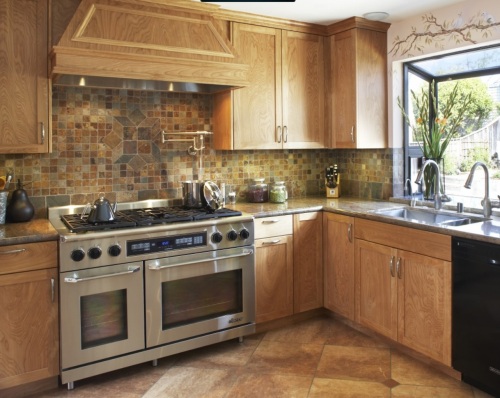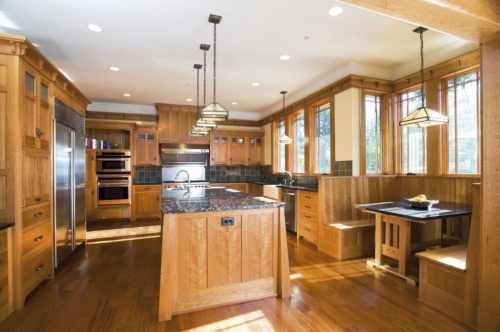 Providing some room for your feet at the bottom of the cabinets makes it much more comfortable to work at the counters...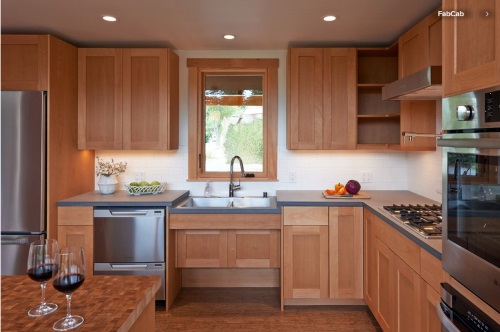 Wood counter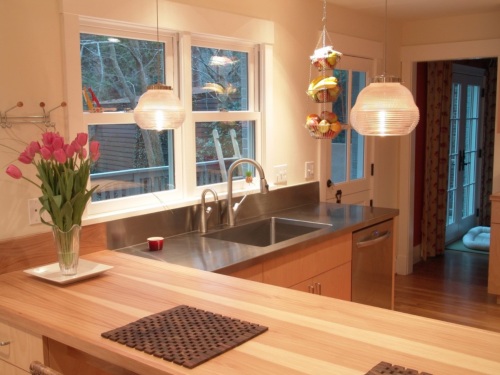 Alcoves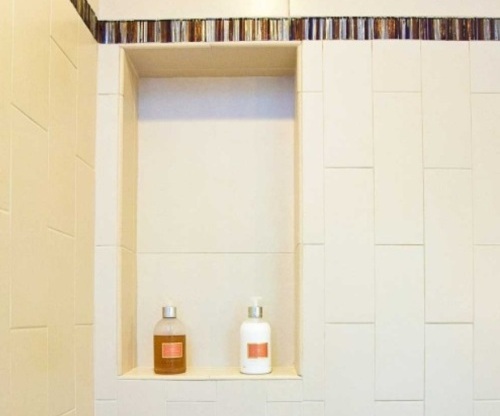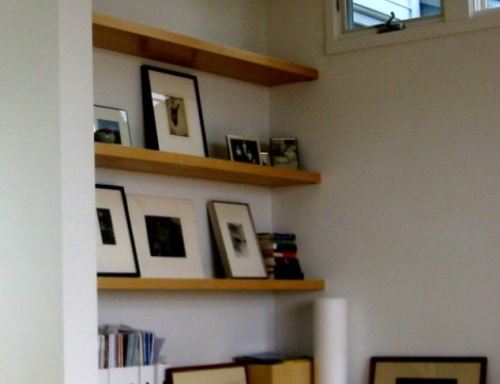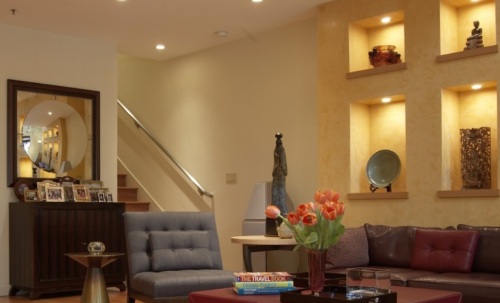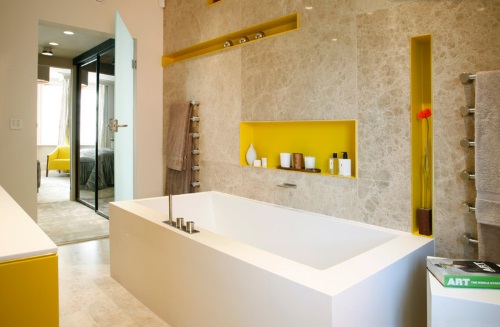 Bathroom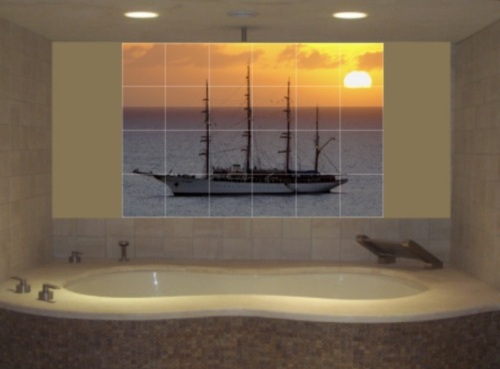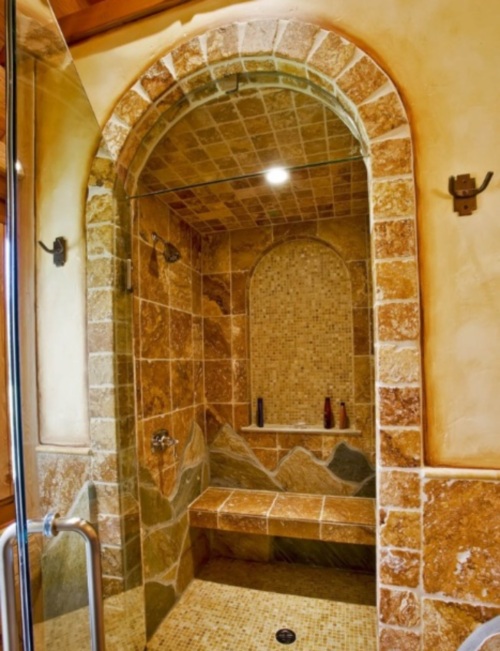 Bedroom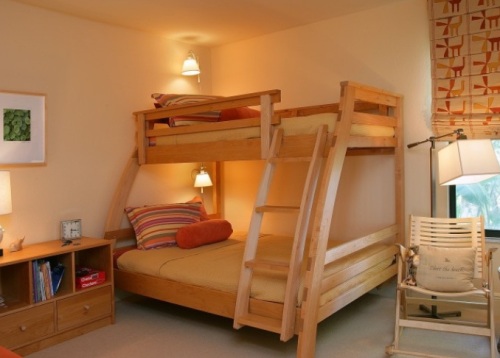 Interior brick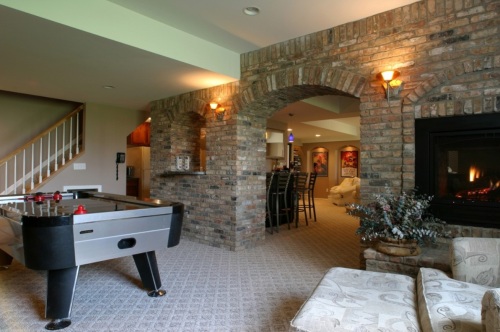 Doors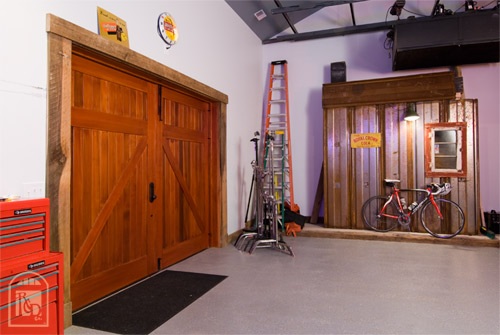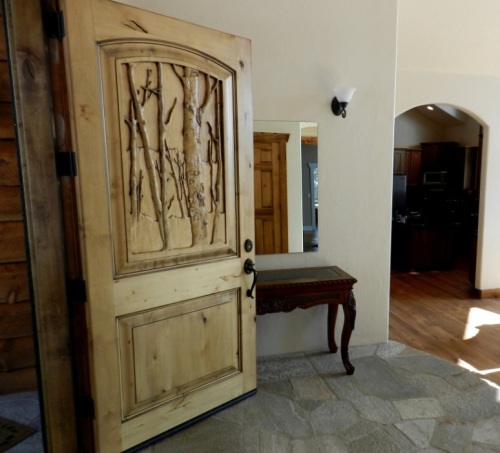 Railings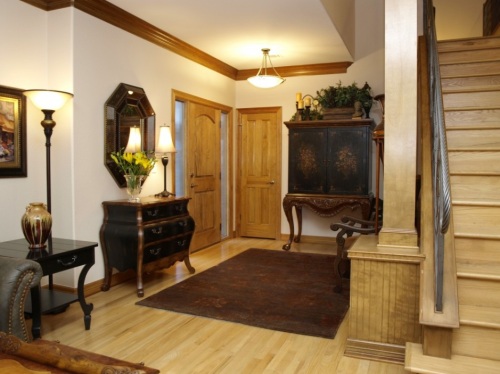 Wainscot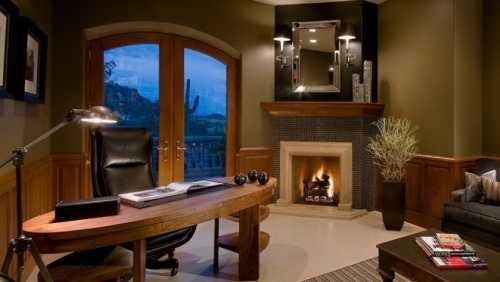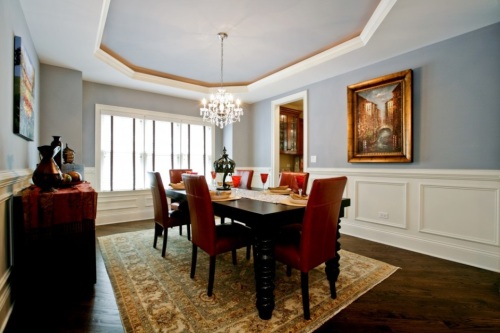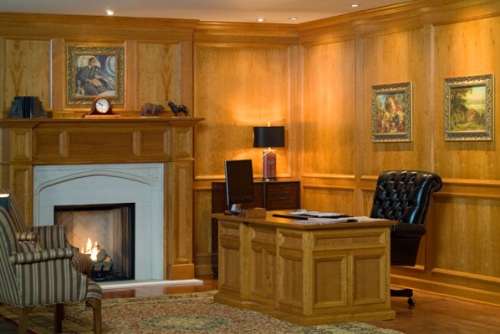 Wall color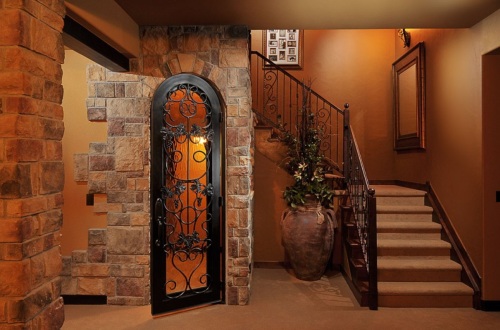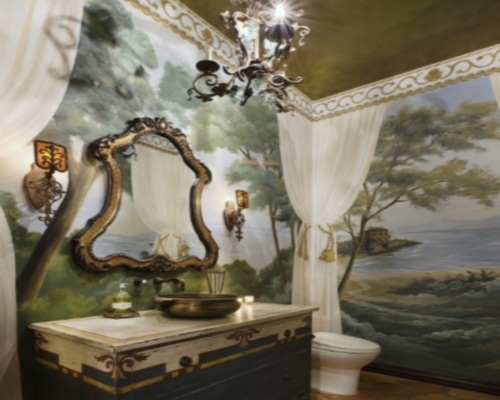 Wood trim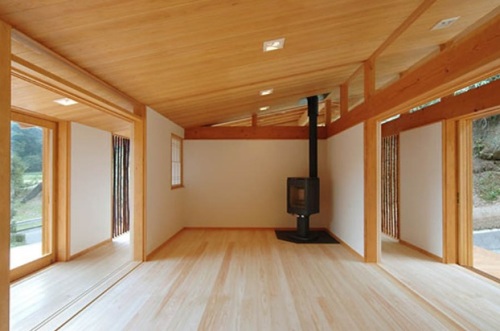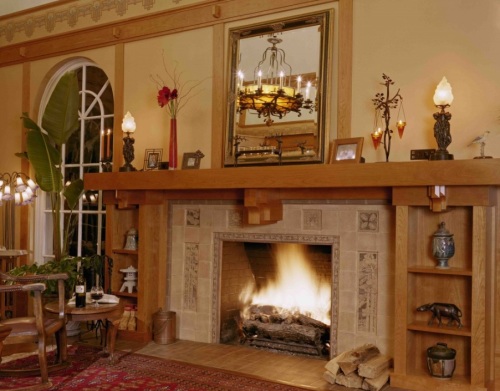 Wood walls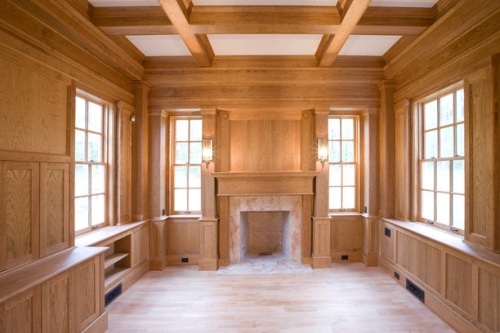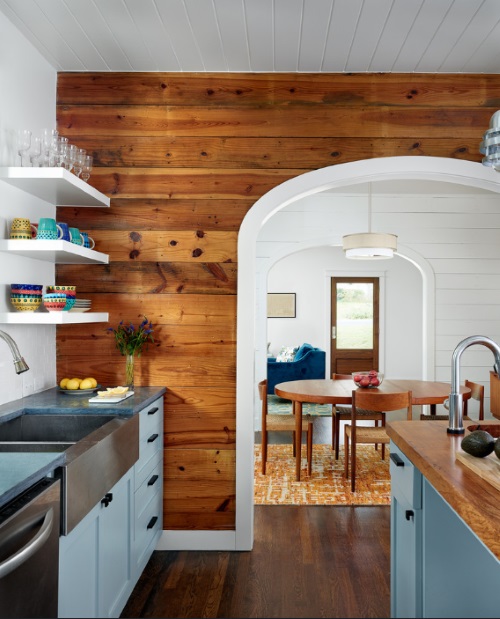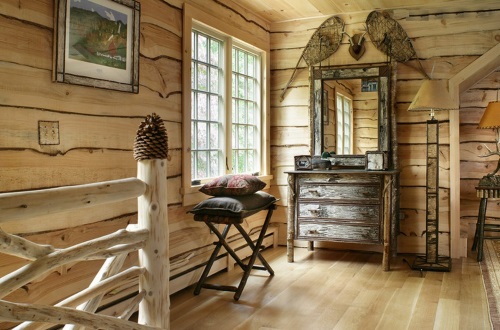 Wood ceiling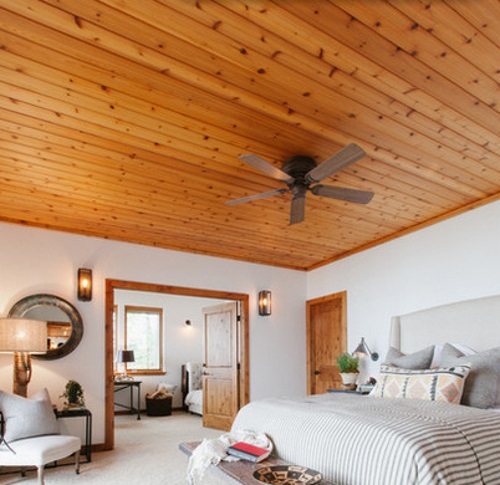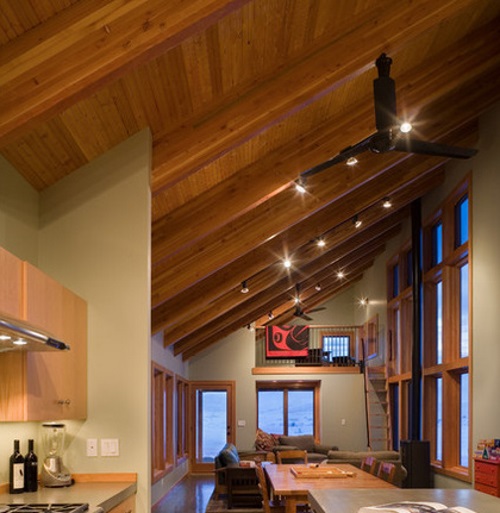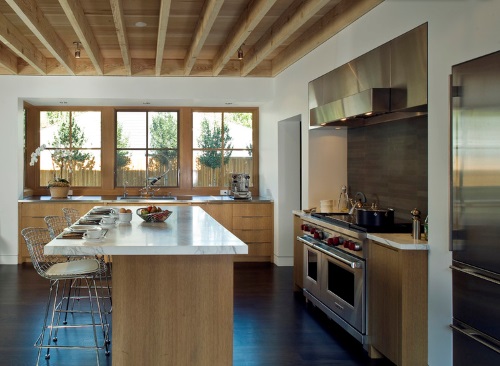 Outside style features
Parking area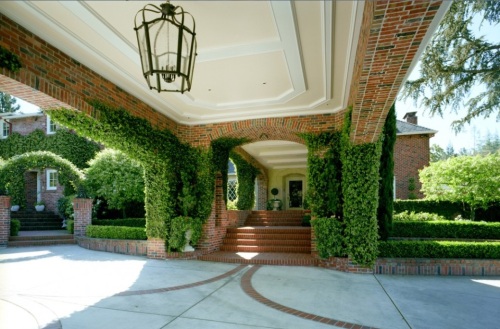 House columns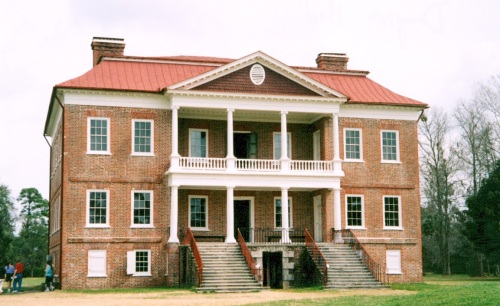 Fountain